An inner-city library, treehouse-inspired school and beachside public toilet block are among the winners of the 2017 Intergrain Timber Vision Awards, which recognize excellence in the use of timber in the built environment, which have been announced in Melbourne.
From 158 submissions, 31 projects were shortlisted in five key categories: Commercial Exterior, Commercial Interior, Residential Exterior, Residential Interior and Landscape. 15 projects have received awards, commendations and special mentions.
Sonia Tousis, Intergrain's senior brand manager, said, "Despite this being the eighth year of the awards, the submitted projects we have seen have blown us away once again, exploring the true potential of the material and raising the bar for timber design innovation.
"The winners all truly hero timber within their designs, with the most impressive variety of texture, form, colour and tone to add contrast and dimension."
The panel of jurors comprised Geoffrey London (professor of architecture, University of Western Australia), Maria Danos (founder, Maria Danos Architecture), Bronwen Kerr (director, Kerr Ritchie Architects), Cameron Bruhn (editorial director, Architecture Media) and Douglas Curr (technical sales and specification manager, Intergrain).
Among the winning projects was the "delightful" North Bondi Amenities by Sam Crawford Architects, which took home the Commercial Exterior Award, with Maria Danos commenting that her "mind just keeps running around the curves" of the "textural" building.
The Commercial Interior award went to Kerry Hill Architects' City of Perth Library. Cameron Bruhn lauded the way the architects related the new structure to the existing architecture that neighboured it. "The choice of the circular form allows the extraordinary building behind it to be exposed, taking into account the historic adjacent location."
Angelo Candalepas Architects Little Sister's House received the Residential Interior Award. "There is a richness to this project," said Geoffrey London. "There's a lot going on, but it's contrasted against other materials and textures. Timber is a key part of an overall pallet."
New Zealand projects dominated the landscape category, with the Isthmus Group winning the Landscape award for its work on the Kopuhaka Reserve.
Winners received both a $2,000 cash prize and 100 litres of Intergrain products. Andrew Burges Architects, which won the Travel Bursary Award, took home $15,000 in cash toward an international study tour.
2017 Intergrain Timber Vision Awards winners
Commercial Exterior
Award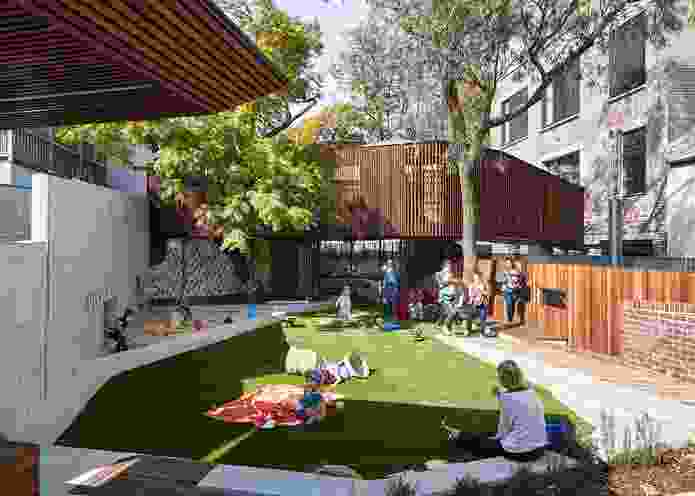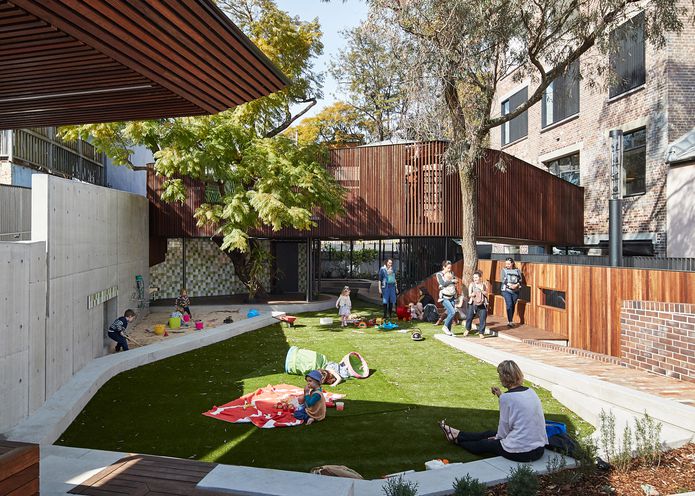 North Bondi Amenities – Sam Crawford Architects with Lymesmith
Commendation
Centenary Theatre, Taronga Zoo – TKD Architects
East Sydney Learning Centre – Andrew Burges Architects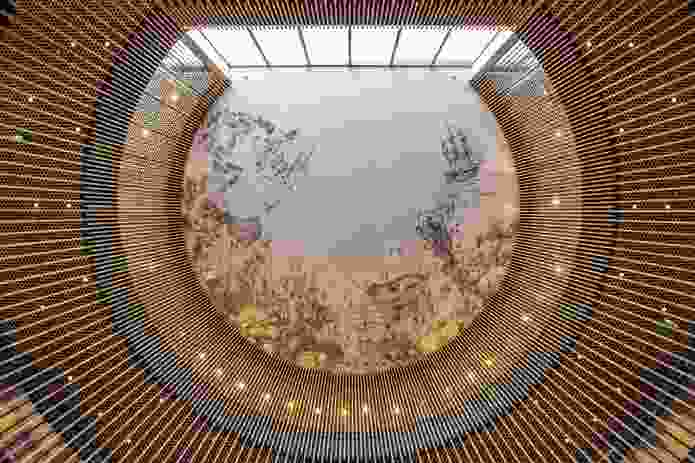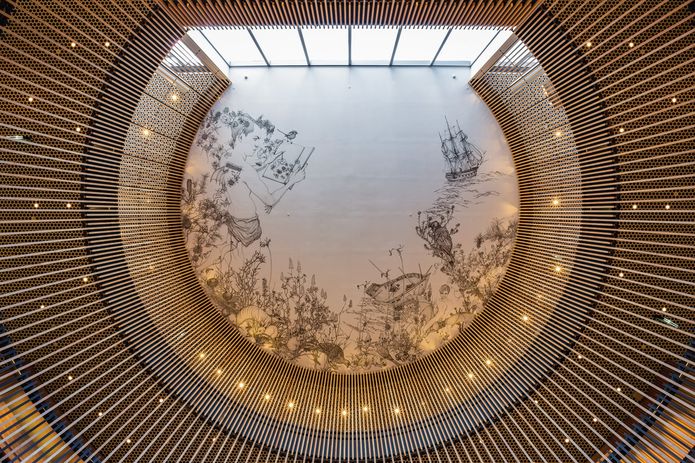 Commercial Interior
Award
City of Perth Library – Kerry Hill Architects
Commendation
12-Micron – SJB
He Tohu Exhibition – Studio Pacific Architecture
Special Mention
Bendigo Hospital – Silver Thomas Hanley in collaboration with Bates Smart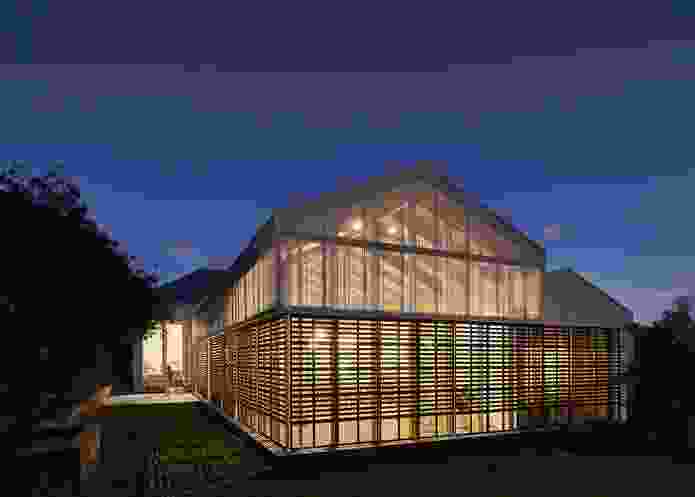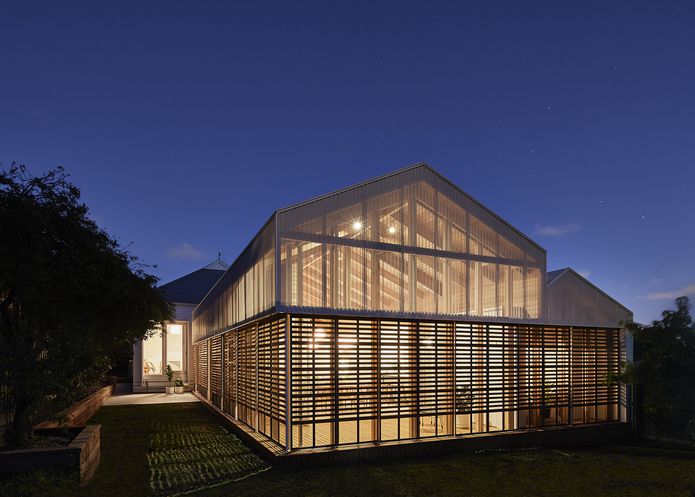 Residential Exterior
Award
Amado House – MAKE Architecture
Commendation
Riverview House – David Boyle Architect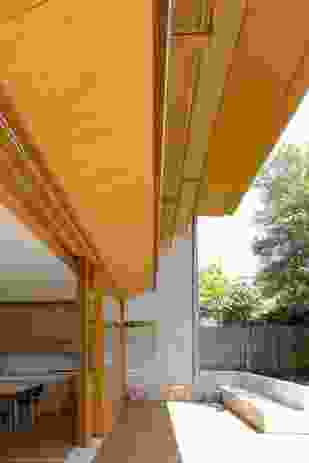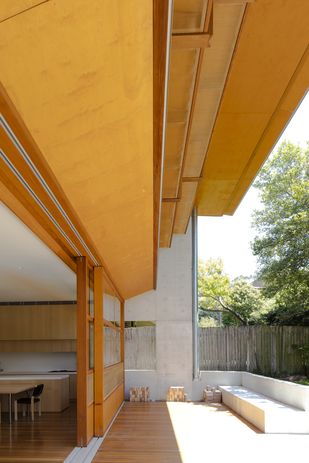 Residential Interior
Award
Little Sister's House – Candalepas Associates
Commendation
Two Halves House – Moloney Architects
Special Mention
Freshwater Apartments – John Wardle Architects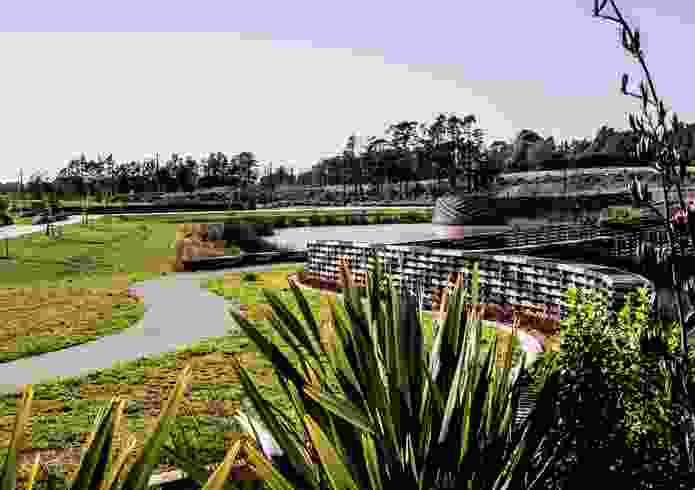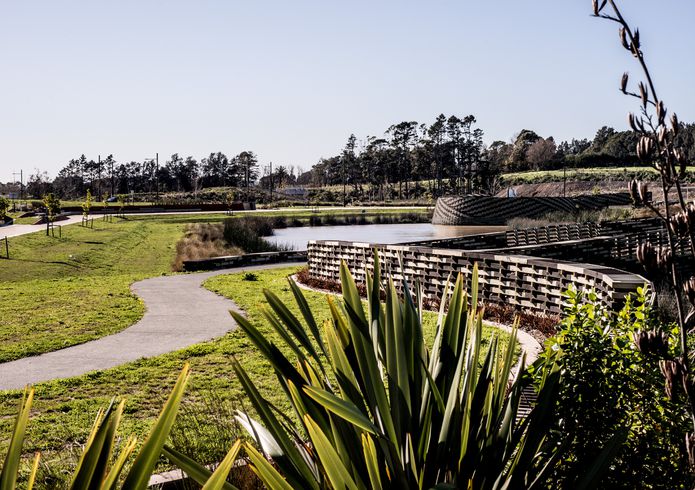 Landscape
Award
Kopupaka Reserve – Isthmus Group
Special Mention
Te Takitaki – Tom Dobinson, Sophie Edwards, Jayne Kersten, George Grieve
Travel Bursary
East Sydney Learning Centre – Andrew Burges Architects