What work does your design studio do? BVN is a multidisciplinary practice, so we thrive on working on a variety of project types from residential, public buildings and workplaces to education, health and installation design. Cross- pollination of ideas and thinking across sectors helps us innovate.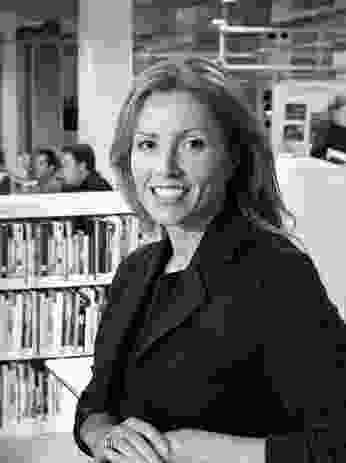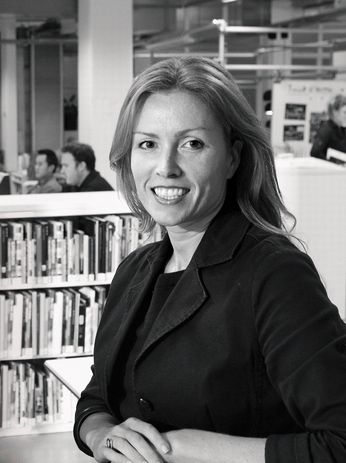 How big is your team? In total just over three hundred; in Melbourne, a team of thirty-five.
Where are your design projects located? Anywhere and everywhere. We work between our studios all the time, but mostly in Victoria. We currently have one project just minutes away from the Twelve Apostles. That's definitely the most spectacular site we have.
Do you prefer to draw by hand or by computer? These days I don't get to draw on the computer much, so most of my work is done by hand. There is something very special about the connection of the hand to the brain in the creative process.
Are you a left- or a right-brain designer? I think a bit of both. Mostly I work very intuitively. Sometimes an idea can be seeded quickly and then we might go through a process of analysis to rigorously test it. Mostly I find we come back to this original intuitive response. As architects, we are constantly moving between left and right brain, going from a concept development to a contract review. I think it's one of the few professions that requires high-level of creative right-brain thinking as well as left-brain analytical thought.
Which project are you best known for? The ones that have won the most awards are Santos Headquarters, Adelaide, and more recently the Goods Shed North, Docklands. The Goods Shed is a refurbishment of the once-derelict shed into a workplace. It is an amazing building to work in and has a very special quality about it. We are just about to start working on the south side.
What's your favourite finished project so far? I'm not sure I have an absolute favourite. Each project explores different issues and I like to review them objectively after they are completed. I have favourite pieces in all of them. We recently completed the Academy, a new learning environment for NAB. This was a very exciting project because it gave us the opportunity to work with sonic specialists and projection artists to explore the engagement of all our senses as part of the physical environment. A favourite current project is a pro bono design we have been doing to rebuild the Narbethong Community Hall after it was destroyed in the fires. We have a wonderful client, and the strength of the community has been amazing. It is very rewarding.
What do you wish you did more of? Ride my horses, research, make things, have time to think.
BVN Architecture
+61 3 9639 9199
bvn.com.au
Source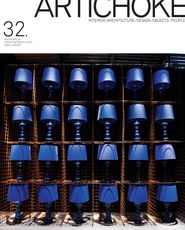 People
Published online: 1 Sep 2010
Images: Anson Smart
Issue
Artichoke, September 2010
Related topics