What work does your design studio do? Artillery Interior Architecture designs workplaces for clients including non-government organizations (Amnesty International and the Salvation Army), health care professionals (Hospira), media groups (Grey Group and OMD), consultants (APP), base-building refurbishments for building owners (Investa, CLSA), retail spaces (Kryolan Cosmetics), and hospitality spaces (Melbourne Cricket Club at the MCG and Melbourne and Olympic Parks at Rod Laver Arena).
How big is your team? Our team is made up of six to eight talented designers in Australia (one is currently on exchange in the London office and one is contracting while tree-changing in Bright), with the support of forty others in London, UAE and Singapore.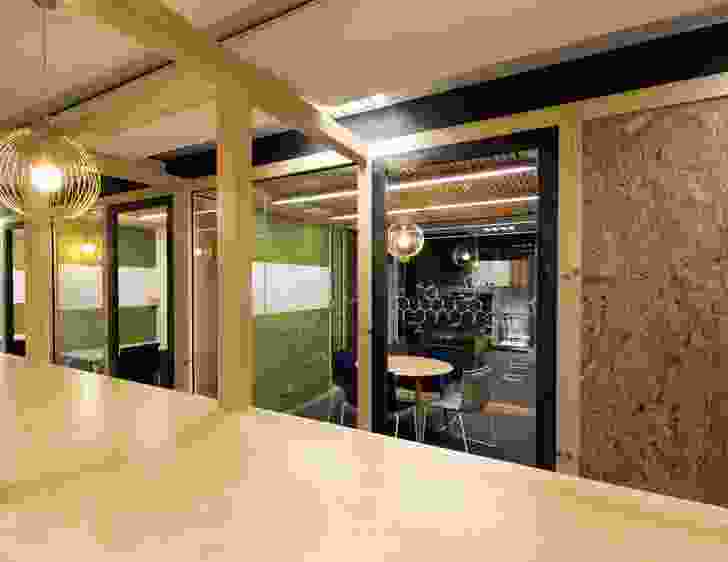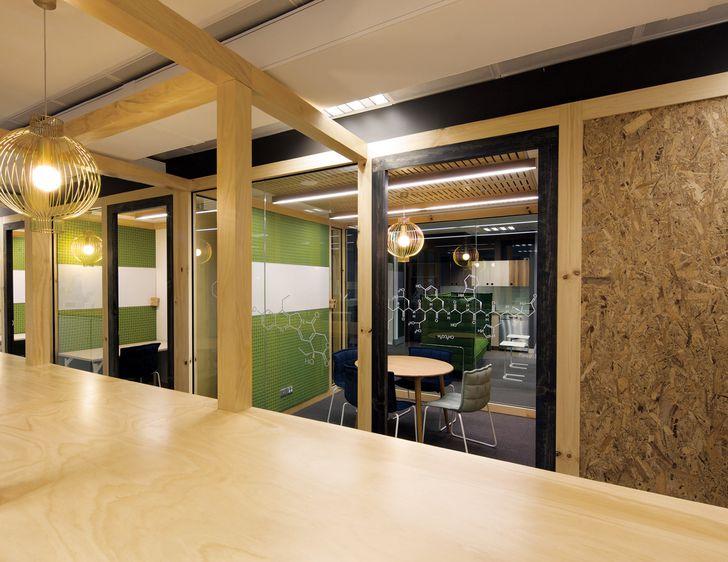 Where are your design projects located? Our Australian design projects are located in Melbourne, Sydney, Brisbane, Adelaide and Canberra, with projects soon to also be located in Perth. Our international projects are located in London, Paris (sigh!), Amsterdam, Abu Dhabi and Singapore. They will also soon be located in India and South Africa. We love Paris! The UK director David Back is an avid traveller, wildlife photographer and safari guide, hence his global business plans.
Do you prefer to draw by hand or by computer? I like to draw both by hand and on computer. Over the years, my computer skills have become reasonably good, and I find hand and computer drawing equally important.
Are you a left- or a right-brain designer? I suspected I was right-brained so I took an online test to be sure (a very definitive form of assessment of course). According to this test, I am 25 percent left brain and 75 percent right brain. You might want to try it too at www.blogthings.com/areyourightorleftbrainedquiz.
Which project are you best known for? Recently we have achieved quite a lot of kudos for the design of a retail store for cosmetics company Kryolan.
What's your favourite finished project so far? Every time we finish a project, it becomes my favourite. We are very lucky to be able to immerse ourselves into the lives of our clients. We become close with our client counterparts and miss the intense interaction when the project concludes. Luckily, our clients keep returning. Therefore, based on this, I would have to say my favourite recent projects include Hospira, Kryolan, Grey Group and APP. Amnesty International is always on this list too.
What do you wish you did more of? Thinking, or as my three-year-old daughter would say, "stinking." I also wish I did more travelling, painting, reading, mountain biking and, above all else, being with my daughter. Or did you mean at work? If that is the case, then I wish we did more pub lunches.
Source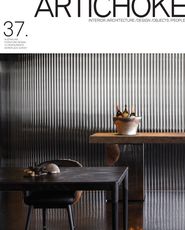 People
Published online: 29 Mar 2012
Images: Andrew Iser
Issue
Artichoke, December 2011
Related topics