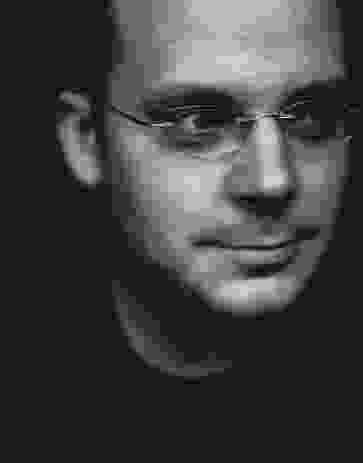 What work does your design studio do? Frost Design is an independent creative agency collaborating with clients around the globe in disciplines as diverse as design, branding, advertising, environmental graphics and digital. Founded in London in 1994 and now based in Sydney, the Frost Design studio is run on the philosophy that "anything is possible" and to have fun while you do it. The Frost team designs everything from postage stamps to the built environment, and our client base includes leading Australian brands such as Qantas and the Commonwealth Bank, as well as major international clients such as Woolworths South Africa.
How big is your team? Forty people roughly, including an environmental design team, a digital team, a strategy team, and a brand and communications team. We take a 360-degree approach, which means that if we do someone's identity, we can also do their office, their website, their branding.
Where are your design projects located? The majority of our projects are in Australia and Asia. We do what comes our way and that means projects could be in different countries or in different disciplines. I like not knowing where the next project comes from.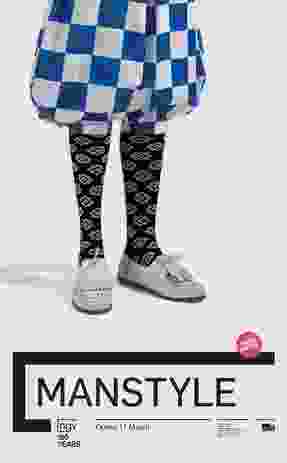 Do you prefer to draw by hand or by computer? Both. I'm always sketching. I've got notebooks full of sketches and thoughts. I'm also constantly taking photographs, looking around for cool things. I also like to document the projects we work on with photography.
Are you a left- or a right-brain designer? Right. I have a bleeding, inquisitive mind – my head is constantly full of ideas. It can be distracting but it can also be exciting. I love lateral thinking, intuition and approaching opportunities in an entrepreneurial way. I have to have good producers to help me produce.
Which project are you best known for? The thing that started off my career was Big magazine in New York, which I art directed from 1997 to 1998. I won a lot of awards and got a lot of press. That project helped me get a lot of work in the industry. More recently, I don't want to be known for any one project. We just try to do the best we can with every opportunity we have, whether it's big or small, a charity or a large financial institution.
What do you wish you did more of? Large identity projects, and bigger and bigger challenges.
Related topics