A fifth of Perth office spaces are empty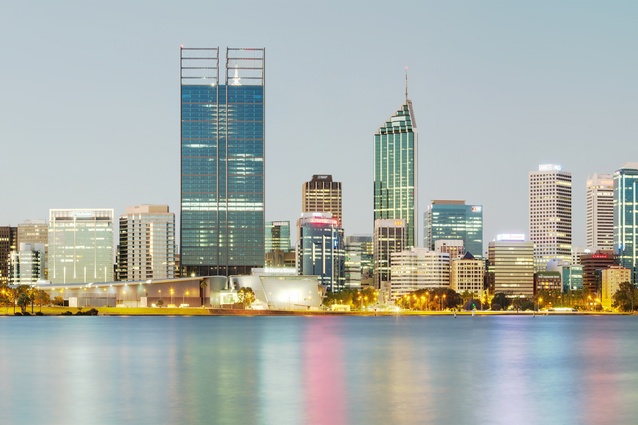 New data from leasing company Jones Lang LaSalle (JLL) shows Perth's office vacancy rate is at its highest rate since 1995, with a fifth of CBD offices sitting empty.
Statistics released by the company for the third quarter of 2015, from July to August, recorded a vacancy rate increase to 19.6 percent in the city's CBD. Statistics reveal that Perth has experienced a negative net absorption of -42,000 square metres over past 12 months.
JLL Australia's head of strategic research Andrew Ballantyne said Perth's rental vacancy rate was likely to continue decreasing until late 2016 due to cyclical activity.
"Further downsizing in the resource and resource-related sectors contributed to a rise in Perth's vacancy rate. Sub-lease availability hit 5 percent of total stock in Q3 and is at the highest reading since JLL started to monitor sub-lease in 1990."
JLL Perth's managing director John Williams said that according to the company's forecasts, the vacancy rate is expected to rise even higher, likely to peak at 24 percent in the first half of 2016.
"It's the contraction from the mining industry post-2012, so mining and engineering services have contracted in the marketplace," he said. "The reason why it will move from 19.6 percent to 24 percent in the next six months is that we have a lot of new supply coming in."
Williams said it was likely that once the new supply already under development is completed, the vacancy rate will begin to fall again as white collar employment picks up.
"You could extrapolate from that that there'll be a take up of office accommodation," he said.
According to the report, CBD office vacancy rate across the rest of the country remained stable at 12 percent, with Melbourne and Sydney leading the way. Sydney's vacancy rate fell to 7.7 percent in the third quarter of 2015 – below it's 20-year average of 8.3 percent – and Melbourne's vacancy rate remained stable at 10.1 percent.