Winner: James Coombe
James Coombe graduated with a Bachelor of Architecture from the University of Melbourne in 2008.
As an associate at Architects EAT he has been responsible for leading a number of small projects, including the Elm and Willow House, which won the Residential Architecture Award – Alterations and Additions at the 2010 Victorian Architecture Awards.
The jury was delighted with Coombe's referral letter, from Albert Mo, director at Architects EAT. It described James as a highly motivated architect who has a finely tuned sense of design that also infuses his activities outside the office.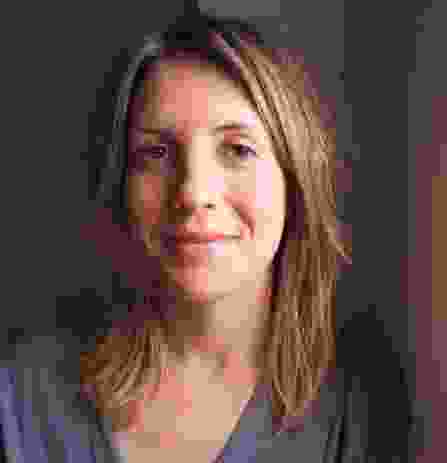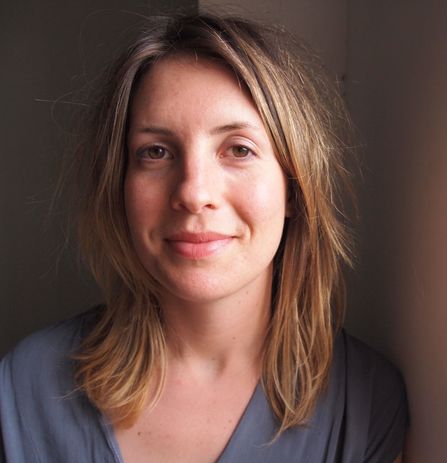 Winner: Anna Maskiell
Anna Maskiell is a registered architect, having graduated with a Master of Architecture from the University of Melbourne in 2008. Prior to that, in 2003, Anna completed a Bachelor of Design Studies at the University of Queensland. Anna stated that teaching, researching and mentoring are key components of her professional practice as they provide opportunities for her to share knowledge and explore ideas. Included in her submission was a support letter prepared by Andrew Kings and Clinton Murray of S2F, which stated that Anna plays a key role in the studio conversation – teaching, investigating and questioning.
The jury was impressed with Anna's submission, which illustrated her commitment to and passion for driving design excellence through research and testing for complex built environments.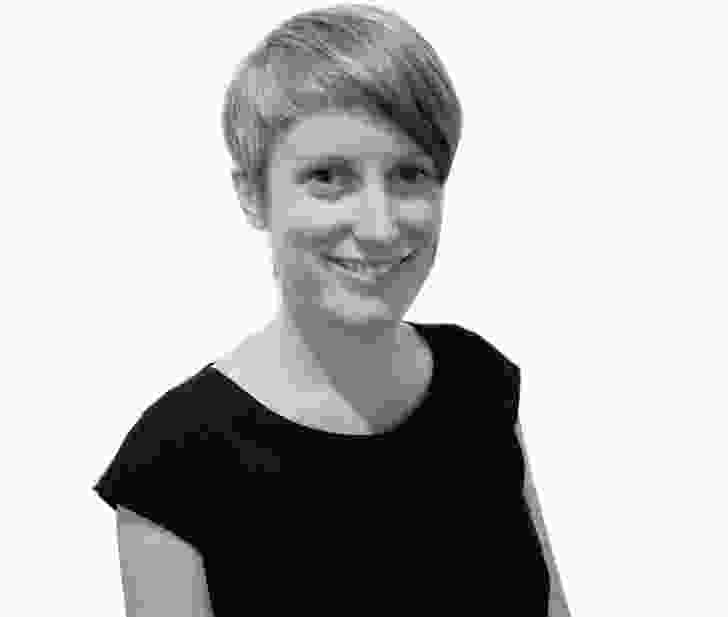 Winner: Emily Ouston
Emily Ouston, who graduated from the University of Queensland in 2008 with a Master of Architecture, received Dean's Commendations for High Achievement in 2007 and 2008. Her graduation design project – a proposal for a skills centre in Woolloongabba, Brisbane – demonstrates her astute understanding of the contribution a building can make to the life and cultural identity of a suburb. She is currently employed as a project architect by Terroir in Tasmania, where her work on the firm's Building the Education Revolution [BER] projects has made a significant contribution to her progress as an architect. The built work provides evidence of the development of her design ability, professional approach and interpersonal skills.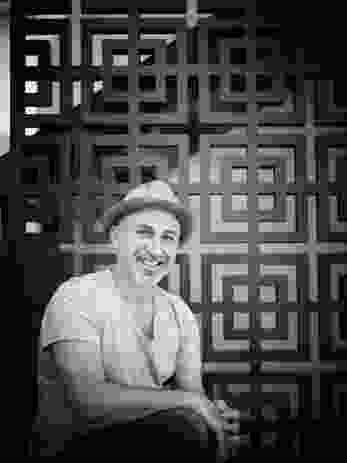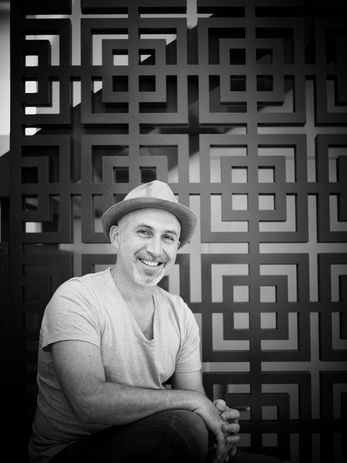 Winner: Shaun Carter
Shaun Carter has a Bachelor of Architecture (First Class Honours) and a Bachelor of Arts in Architecture, both from the University of Technology, Sydney (UTS). He is a principal at Carterwilliamson Architects, based in Summer Hill, Sydney. Shaun came to architecture through engineering and construction, where he completed a degree in structural engineering.
Shaun's work to date includes both residential and commercial projects, which have earned him numerous awards and citations. Included in Shaun's submission were several endorsements from clients – for example, "We consider ourselves extremely fortunate in our choice of architect for our home renovation" and "We wanted to engage an architect who was passionate about design, who could listen, advise and create, with the skills to interpret our needs and vision."
The jury was unanimous in selecting Shaun as a worthy candidate for the Dulux Study Tour.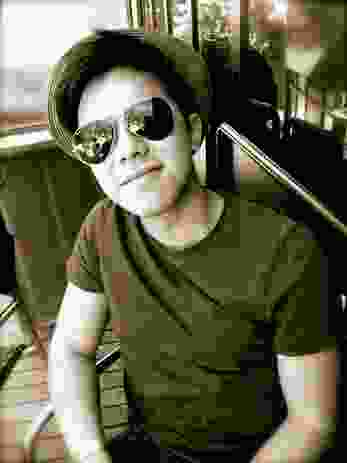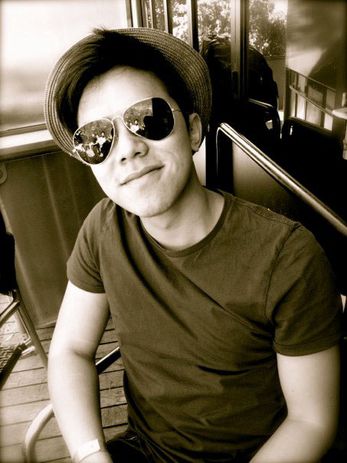 Winner: Weian Lim
Weian Lim graduated with a Master of Architecture from the University of Melbourne in 2009. Weian has demonstrated an immense interest in all things architectural and has been involved as project architect on many projects at Matt Gibson Architecture + Design, where he is currently employed. Weian's built work includes the Christian Residence, the Carlisle Residence, the Mary Residence and the Kooyong Residence.
The Kooyong Residence was shortlisted in the Victorian State Awards and received the Best Renovation award from the Australian Timber Design Awards. Weian also received the Award for Best Young Architect from the 2011 Intergrain Timber Vision Awards for his contribution to that project.
Further coverage of the awards can be found at Australian Achievement in Architecture Awards.
Source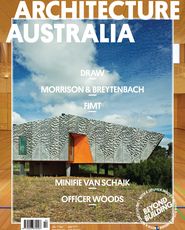 Issue
Architecture Australia, March 2012
Related topics