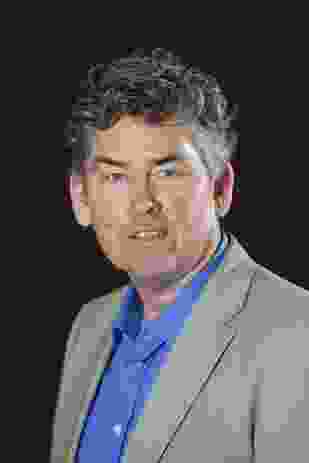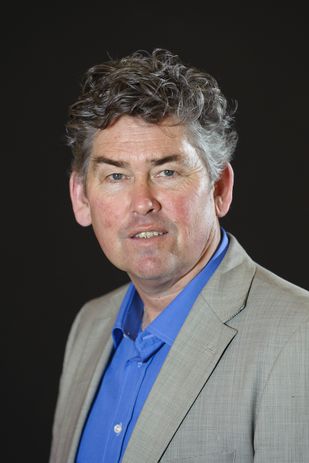 Neville Quarry Architectural Education Prize winner: Professor Shane Murray

Jury citation
The jury was unanimous in awarding Professor Shane Murray the Neville Quarry Architectural Education Prize. Professor Murray's enduring contributions to education have been made through leadership of architectural programs at RMIT University and Monash University. As the Foundation Professor of Architecture at Monash University, Professor Murray has positioned the new architecture degree as a distinct, practice-led model bringing together a team of academic practitioners. In his more recent role as the dean of the Faculty of Art and Design, Professor Murray has been able to extend this model of creative practice and reflection more broadly within Monash University.
Professor Murray has trailblazed new possibilities within architectural academia, particularly as the first researcher to be awarded a prestigious Australian Research Council Linkage Project, using design-based research to investigate urban challenges. In 2004 he was only the second practising architect nationally to receive a project-based doctorate.
The jury was impressed by Professor Murray's ability to link design-based research and professional engagement with architectural education. In promoting the possibilities of architectural design as a research vehicle, he recently established the Monash Architecture Studio (MAS) research bureau, which won the 2011 Victorian Architecture Award for Small Project Architecture for Habitat21 – a seven-star-rated, small, flexible house designed in conjunction with Melbourne firm Antarctica.
Academics often struggle to maintain strong links with practice because of university demands in teaching and research. Professor Murray is unusual in excelling in all realms of research, teaching, practice and community engagement. He is highly awarded as a designer and has been published in more than thirty journals of architecture. As co-creative director of the Australian Pavilion for the 10th Venice Biennale he elevated the status of Australian architecture in a world arena. His contribution as a supervisor of postgraduate researchers was recognized with a 2003 RMIT Teaching Award.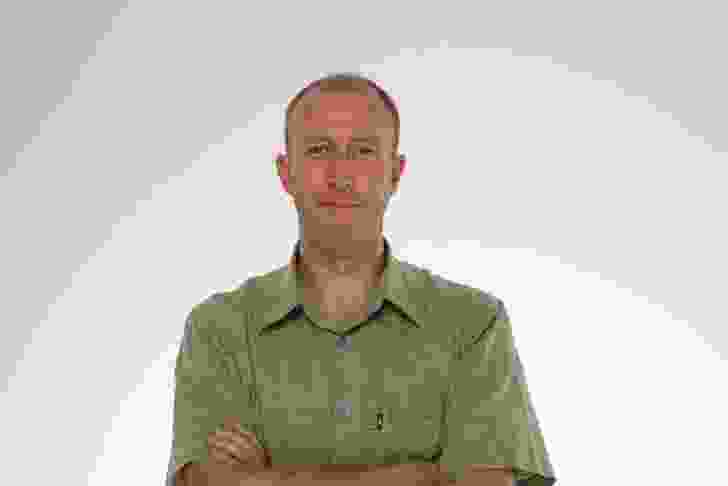 Commendation: Dr David O'Brien
Jury citation
Dr David O'Brien has, since 2008, led the Bower Studio in the University of Melbourne Master of Architecture program. Over this time, the studio has produced a number of exceptionally high quality projects for the indigenous communities of Australia, Thailand and Papua New Guinea.
The jury acknowledges Dr O'Brien's dedication to research and its integration into the Bower Studio program. Through the program, students have the opportunity to engage with communities to deliver meaningful outcomes as well as having the practical experience of going on site to construct the designs. Dr O'Brien continually receives excellent Quality of Teaching surveys from students, with many expressing that the studio is "exceptional," "inspiring" and a "once-in-a-lifetime experience." This was further recognized in 2010, when he received a Faculty Award for Teaching Excellence.
Further coverage of the awards can be found at Australian Achievement in Architecture Awards.
Source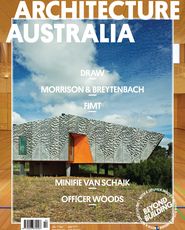 Issue
Architecture Australia, March 2012
Related topics