A network of abandoned tunnels at Sydney's St James Station will be transformed into an underground public attraction under plans announced by the New South Wales government.
The government is calling for expressions of interest from Australia and abroad to transform the space into a "world-class" attraction that could include entertainment, retail or dining options.
Built in the 1920s as part of the ambitious transport vision of Sydney Harbour Bridge engineer John Bradfield, the tunnels were intended to link the eastern suburbs with the northern beaches. Those plans were scotched in the face of the 1930s depression, the rise of the motorcar and disagreements over routes, and the tunnels were subsequently abandoned. Used as air raid shelters during World War II, they today stand derelict and hidden away.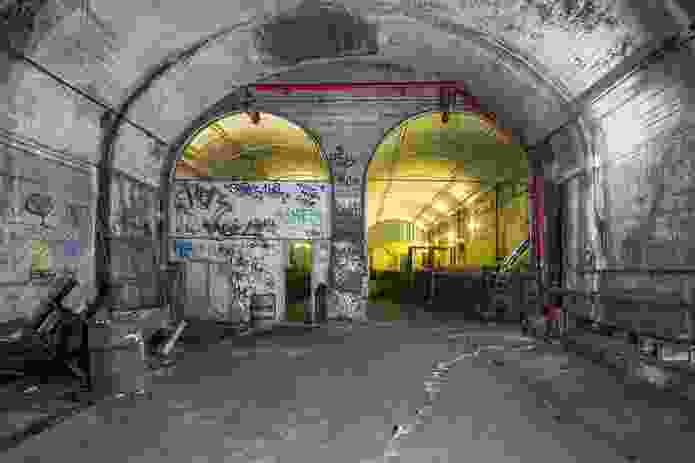 NSW transport and infrastructure minister Andrew Constance said the opening up of the tunnels offered a rare opportunity.
"Around the world, hidden spaces are being converted into unique experiences and we want St James Station to be part of that," he said.
"That's why we're casting the net right across the world. We want the world's best to come up with the best ideas."
Located on the edge of Hyde Park in central Sydney, St James Station continues to service a number of lines today and is part of the City Circle railway loop.
The station is heritage listed as a place of state significance in part because it was the first underground station in Australia, along with Sydney's Museum station which is also in the loop.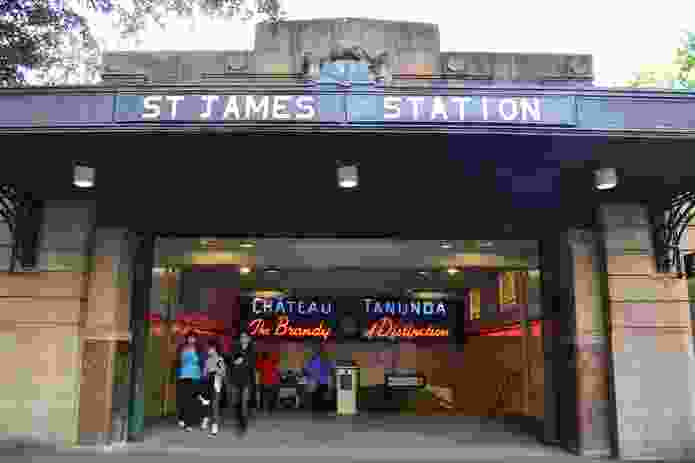 The statement of significance also mentions the abandoned tunnels, noting "the air raid shelter areas in the southern tunnels are rare surviving elements of Sydney's World War II defences."
Andrew Constance said the successful proposal would shine new light on a location that is part of Sydney's heritage.
"John Bradfield was a visionary," he said. "While his plans to connect Sydney may not have worked in this case, we now have a chance to take what he started and turn it into something that future generations can enjoy."
The expressions of interest process is being managed by Sydney Trains with the assistance of international real estate agent CBRE. Expressions of interest opened on 27 September and will close on 6 November 2018.