It was a combination of 'restlessness and curiosity' that took a bunch of bored Norwegian architecture students from the comfort of Trondheim to a remote village on the Thai Burma border to work on a project helping an orphanage. It was also the beginning of TYIN tegnestue and a unique path for Andreas Gjertsen and Yashar Hanstad.
"It started when we won a competition for a student house at our university that we also built ourselves," explains Andreas. "So we got hooked on building and it was hard to go back to drawing student projects, but we realised a lot of money and effort had been spent creating this building for students to get drunk in. We thought there must be a way for architecture to be more useful. Norway is a normal, safe place to be, so we looked elsewhere and from several Norwegian contacts ended up in Thailand."
A one-year student trip turned into several and one project quickly turned into four, living and working in communities, designing for them, but also building with them using local materials and local techniques to empower engagement with each project and put money back into the local economy. Then a chance encounter with the publisher of a popular architecture blog changed everything. "_Archdaily_ published our projects one after another and suddenly, almost by accident, we had a massive international profile. We knew we were onto something and that people could learn from our experience perhaps we had identified a way to fill a gap between [humanitarian aid and architecture] in our naive and optimistic way".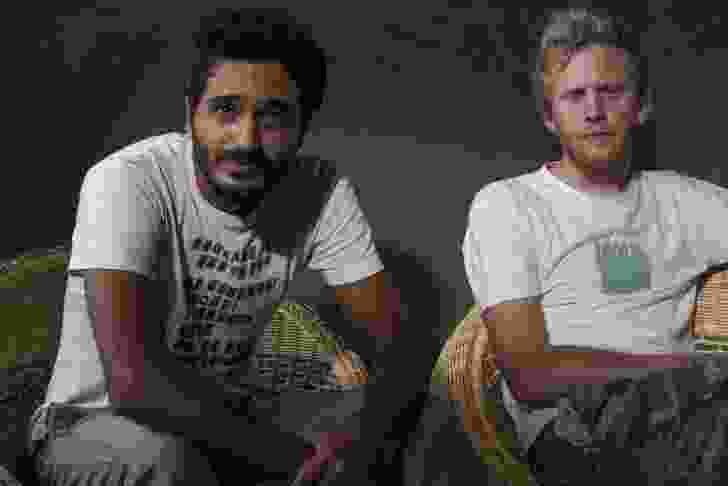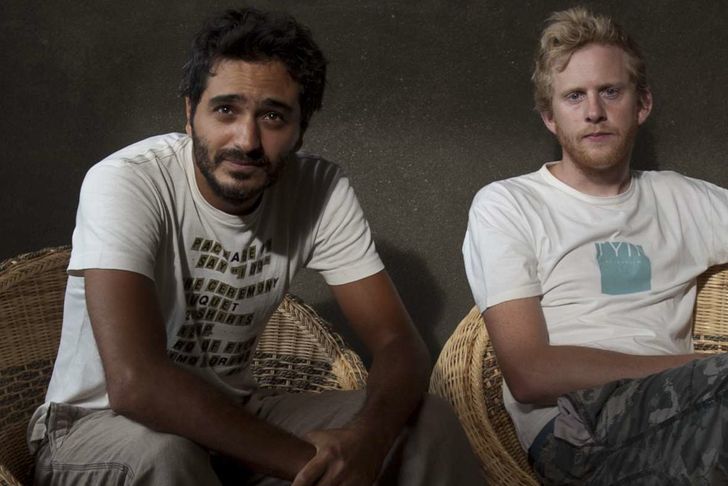 Andreas and Yashar formally established the TYIN studio, completed their architecture studies and now spend the majority of their time working on projects with students around the world, but also understanding how they might make an impact back in Norway.
"The studio is in an interesting transition, Yashar and I realised we had become too expensive and had become a financial liability to the projects and so we shifted from 'do-ers' to facilitators and became deeply involved in architectural education. Teaching can now be the most powerful way we can affect how Architecture is made, our tools have changed instead of a hammer we now have students."
Join Andreas at the Affirmative Architecture Symposium to hear the complete story of TYIN from remote Thai villages, to the bustle of Bangkok, to Sumatran communities and the tiny boats on vast Norwegian lakes. It's a remarkable journey that illustrates the huge potential of architecture help empower others and do good.
Andreas Gjertsen will give the keynote lecture at Affirmative Architecture 2013. Also presenting are architects from Sydney practices Neeson Murcutt, Durbach Block Jaggers, Tribe Studio and Andrew Burns.
The two-day Affirmative Architecture Symposium is on 8-9 November at the Sydney Powerhouse Museum. Register here. Affirmative Architecture is presented by the University of Sydney Faculty of Architecture, Design and Planning and the Cities Network. The symposium is part of the Sydney Architecture Festival and supported by the Design Research Institute at RMIT University.
Related topics