Clipsal by Schneider Electric presented its Iconic range at the Denfair trade show in Melbourne this June. Developed at the Clipsal Innovation Lab in Adelaide, Iconic represents a revolutionary approach to electrical accessory design, enabling customers to safely and easily change the style and colour of a switch's exterior look.
The Iconic Styl range was recognized with a Gold Accolade in the Product Design category at the 2019 Good Design Awards.
Xavier Lifran, director of Schneider Electric's Pacific Design Lab, spoke with ArchitectureAU at Denfair about the design of the Iconic range, the importance of precise design stories, and the blandness of tomato sauce.
ArchitectureAU: You're giving a design masterclass later today – what are you going to be talking about?
Xavier Lifran: We are going to speak about how design tells stories and how we pick a story that we believe will be successful for our product. It's all about how a design can express expectations from customers. The switches and circuits industry basically used to be very standardized and we were in a position where electricians wanted it standardized because it's simpler but the consumer and end user wanted personalization.
That's the story of the creation behind Iconic range.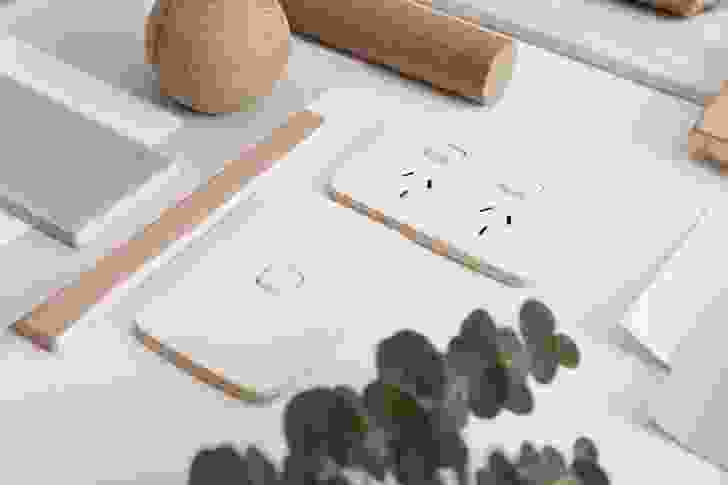 AAU: What exactly is the Iconic range?
XL: Iconic is a big new platform for Clipsal. Basically we had a technical platform that was 20 years old, so we needed to refresh that to be ready for the modern way of living. We have been developing this new platform over six years.
Iconic is a platform that solves a problem. It's a paradox: the electrician wanted one platform, and the consumer wanted different things. So we've created a separation line between these two worlds. So we have a platform which is common for three different designs, and we have three 'skins' that clip on the platform, and they enable people to personalize and get what they want for their home without having to change the habits of the electrician.
AAU: So anyone can change these skins at any time?
XL: Exactly. As you know, electricity is dangerous and technical, so it's forbidden in Australia for just anyone to install electric switches and sockets. So we've made it safe by making a clear separation so there is no danger, and anyone can change the skin.
And it's a nice tie-in to our brand spirit; because the Clipsal name comes from "clips all", because the original products, designed for tradies, would clip together very easily. And so Iconic brings that ease of use to the consumer, and it keeps that spirit of "clips all."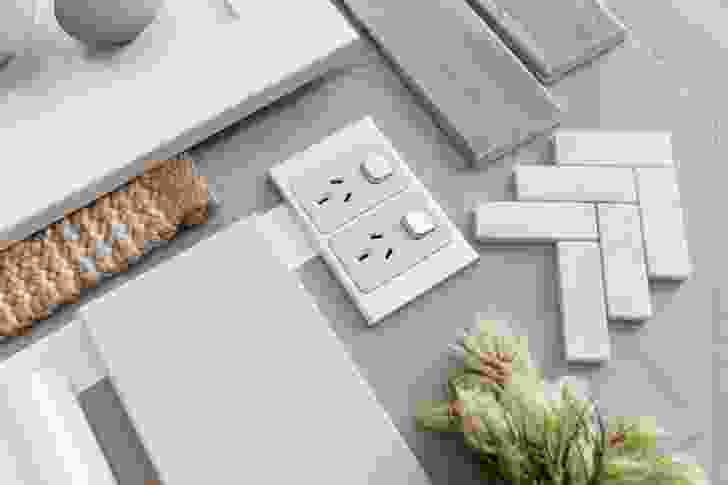 AAU: What are some of the Iconic designs?
XL: There's the Iconic Essence with a timber frame, which was inspired by a vintage longboard – so a very Australian story. And then we have Iconic Style, which is anodized aluminium, so a bit more of a "tech" look, for a contemporary house.
We've also got an Iconic phone charging station, with a little shelf to charge your phone. So you don't need to think too much, you just put your phone there to charge. We've got a night light, so if you've got a young family with a baby, and you wake at night, you just have a little light that comes on when you come by.
It's all about ease of use and lifestyle.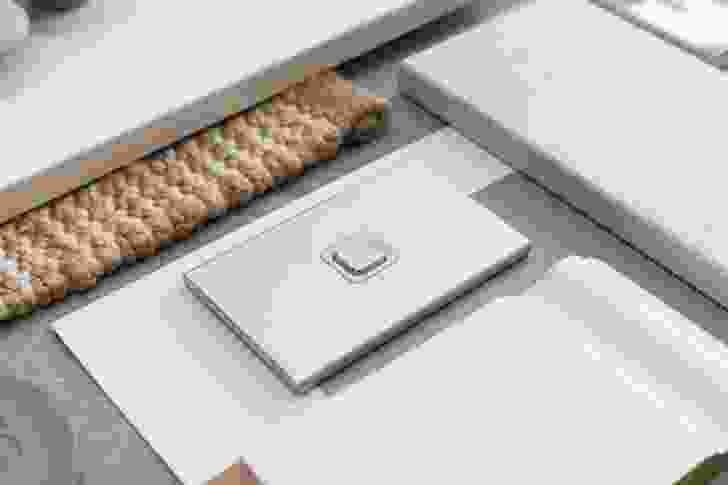 AAU: What sets Iconic apart?
Clipsal is the major electrical supplier in Australia – seven to eight houses out of ten have our products. So we want to cover all the expectations and all the budgets, and we are very keen on having good design in every home.
They can be polarizing designs – it's very rare for someone to like all our products. It's like tomato sauce, right? If you are serving dinner and someone says 'I don't like meat', and someone else says 'I don't like mushrooms', you put plain tomato sauce on it – then it's boring for everyone. So Iconic is a strong design statement, it says: let's not chase good taste for everyone, let's respect different tastes and have design stories that are precise and interesting so people love it.