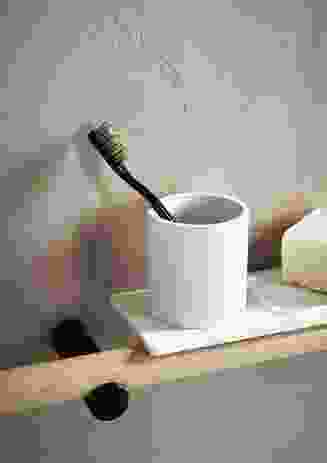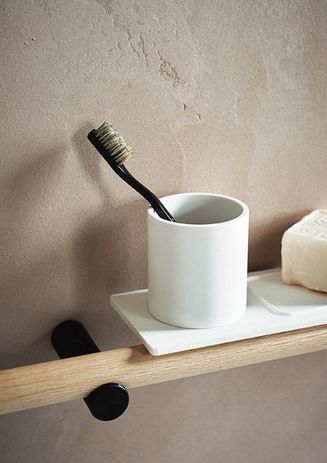 Available exclusively through Artedomus, the newly available Dot Line bathroom shelving and accessories range was designed by García Cumini for Agape.
The range is made of aluminium with a wooden coating, anodized aluminium supports and white solid-surface shelves. The aluminium bar is available in natural, brown or dark oak or in black.
Dot Line can be fixed to walls or is available in free-standing forms with bases of white Carrara or black Marquina marble, allowing for the customizable and consistent application of the range's clean aesthetic.
Designed by multidisciplinary, Italy-based design studio García Cumini is composed of a blend of architects and designers, who work across product design, installation and architecture.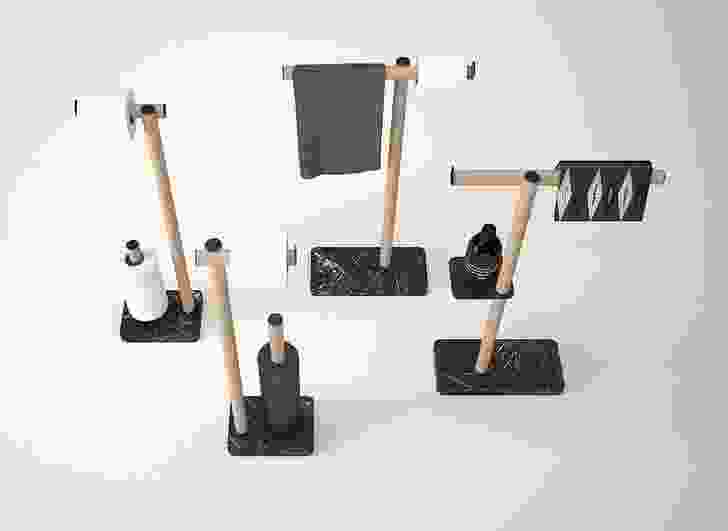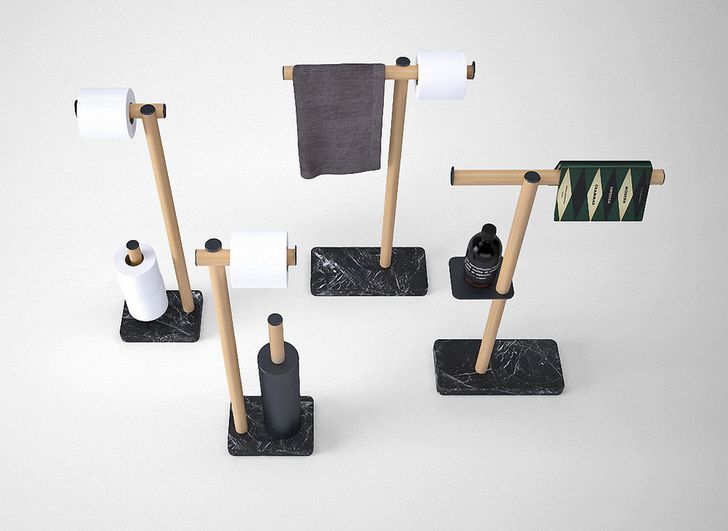 For more information, visit the Artedomus website.
Related topics