In July Melbourne will play host to an international summit that aims to tackle the challenges posed by rapid urbanization and a changing, increasingly unpredictable climate.
The Ecocity World Summit is the latest iteration of a biannual series of summits first held in 1990. The most recent instalments took place in Abu Dhabi in the United Arab Emirates and Nantes in France.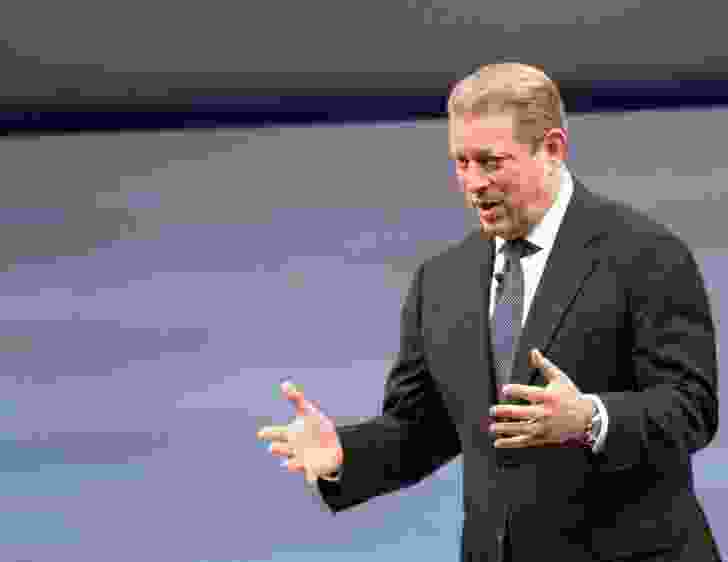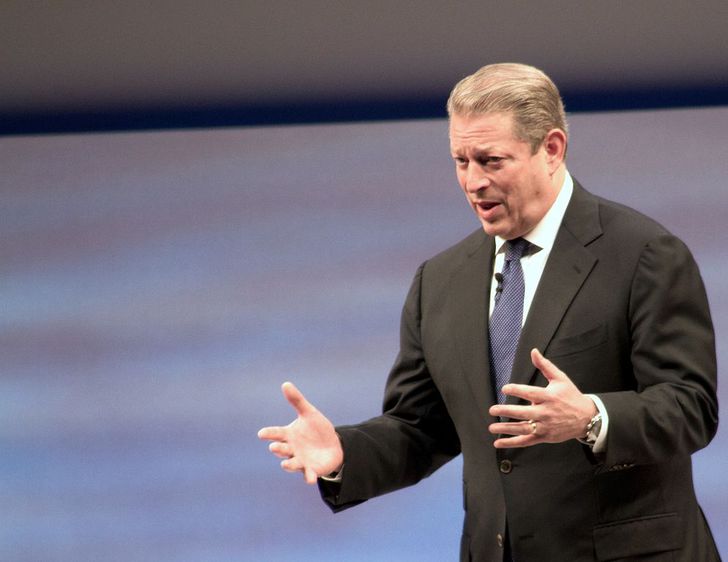 Leading the program of speakers in Melbourne is filmmaker, Nobel Peace Prize-winner and former vice president of the United States Al Gore, who chairs The Climate Reality Project, a non-profit group that advocates for action on climate change.
After losing the US presidential election in 2000, Gore wrote An Inconvenient Truth, a book about climate change that was released in 2006. The book was later adapted as a documentary and a sequel is scheduled for release this year at the Sundance Film Festival.
Other speakers are drawn from a wide range of disciplines that include urban planning, climate science and renewable energy technology. They include Andy Merrifield, a writer and urban theorist whose most recent book, The Urban Question, examined the relationship between city planning and political and social upheaval.
Also present will be Mark Twidell, the energy director of US renewable car and battery manufacturer Tesla and Kevin Austin, the deputy executive director of C40, a coalition of 90 cities, including Sydney and Melbourne, that seeks to reduce the risk posed by climate change through urban planning and action.
Local speakers include Kate Auty (former ACT Commissioner for Sustainability and the Environment), Lars Coenen (professor and researcher at the Melbourne Sustainable Society Institute), John Thwaites (chair of ClimateWorks Australia and the Monash Sustainable Development Institute and former deputy premier of Victoria), Arron Wood (deputy lord mayor of Melbourne) and David Holmgren (an Australian environmental designer and the co-originator of the "permaculture" concept).
The summit will follow a series of conferences on cities and sustainability in Melbourne. The New Urban Agenda Conference, held earlier in May, looked at sustainable urban development and the implementation of the United Nations' New Urban Agenda, while the Naomi Milgrom Foundation's inaugural Living Cities Forum, which takes place the week before the Ecocity summit, will gather together architects and designers to talk about how architecture and design can foster and protect liveability in Australia's rapidly growing cities.
The relationship between climate change and the liveability of cities is particularly pronounced in Australia. Australia experienced the "most dramatic transition" worldwide in terms of increasing numbers of flooding events in 2016, according to the annual Statement on the State of the Global Climate compiled by the World Meteorological Organization.
Recent revised projections by the National Oceanic and Atmospheric Administration in the US found that a two-metre rise in sea levels is probable by 2100, which is substantially higher than previous projections. Such a rise would cause parts of central Melbourne, Sydney, Brisbane, Perth and Adelaide to be underwater.
Related topics