Architect Alice Hampson has been named the national president elect of the Australian Institute of Architects for 2020/2021.
Hampson is the sole practitioner of Alice Hampson Architect, as well as a writer, architectural historian and installation artist.
As a writer and editor, Hampson has contributed to a number of architecture and design publications. She is a contributing editor to Architecture Australia and has written for Houses and ArchitectureAU (all published by Architecture Media). She was formerly Brisbane editor of Monument, and was a contributing writer for the magazine for more than fifteen years.
Hampson was the chair of juries for the Institute's Queensland state awards in 2017 and is currently a member of the Queensland Heritage Council.
The announcement comes as Helen Lochhead, the current president elect, prepares to begin her term as national president at the Institute's annual general meeting on 14 May.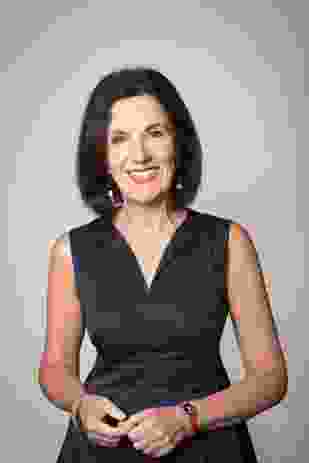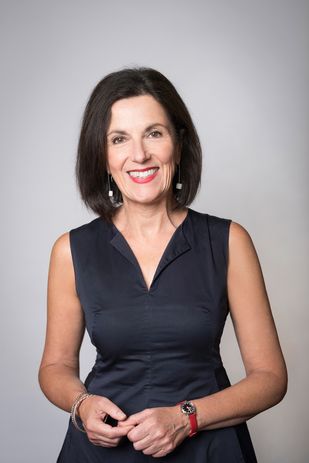 Lochhead has been the dean of the University of New South Wales' Faculty of Built Environment since February 2016. In January 2018, she was appointed chair of the Sydney South Planning Panel.
She said that a focus of her tenure would be on issues relating to the rapid growth of Australian cities and the challenges and opportunities these pose for architects.
"This city-changing growth is an opportunity for architects to improve and transform our urban landscapes and make them better places for people to live and work," she said,
"Architects have the professional expertise to shape public spaces and improve people's lives as urban areas develop. We don't have to choose between growth or lifestyle. With the right planning and design in place, Australians cities can maintain and even enhance their status among the most liveable in the world."
Lochhead will replace current national president Clare Cousins, whom she thanked for her commitment to a number of issues.
"Clare Cousins' dedication and advocacy on behalf of the architecture profession and the broader public has been impressive and tireless," she said.
"We thank her for her commitment to affordable housing, building safety and the importance of good design, which has helped maintain the spotlight on these critical issues."
Related topics