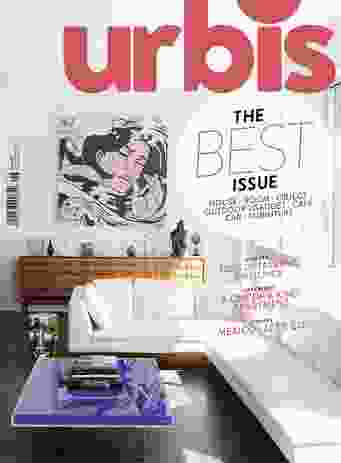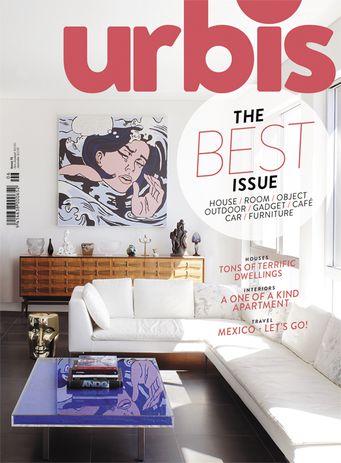 In this edition of magazine we devote 20 pages to the greatest things we could find both here and abroad. There are houses, cafes, public spaces, gardens, rooms, and snazzy gadgets, cars and objects to put in those rooms.
There are three houses to covet: a sprawling three-storey Auckland apartment filled with contemporary furniture and objets d'art; a bach in Australia's Victoria designed by Wellington architect Christopher Kelly; and a Melbourne renovation that has breathed fresh life into a dated suburban home.
We also meet a range of different creative Kiwi folk making a big splash. There's Gidon Bing, maker and contributor to Simon James' Resident collection, who we visit in a boat shed in Orakei inlet. Christopher Metcalfe, who is the director of design at Finewood Furniture and the creator of his own range of homewares. And Justin and Louise Wright, architects and the worker bees behind Assembly Architects.
We visit Mexico City, where we find six interesting and talented people making buildings, choreography and street art in one of the biggest, busiest metropolises in Latin America. And we give you the low down on where to eat, drink, stay, shop and get culturally enlightened in the city.
Pick up a copy of Urbis issue 71 from any good retail store or supermarket, or get the digital version here. Want to subscribe to Urbis? Click here.
Source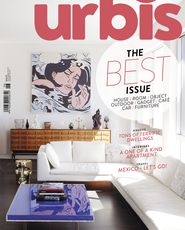 Issue
Urbis, December 2012
Related topics