Australian aluminium building products manufacturer Deco has added two new designs to its range of non-combustible aluminium cladding.
Joining the DecoClad range is the angular Croatia Board, a "sharp" take on the traditional ship-lap design, with a 130-mm-wide board and an 8.5-mm recess contributing to a tight, jagged appearance.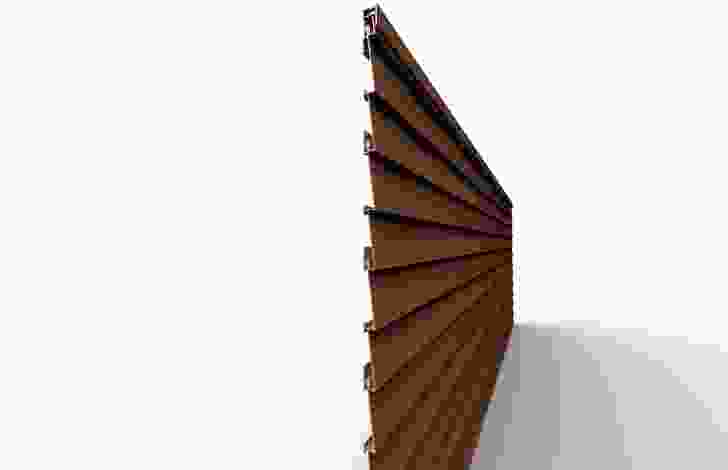 With a more traditional appearance, the Weatherboard design is evocative of the uniquely Australian charm of a beachside cottage or a Queenslander. The 180-mm-wide board is ideal for heritage restorations or for contemporary projects.
The two new profiles feature DecoClad's patented inter-locking system, pre-punched holes and 6.5-metre-long boards for easy installation. The system also includes a range of accessories to achieve a seamless look with concealed fixings. Both profiles can be used vertically or horizontally and are suitable for a range of residential and commercial applications including for external walls and façades, ceilings, gable ends and soffits.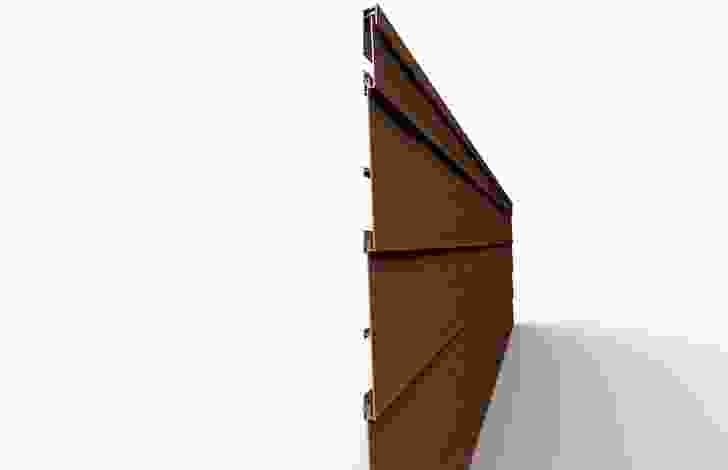 As with DecoClad's other profiles – Shadowline, Narrowline and V-Groove – the new profiles are made from solid aluminium (with no composite core) and are deemed non-combustible in accordance with Australia's National Construction Code. DecoClad has also been tested and certified to AS 1530.1 and AS 1530.3.
All DecoClad designs are available in a choice of DecoWood's Super Durable powdercoated natural woodgrain finishes or standard powdercoat colours.
For further information, head here.