1. Auckland Waterfront by Taylor Cullity Lethlean and Wraight & Associates
You won't have to stray far from the conference to experience one of the best landscape architecture projects in the world. The Viaduct Events Centre, where the conference is held, is part of three precincts transformed from a decrepit industrial maritime site into a vibrant public space. Auckland Waterfront was awarded the Rosa Barba International Landscape Prize in 2014, defeating New York's High Line by Field Operations for the accolade.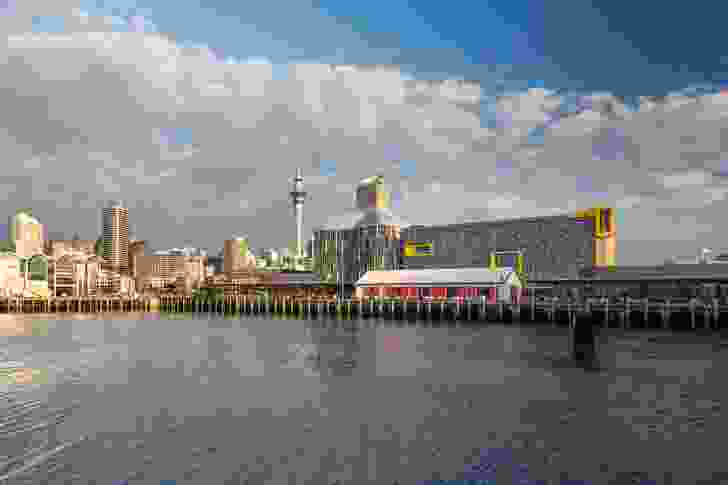 2. ASB North Wharf by BVN Architecture and Jasmax
Also in the Auckland Waterfront precinct, ASB Bank's new headquarters, by BVN Donovan Hill (now BVN Architecture) in association with Jasmax, is a landmark development that initiates a twenty-year urban regeneration project. In 2014, the project was awarded the New Zealand Architecture Medal.
3. Auckland Art Gallery by FJMT and Archimedia
The carefully nuanced additions to the gallery invite graceful and unhindered navigation through New Zealand's largest art collection. The Auckland Art Gallery was named World Building of the Year at the 2013 World Architecture Festival.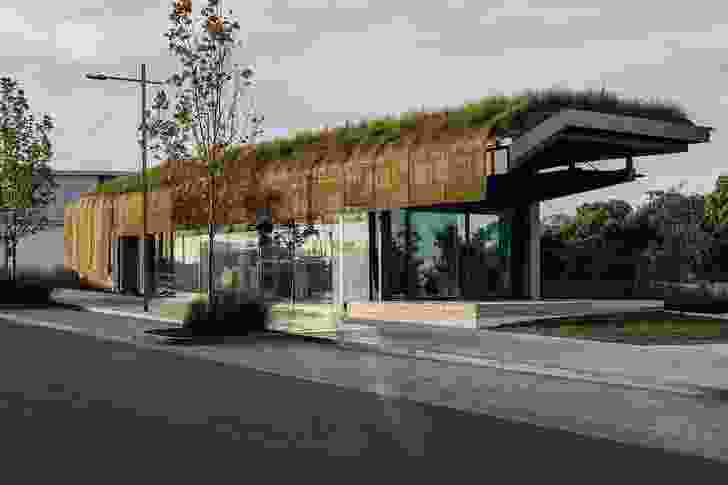 4. The Cloak by Fearon Hay Architects
Fearon Hay Architects' playful new marketing suite at Auckland Airport blends topographical, environmental and cultural responses to its site underneath a striking cloak of brass mesh and tufts of native grasses. It might be at odds with surrounding banal carparks but it certainly "feels like a New Zealand building should feel."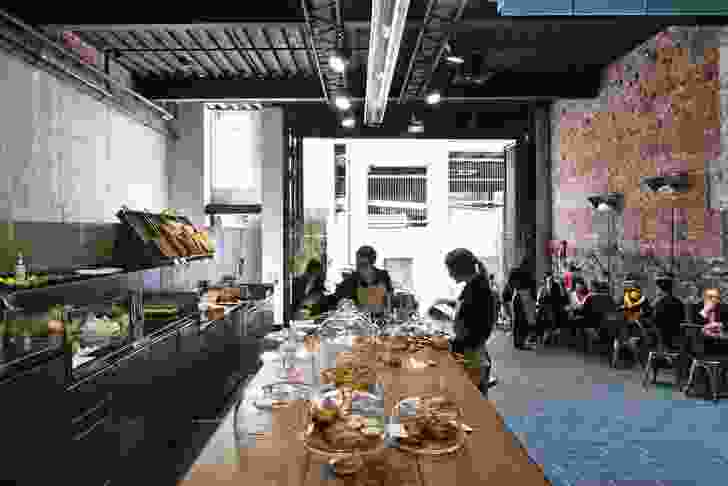 5. The Imperial Buildings by Fearon Hay Architects
A pair of old picture theatres languishing deep inside a semi-industrial building in Auckland's CBD is brought back to life with a collection of restaurants and bars by Fearon Hay Architects.