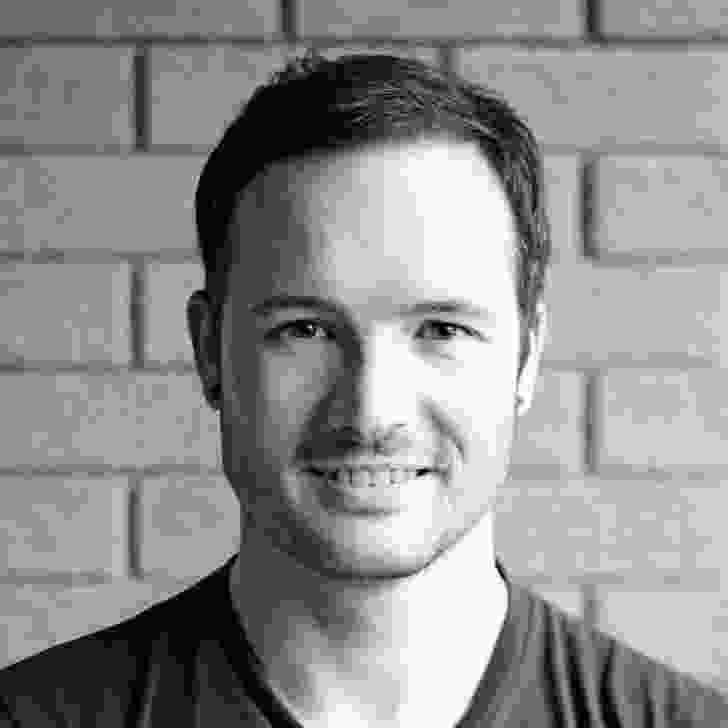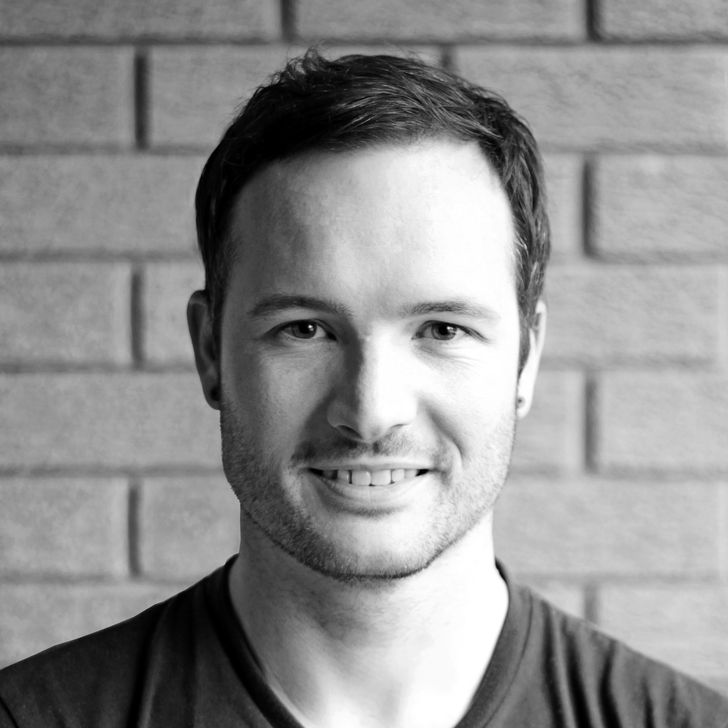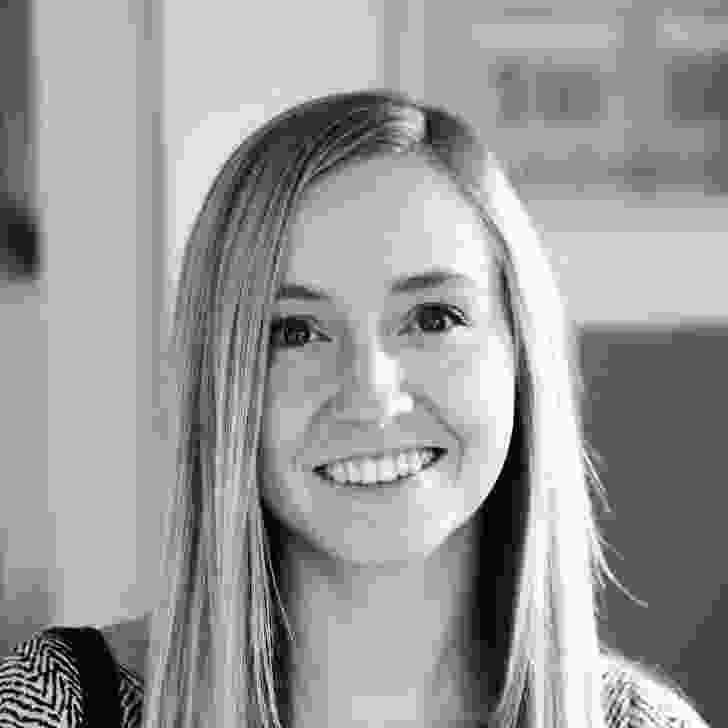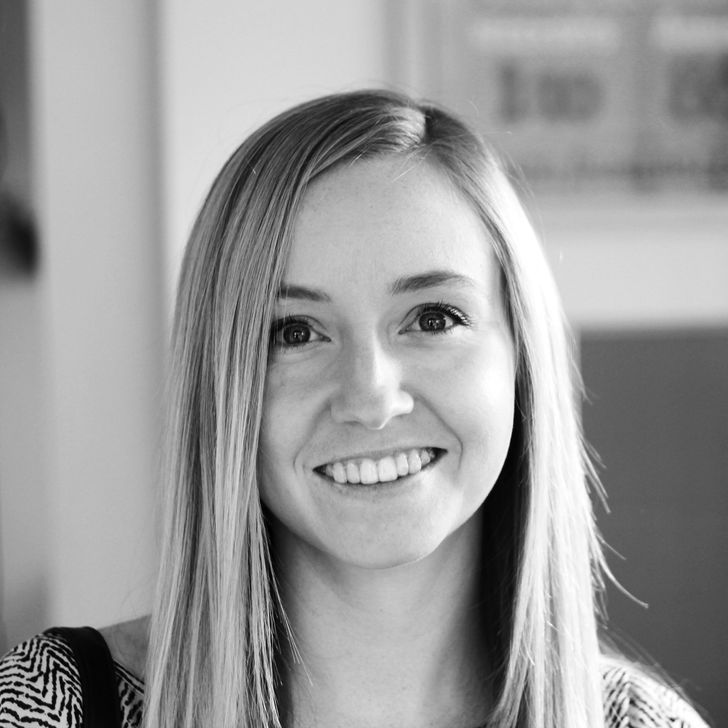 New Zealand couple Ben Wahrlich and Kiri Hughes moved to Australia in 2006 after completing their university studies and set up a workshop in the backyard of their Sydney home. The duo began production with the Totem stool, followed shortly by the Kasa range of homewares, but it didn't take long before they had outgrown the space. Within a year the home workshop became too small and the studio was relocated to a warehouse just south of the CBD.
In 2011, the year Anaesthetic was launched, Ben showcased the Totem stool at the Workshopped Exhibition, and the studio was promptly picked up by Insitu (now Cafe Culture + Insitu). While Ben studied design and engineering and Kiri studied graphic design, neither has been formally trained in furniture design. This says a lot about the collection, which is intuitive, functional and pared back. The duo is continuously developing new ideas and manufacturing techniques that are responsive to materials. "At the moment we are focused on continuing our use of leather, brass and timber," says Kiri. The importance of knowing materials and their limitations is penultimate to each product in the Anaesthetic range; the Hide leather light is an example of this intimate understanding of material. Each of the shades for the Hide lights is hand-moulded and delicately laser cut from locally sourced leather.
Along with a strong focus on material, Ben and Kiri are also interested in the fabrication aspect of production. The duo is conscious of ensuring longevity and is forging a reputation for well-made, well-designed products. They say having a close relationship with the manufacturers and visiting the factories whenever possible is essential. "We pour hours into searching for manufacturers who not only make a great product, but who are also good at communicating … it is imperative they share the same vision and understanding [as us]," says Ben.
Since its early stages in the backyard workshop, Anaesthetic's momentum has grown, and Ben and Kiri have been working endlessly to secure key clients in the commercial sector. Their upcoming collections will diversify the studio's offerings, extending them from the residential sector to also include the commercial market. As the brand continues to grow, both Ben and Kiri have their eyes set on filling a gap in the Australian market by producing design-focused products and "making things that have not been seen before."
Source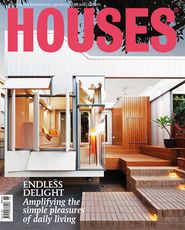 Issue
Houses, December 2014
Related topics