Planex applies scientific precision to office furniture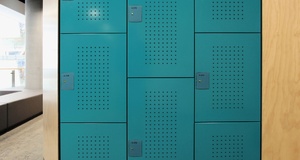 Melbourne-based furniture manufacturer Planex has published the first in a series of technical briefs that aim to allow designers to consider environmental factors when furnishing a workplace. 
While the company routinely pursues third-party certification, like Furntech-AFRDI's blue tick program, it is now expanding the scope of its assessment to include a wider range of self-testing to help both its customers and its designers better understand how its products perform in the workplace.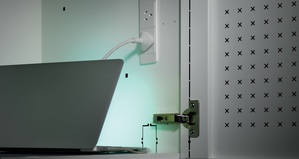 How do lockers with internal charging points deal with the heat a charging phone produces? Can steel furniture dampen workplace noise levels? How mobile is "flexible" office furniture?
These questions are among those addressed in a series of technical briefs that, contrary to what the company calls the "ambiguous and unverified statements often seen in brochures," will contain a set of "rigorous and reproducible reports reflecting quantitative, verified data and advice."
The first of these briefs, which tackles the question of charging devices and heat retention, is the first Planex has made available.
For more information, visit the Planex website.