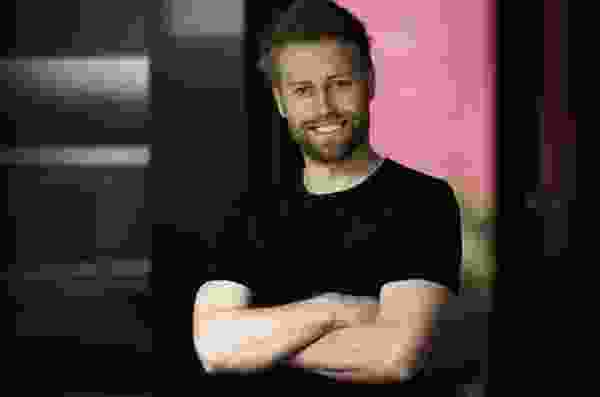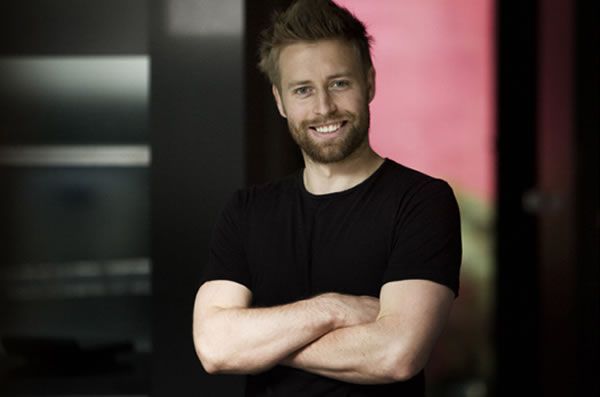 Simon Cookes, director of the Melbourne-based practice DB Architecture, wants architects to stop counting bricks. He hopes that a new service offered by Larki, his new digital start-up, will reduce the number of "guestimations" architects make when determining the dimensions on a project site. "It takes a huge amount of time just for one dimension," Cookes says. "It's madness and it's not accurate."
Cookes has found through his research into the use of digital tools for site surveys that 52 percent of town planning permit applications require more information than what the architect has provided. This, he says, is both costly and inefficient. "It just seemed the obvious thing to do something that would really improve that situation," he said.
He hopes that Larki, which will launch in December 2018, will be the Uber for spatial information. Larki harnesses 3D laser scanning technology, the sharing economy and disruptive innovation to create a platform and a marketplace for sharing information collected by land surveyors.
The business model works by crowd-sourcing 3D scans from land surveyors, which they have already been commissioned to do and that would otherwise serve little purpose beyond the initial commission.
"More and more land surveyors are using the 3D laser scanner," Cookes says. "There are a lot of suppliers out there doing this scanning work but it's just sitting in their archive."
Larki collects these existing scans and builds up a database of whole city precincts. Architects can then download the data for specific sites.
Cookes says a traditional survey collects 100 points of data, whereas a 3D laser scan collects 30 million points, one every six millimetres, which are geo-positioned to a grid-map of Australia and the Australian Height Datum. The scan provides as a three-dimensional point cloud, which can be integrated with CAD software.
The Larki business model provides passive income for land surveyors and allows architects to access highly detailed neighbourhood information for the same cost as a traditional survey.
"How high is that fence? Where is that shadow actually hitting? All those questions are really easy to answer with a scan, but it's really hard to understand from 2D," Cookes says.
The technology for 3D scanning is decades-old. Cookes first came across it in 2002 while he was a student. "I thought it was pretty cool and watched this space for 15 years and it still hadn't really hit the architecture industry yet," he says. "And I then thought, well I'm going to do and I went back to university and did a masters research thesis on it."
Cookes has always had an interest in technology in architecture. He was formerly an architect at ARM Architecture and worked as a BIM implementer. For the last decade, he's also run his own practice DB Architecture.
"I love design but I just felt architecture wasn't scalable enough. It's kind of a bit fickle in a way. I felt like I was wasting my life arguing over colours," he laughs.
"Where as in technology, it's just scalable. You could come up with something really innovative and important and it can be impacting millions of people. Doing something that is practice innovation, as opposed to design innovation, is really exciting for me."
Larki has already been used by a number of architecture practices around Melbourne and it also conducted the 3D scanning for Nightingale Village. But, Cookes says, it's not limited to just site surveys. "We can do really interesting analytical insights because we've got the majority of the data in the area." Analysis of the data can provide insights on the built form or future potential built form of an area as well as its population capacity.
"The dream would be [for Larki to become] the 'Uber' of spatials – a market place where people can get their spatial information and insights for anywhere in the world. I can foresee that happening."
Related topics