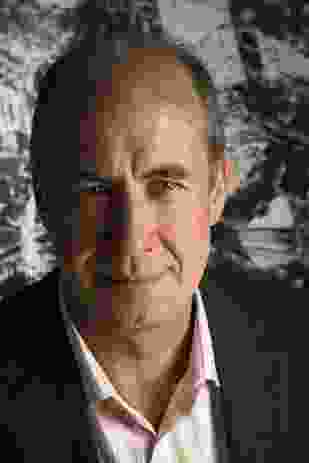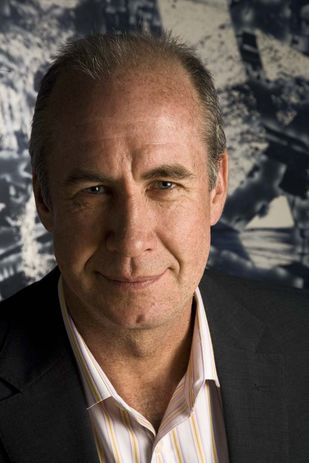 Cameron Lyon, a director of Melbourne-based practice Lyons Architecture, has passed away.
Lyon graduated from the University of Melbourne with a Bachelor of Architecture (Hons) in 1979. He established Lyon and Lyon with his brother and architect Corbett Lyon in 1981. He re-joined the practice, Lyons Architecture founded in 1996 by brothers Carey and Corbett Lyon, in 1998. He was also a fellow of, and senior counsellor for, the Australian Institute of Architects.
Before re-joining Lyons in 1998, Cameron Lyon operated his own commercial and institutional based practice and also led the Victorian State Government's Building Services Agency as Principal Architect where he was involved in a wide range of significant government and institutional projects.
The three brothers are part of a family with a deep architectural history that stretches back to the 1920s. Their maternal grandfather, two uncles and father were all trained as architects, their mother was a noted architectural renderer and their brother Hamish is a director of NH Architecture.
Cameron Lyon was a specialist in the field of courthouse architecture and judicial facilities and was known for producing work that ensured court attendees were provided with "dignified, safe and secure facilities."1
He was the planner and designer for court facilities including the Perth County Court, the Victorian County Court, the Broadmeadows Childrens Court and the Sydney West Trial Courts, which was highly praised in a review for Architecture Australia for its "finely balanced atmosphere" and "exquisitely tightly wrought" architectural plan.2
Lyon was also principal architect for the ACT Law Courts Project, scheduled for completion later this year, which will see the ACT Supreme Court, Magistrates Court and Children's Court rehoused in a single, integrated complex in Canberra's Civic.
In a profile of Lyons Architecture published in Architecture Australia in 2005, Andrew Nimmo wrote that the firm's work "is strongly contextual; it examines changing typologies; it explores the craft of architecture; and it utilizes representation as a form of design narrative."3
1 Architect Victoria, Winter 2016.
2 Laura Harding, Architecture Australia, September 2009.
3 Andrew Nimmo, Architecture Australia, September 2005
Related topics