The Victorian School Building Authority (VSBA) is inviting architects and design consultants to its annual Victorian Education Infrastructure Industry Briefing.
This year, executives from the VSBA will discuss the opportunities for consultants in the design and project management of modular and prefabricated classrooms for schools.
Architecturally designed, permanent modular buildings have been a major recent investment focus in the Victorian government schools sector, particularly in the government's $155 million program to remove asbestos from schools.
VSBA is charged with replacing 100 older school buildings that are in poor condition and contain asbestos with new modular classrooms.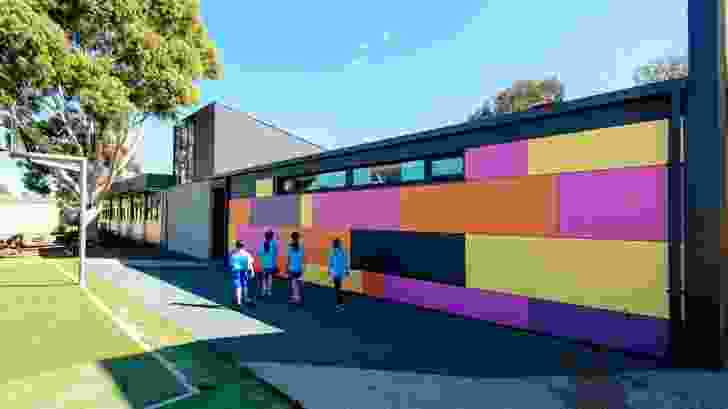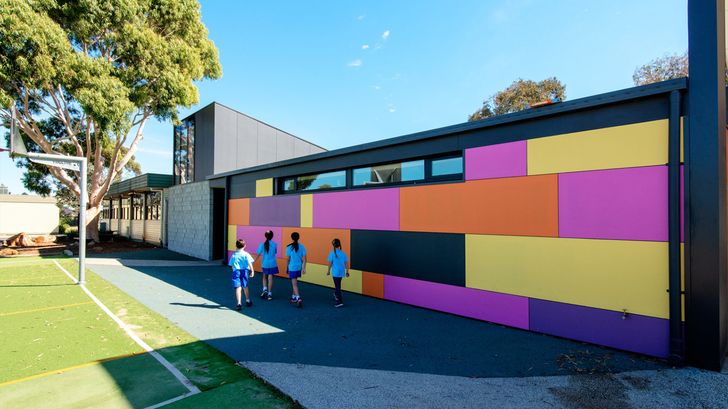 To date, 27 schools have been identified to benefit from the Permanent Modular School Buildings Program. A number of these have been completed, including a new library at Altona Primary School designed by Arkit. Design and construction of the other projects are also underway. Arkit have also designed a new building at Beaumaris North Primary School, currently under construction.
According to VSBA, "New architecturally designed permanent modular buildings offer a fast and efficient solution.
"With less time needed for planning and construction, we can replace older buildings containing asbestos more quickly, with reduced disruption to students, staff and teaching programs."
Victoria is not the only state with a program of prefabricated school buildings. In November 2017, the NSW government called for new designs for prefabricated structure that could replace its fleet of demountable classrooms. The Sydney Morning Herald reported, "This could reduce the number of demountables in NSW by up to 4,000 in favour of these structures, which the department are calling 'modern modular buildings.'"
Victoria's Permanent Modular School Buildings Program is part of multi-billion school construction blitz. Since 2015, $2.8 billion have been invested in schools infrastructure, which has delivered 21 new schools with 43 in planning or under construction, and more than 1,000 upgrade projects.
In the 2018-19 state budget, announced on 1 May, the government allocated $483 million to upgrade more than 130 existing schools, $353 million to build and plan 28 new schools, and $272 million to purchase land for new schools.
The 2018 Victorian Education Infrastructure Industry Briefing will be held at Park Hyatt in Melbourne on Monday 21 May. Registrations close 15 May. To register, click here.
Related topics