The Council of the Order of Australia has recognized two architects and one garden designer in the 2018 Australia Day Honours list.
Melbourne-based architect and educator Mark Burry was appointed an Officer of the Order of Australia (AO) for "distinguished service to spatial information architecture as an academic, researcher and author, and as an innovator in the application of digital manufacturing and construction methods."
New Zealand-born architect Mark Burry was appointed the foundation director of Swinburne University's Smart Cities in March 2017. He was also executive architect and researcher at Antoni Gaudí's Sagrada Família basilica in Barcelona from 1989 to 2016.
He was previously professor of urban futures at the Melbourne School of Design, professor of innovation and director of the Spatial Information Architecture Laboratory and founding director of the Design Research Institute at RMIT University.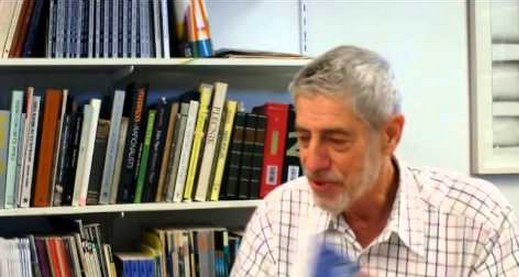 In a review of The New Mathematics of Architecture published in Architecture Australia in 2011, Anthony Burke wrote, "Jane and Mark Burry have established their authoritative position on computational and digital architecture over the course of the last twenty years…their unique perspective captures a moment of transition in this area, from software to space, from fringe to mainstream."
Also recognized was Brisbane architect and industrial design doyen Edwin "Eddie" Codd, who was made a member of the Order of Australia (AM) for "significant service to architecture, industrial design and to the built environment, to education, and to professional institutes."
Across a career spanning 35 years, Codd has garnered a number of accolades and become recognized as a leader in the profession. He was named Queensland Architect of the Year in 2000 by the Board of Architects of Queensland and is in the Design Institute of Australia's Hall of Fame. The citation for his Hall of Fame entry reads, "Edwin Codd has spent a lifetime crusading to improve the educational and professional standing of architecture and design in Australia."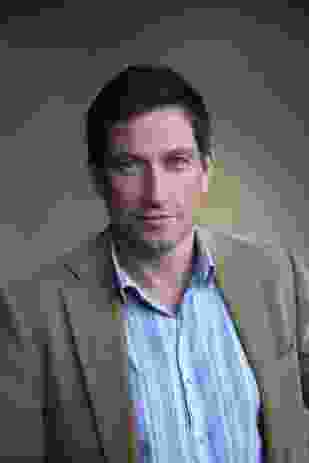 Commencing private practice in 1968 as co-proprietor of Codd Hopgood and Associates, Codd became the inaugural head of the School of Built Environment at the Queensland Institute of Technology when he established the school in 1975. He was the president of the Queensland chapter of the Australian Institute of Architects from 1978 to 1980.
A furniture designer and educator, Codd is also known for his innovations in prefabricated construction, including for his Industrialised Building '74 (IB74) schools, made for the department of works.
Finally, Melbourne-based garden designer and author Paul Bangay received a Medal of the Order of Australia for "services to landscape architecture." Bangay is known for designs that feature precise angles, symmetry, and strong sight lines. One of his more celebrated designs is the The AIDS Memorial Garden at The Alfred Hospital in Melbourne.