The Council of the Order of Australia has recognized three architects as well as a number of former architects or built environment professionals in the 2019 Australia Day Honours List.
Educator, architect and academic Daryl Le Grew was appointed an Officer of the Order of Australia (AO) for "distinguished service to education, to research infrastructure development, and to architecture."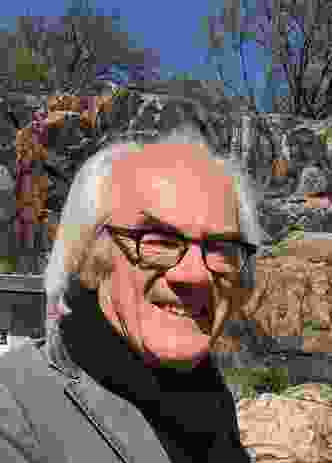 Currently a vice-chancellor's fellow at the University of Melbourne where he was a lecturer from 1969 to 1985, Le Grew has also previously taught and researched architecture at Deakin University. He was the vice-chancellor of the University of Canterbury in Christchurch, New Zealand, from 1998 to 2002, before becoming to first architect to be appointed vice-chancellor of the University of Tasmania, a role he held from 2003 to 2010. He returned to the University of Melbourne as interim dean of Architecture Building and Planning in 2015.
Architect Desmond Brooks was appointed a Member of the Order of Australia (AM) for "significant service to architecture, particularly in the Gold Coast region." Brooks's practice, Desmond Brooks International, specializes in resort and hotel design and has completed projects around the world. In the Gold Coast, Brooks has been involved in the design of the Palazzo Versace Hotel, the Sheraton Marina Mirage Hotel, and in Brisbane, the redevelopment of South Bank after Expo 88.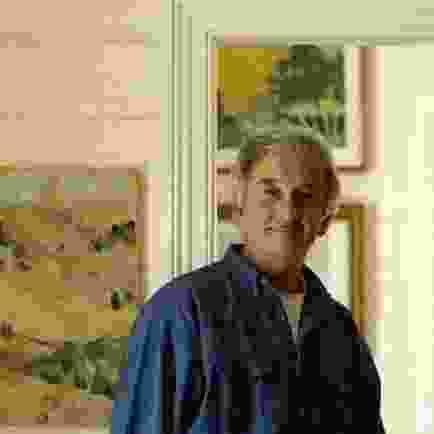 Elsewhere, Peter Freeman was awarded a medal of the Order of Australia (OAM) for service to architecture. A conservation architect, Freeman has worked across the country on a number of heritage conservation projects, including Hobart Town Hall and the Theatre Royal in Hobart, Presbyterian Manse in Moruya in NSW and the Robin Boyd-design Manning Clark House in the ACT. He was heritage advisor for Eurobodalla Shire Council and the supervising architect of the NSW Government Architect's Branch in 1979.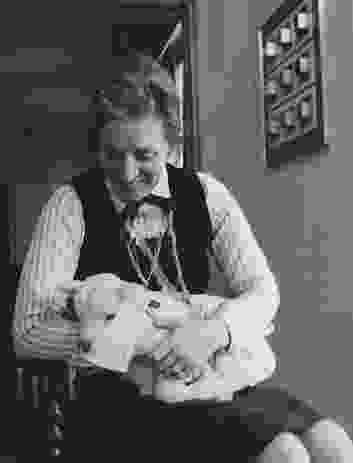 A number of people with connections to architecture were also awarded honours for their endeavors in other fields.
The late retired architect Ethel Margaret Stephenson was awarded a medal of the Order of Australia (OAM) for service to the livestock industry, in recognition of her work breeding rare sheep in her retirement. Stephenson received her architecture degree at the University of Sydney in the 1940s before joining Sydney firm Stephenson and Turner. She became an associate of the firm, before marrying senior partner Peter Stephenson. Following the death of Sir Arthur Stephenson in 1968, the couple moved to Melbourne to helm the firm's head office.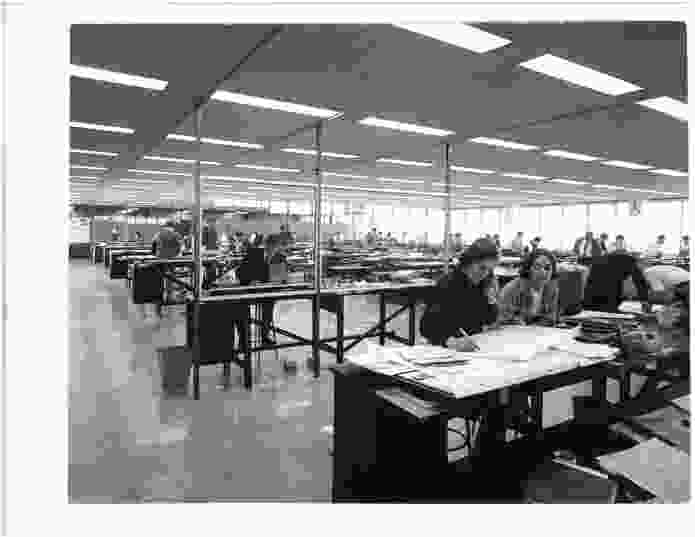 The late Australian National University emeritus professor Patrick Troy was appointed Companion in the Order of Australia (AC) for "eminent service to urban and regional planning, to environmental sustainability and social justice policy, and as a mentor and role model." Troy worked as a planner in the private sector and in state and local government and as senior administrator in the Commonwealth. He joined the faculty of ANU in 1966 and worked in various positions until his retirement in 2001. Troy was awarded an Honorary Doctorate in Architecture by the University of Melbourne in 2005.
John Smolders, who has been a practising fellow at the University of Newcastle's School of Architecture and Built Environment since 2015, was appointed a Member in the Order of Australia (AM) for "significant service to the building and construction industry, and to higher education." Smolders served as president of the NSW Australian Institute of Building from 2006 to 2008 and has had a long association with a number of industry bodies. He began lecturing at the University of Newcastle in 2010.