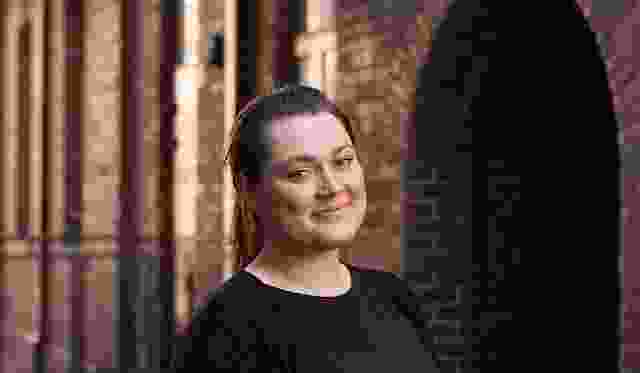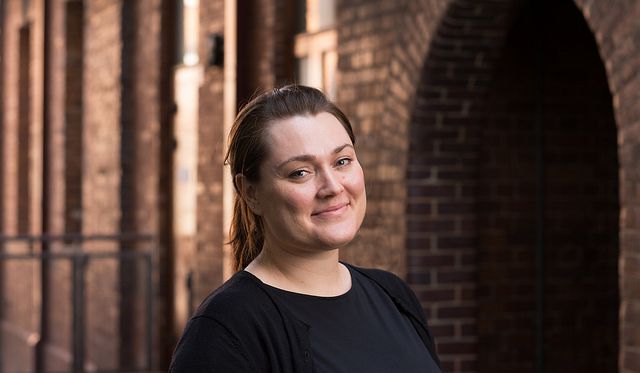 A Queensland University of Technology (QUT) architecture academic has called on industry professionals to upskill and "help fill a gap" in post-disaster and humanitarian architectural knowledge to improve outcomes for displaced people.
Referencing the tragedy playing out in Sulawesi, Indonesia, where an earthquake and a tsunami have left more than 70,000 people homeless, PhD candidate Liz Brogden said the architectural profession has a responsibility to come up with new methods of contributing toward positive resettlement solutions.
"Design can help with humanitarian relief and also disaster mitigation," she said.
Brogden recently had her research published in the book Resettlement Challenges for Displaced Populations and Refugees, in which she argues that there is a lack of exposure to this area of practice in architects' formative years, and that there is a need for postgraduate studies and further education targeting humanitarian practice.
In a statement published by QUT on 11 October, she noted the importance of architectural knowledge in disaster response, where reconstruction efforts are often plagued by poor design.
"Good reconstruction takes time, and insurers and reconstruction or resettlement programs can leave survivors feeling powerless," she said.
"If people can't begin rebuilding their homes, their emotional recovery also stalls.
"Those makeshift dwellings after earthquakes, tsunamis, floods, cyclones and international conflicts are set up as a short-term shelter but instead become long term housing years after the catastrophe.
"The devastating impact of poorly designed shelter strategies is evidenced by failed shelter projects and appalling living conditions in camps worldwide."
According to the UN Refugee Agency (UNHCR)'s forced displacement figures for 2017, there are an unprecedented 68.5 million displaced people around the world, 85 percent of whom are in developing countries.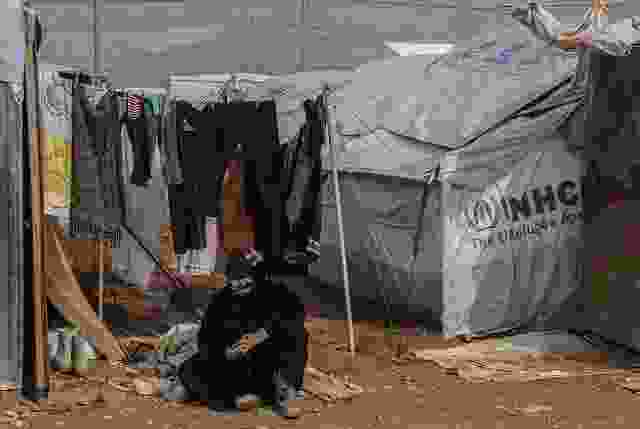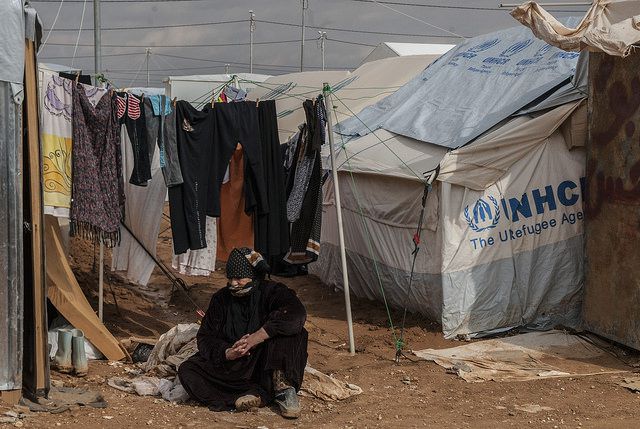 Brogden said architects have the ability to save lives through the buildings they design.
"We know that disasters are increasing in frequency and magnitude but architects and other built environment professionals are only now catching up with the problem," she said.
"We need to be including this in architectural education."
She also said it was a growth area with non-profit organizations such as the Open Architecture Collaborative and the MASS Design Group being set up to initiate and work on humanitarian designs with communities.
Other examples of architects engaging with humanitarian design include Architects without Frontiers, and the UN/IFRC-run Global Shelter Cluster.
"This problem is about both disaster and crisis response and also resilience initiatives," she said.
In the Australian context, she said QUT academic and research architect Ian Weir's work in the area of bushfire resilient designs was an example of architects working effectively in building resilience.
"There is an urgent demand for architects to be more involved in these international organizations and to contribute their design expertise," said Brogden.
Brogden has taught across design, technology and theory units in the architecture course at QUT and has worked in architectural practice in Perth.
She is currently completing a PhD researching and applying humanitarian design in architectural education and has also spent time volunteering as a student of architecture in India following the 2004 Indian Ocean tsunami.
In June, ArchitectureAU spoke with Australian architectural practitioner Phoebe Goodwin who has worked as a site planner for UNHCR at refugee camps all over the world, including in Greece, in the Democratic Republic of the Congo and in Bangladesh.