Architectural historian appointed Harvard chair of Australian studies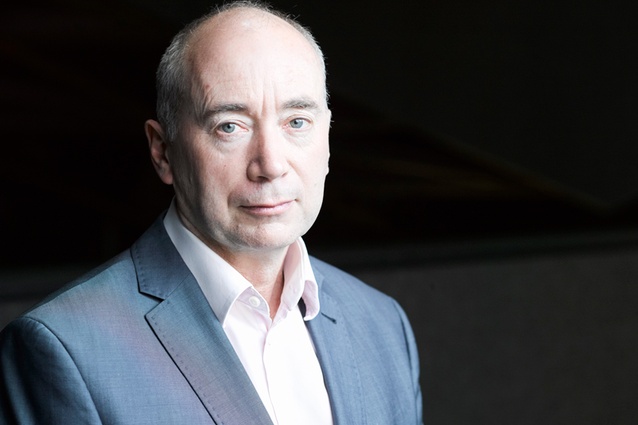 For the first time, an architectural historian and researcher has been appointed the Gough Whitlam and Malcolm Fraser Chair in Australian Studies. 
Goad, who has a particular research focus on modern Australian architecture, is currently based at the University of Melbourne, where he is chair of architecture and the Redmond Barry Distinguished Professor in the University's Faculty of Architecture, Building and Planning. 
As a writer and editor, Goad edited Fabrications, the journal of the Society of Architectural Historians, Australia and New Zealand, and is a contributing editor to Architecture Australia. 
He is also the author of a number of books, including An Unfinished Experiment in Living, Olympic Architecture: Building Sydney 2000 and was an editor of The Encyclopedia of Australian Architecture
Among other accolades, Goad received the Australian Institute of Architects' Bates Smart Award for Architecture in the Media in 2000. 
Goad has otherwise worked in practice as an architect, curator and conservation consultant. 
Working from Harvard's Department of the History of Art and Architecture, Goad will teach Australian architecture, with a focus on its connection to American architecture.
Goad said, "This appointment represents a unique opportunity for me to present the complex and sometimes contested histories of Australian architecture to an international audience and engage with some of the world's leading art historians."
"Historians of architecture and urbanism in Australia, the United States and former colonies have recently turned their attention to questions of indigeneity, migration and transnational networks. I hope my teaching will foster a new dialogue, one that sees the relationship between Australia and the United States in a reconsidered light."
Goad's appointment is based on a visiting professorship program established at Harvard in 1976, as a result of a gift from the Australian government to mark the bicentennial of the United States. He will fill the role for one academic year. Previous appointments include historians Geoffrey Blainey and Stuart Macintyre, poet Chris Wallace-Crabbe and art historian and curator Chris McAuliffe.