Not-for-profit architecture organization Parlour has launched a crowdfunding campaign to secure its future, seeking support from the wider built environment and design industry.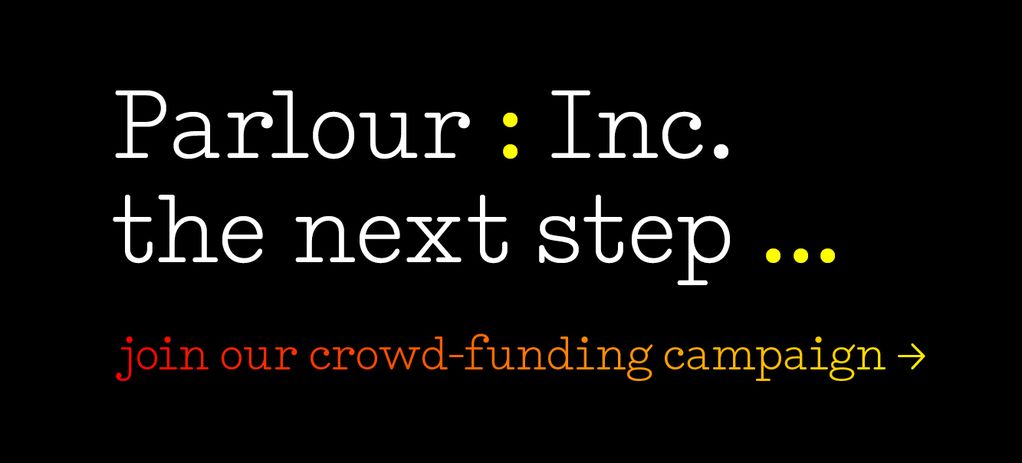 Parlour aims to promote gender equality in architecture through activities such as providing resources about women in architecture and promoting discussion and debate around gender equality issues.
Although Parlour has been operating since 2012, it has only recently become an incorporated association, meaning it is now officially recognised as a not-for-profit organization.
The campaign has a goal of raising $25,000, with $2,750 pledged at the time of writing.
The money will be used to upgrade Parlour's website and to curate, commission and edit new content and material for the site.
The origins of the organization began with the creation of a website, Parlour: Women, Equity, Architecture, that was launched at the 2012 National Architecture Conference in Brisbane.
To learn more about the campaign or to donate, click here.
More on this issue:
Women architects receive $US14,000 Wikipedia grant
Women architects deleted from Wikipedia
Australia's biggest practices commit to more equitable workplaces
Related topics