Following instalments in Sydney and Brisbane that drew together some of the most intriguing Australian and international architects working today, The Architecture Symposium, Hobart will evolve the format by pairing the one-day conference with an architectural getaway.
It will be a unique opportunity to join a small group for a weekend of learning, inspiration and camaraderie in Tasmania. The weekend will include both a boutique symposium program in Hobart and a guided visit to John Wardle Architects' Bruny Island farm and residences.
In Hobart, the symposium will feature a curated list of local, national and international speakers who will explore architecture through art, making and the landscape.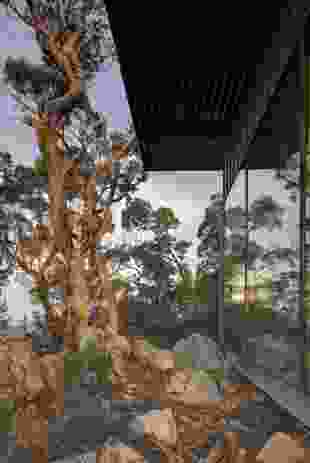 The speakers include architects Cazú Zegers (Cazú Zegers, Chile) and James Grimley (Reiach and Hall Architects, UK), as well as local Hobart architects Poppy Taylor and Mat Hinds (Taylor and Hinds) and Peta Heffernan and Elvio Brianese (Liminal Studio), who represent practices that have recently completed projects – Liminal's Freycinet Lodge Pavilions and Taylor and Hinds' krakani lumi standing camp – that have drawn particular international attention to Tasmanian architecture.
Rounding out the symposium is Andrew Burns (Andrew Burns Architect, Sydney), who will present a series of projects from urban and natural settings, culminating in a detailed exposition of the Three Capes Track lodges project on the Tasman Peninsula, recently completed for the Tasmanian Walking Company. In each of these projects, architecture asserts a confident presence while being secondary, or at least in partnership with, landscape.
Finally, Jad Silvester and Penny Fuller (Silvester and Fuller, Sydney) will share the journey that has led to their studio's first Tasmanian project, the Table Cape Resort.
Led by John Wardle, the tour will visit Captain Kelly's Cottage, winner of a number of awards including the 2018 RIBA Award for International Excellence, and the Shearer's Quarters, which recieved the Robin Boyd Award for Residential Architecture – Houses (New) at the 2012 National Architecture Awards.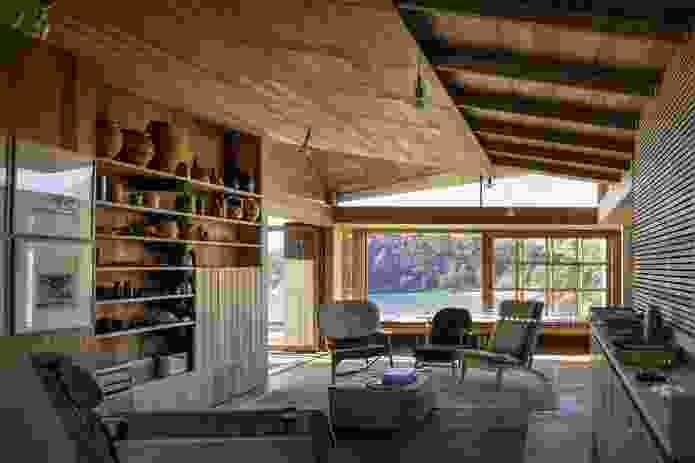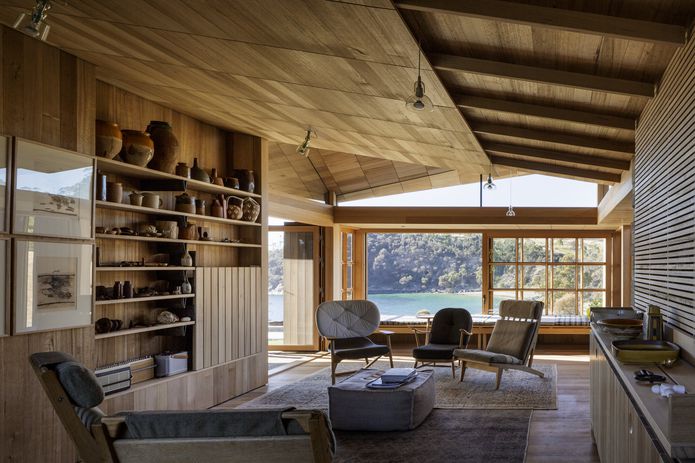 Attendees are eligible for three formal CPD points for the symposium and and two informal CPD points for the tour.
To buy tickets, go here. The Architecture Symposium, Brisbane will also take place in March. For more information, go here.
The Architecture Symposium, presented by Architecture Media, is part of Design Speaks, a series of talks, seminars, forums and conferences on architecture and design, for design professionals and their clients and interested members of the wider community.