Western Australia celebrates WA Architecture Week (19–25 October), a week-long program of events, exhibitions and talks. The one-week festival launches on Monday 21 October with a few big annoucements: the contemporary projects selected for Australia's Augmented Australia exhibition in Venice 2014, the Gil Nicol Prize for a trip to Venice in 2014, the Western Australia Emerging Architect Prize, and the presentation by the Australia Institute of Architects of its newest Life Fellow.
Here's a snapshot of the week's program, but for information, booking details, and the full program, go to the Institute's WA Chapter website.
Perth Box City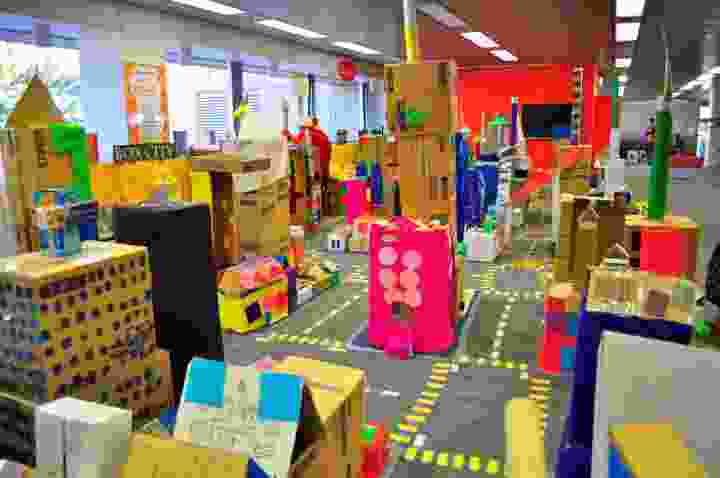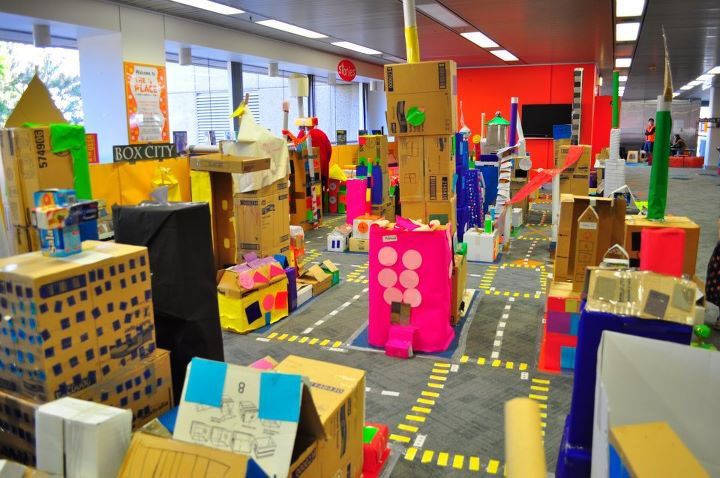 19 October. Perth Box City at the State Library of WA gives children (4–12 years) the chance to experience the design and construction industry through constructing a cardboard city, including requesting permits, ordering materials, designing and constructing.
Homeguard Lego building competition
19 October. A competition to construct iconic buildings out of Lego at the State Library of WA.
Heritage tour
19 October. A guided tour of Perth's heritage gems including the Museum, PICA, State Library and the Perth Cultural Centre.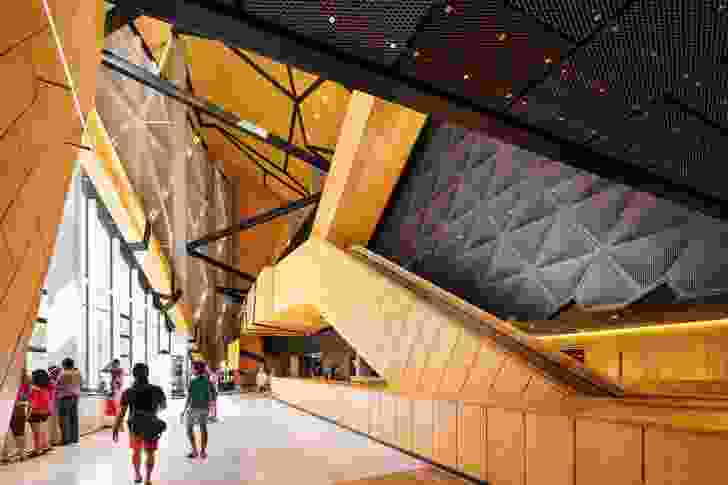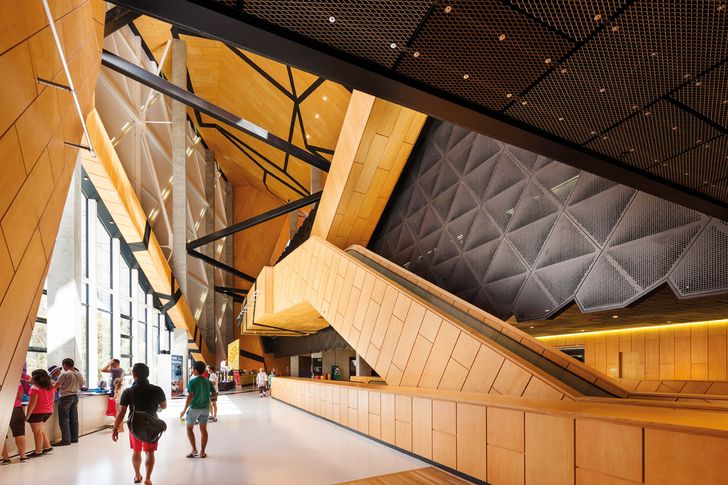 Architecture Awards exhibition
19 & 21–25 October. An exhibtion of the 2013 Architecture Awards entries will be on display at James St Amphitheatre on Saturday 19 October and at the Northbridge Piazza, 21–25 October.

Lights on Buildings
19–20 October. Council House and Trafalgar Bridge will light up and spell "architecture."
BIM Workshop
23 October. A networking lunch at the Hyatt Regency, Perth, where a panel of local experts will discuss the future of BIM (Building Information Modelling).
3 Over 4 Under "On Forgotten"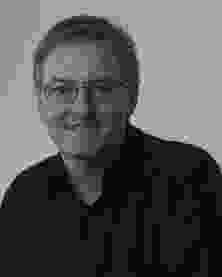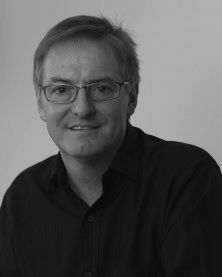 24 October. An annual architecture forum featuring three established and four emerging architectural practices discussing opinions, concepts and design strategies, at The Bakery, Northbridge.
Robertson Memorial Lecture
25 October. Eminent Melbourne-based architect John Wardle gives this year's Robertson Memorial Lecture at the State Library.
Movie night: Eames the architect and painter
25 October. A film screening at the State Library drawing on archival material and new interviews with friends, colleagues and experts capturing the personal story of one of 20th century design's most influential couples, Charles and Ray Eames.
Related topics