ARM Architecture has been appointed to design the next stage of the redevelopment of the Geelong Arts Centre. This stage will be the largest and final phase in the transformation of the centre, which began in 2010.
The appointment follows close on the heels of the completion of the second stage of the project in November 2019 – the redevelopment of the centre's Ryrie Street facilities by Hassell, which included the creation of a new, translucent building housing theatres and rehearsal spaces. The project's first phase, the refurbishment of the Playhouse Theatre by Studio 101 Architects, was completed in 2010.
The Victorian government announced funding for the $128 million third-stage Little Malop Street redevelopment in the lead up to the 2018 state election. The redevelopment will comprise a 500-seat theatre (an expansion of an existing 300-seat theatre) for dramatic productions, and two new performances spaces: a 250-seat courtyard theatre, and a new black box theatre. The project will also involve new hospitality spaces, upgrades to the box office and a reworked and refurbished set of backstage and administrative spaces.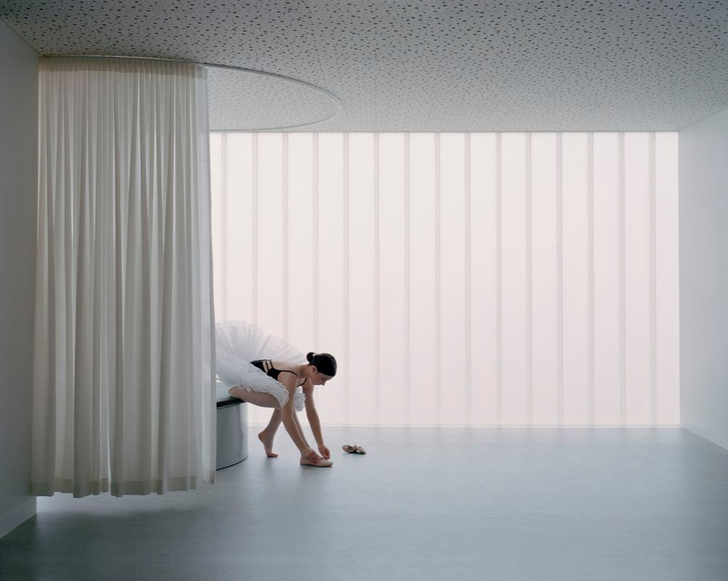 ARM will work with service engineers Umow Lai, structural and civil engineers Bonacci Group, theatre consultants Charcoalblue and acousticians Hanson Associates on the project.
The Little Malop Street redevelopment will be located directly opposite ARM's Geelong Library and Heritage Centre, which won the Sir Zelman Cowen Award for Public Architecture at the 2016 National Architecture Awards.
Completion of the project is expected by the end of 2024.
Related topics