The caretakers of a 19th century gunpowder storage facility are seeking tenants to reactivate the dormant 12 hectare site in the Melbourne suburb of Maribyrnong, five kilometres from the CBD.
Tenants may rent all or part of the site, and its caretaker, Working Heritage, are encouraging submissions that involve "interesting adaptive re-use" propositions or new architectural interventions.
The gunpowder storage facility, known as Jack's Magazine, was constructed in 1878 and contains tunnels, blast mounds and more than a dozen different buildings constructed between the 1870s and 1920s.
The site is inscribed on the Victorian Heritage Register for its architectural, historical and scientific significance. Designed by Victorian Public Works Department under William Wardell, who also designed the Gothic Revival ANZ Bank and Government House in Melbourne, the complex is an "extraordinary and essentially intact example" of a kind of facility that is "extremely rare in Victoria."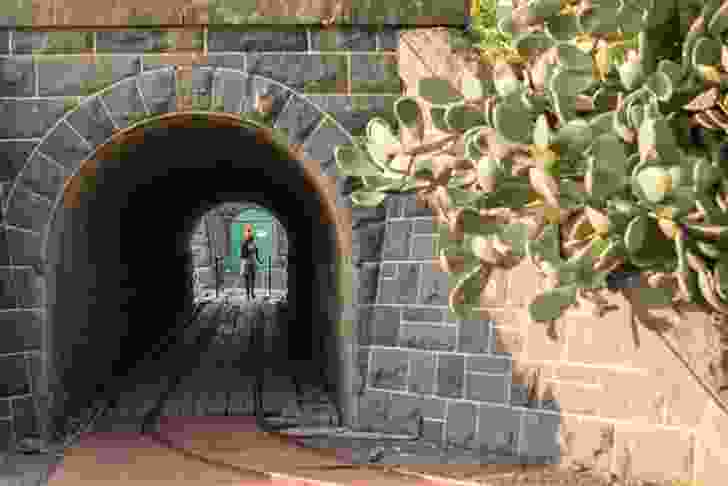 The facility was originally built to store gunpowder and was later used as a storage facility for dangerous materials from the nearby ammunitions factories. As Australia's military industry grew, it became known as the "arsenal of Australia."
The magazine was decommissioned in the early 1990s and lay dormant until responsibility for the site was passed to Working Heritage, a self-funded Victorian government body in charge of revitalizing heritage properties across the state "to ensure they have a purpose now and in the future." The organization was appointed to manage Jack's Magazine in June 2015.
Other properties it manages include the former Royal Mint in central Melbourne and a raft of historical civic buildings in rural Victoria.
Ross Turnbull, executive officer of Working Heritage, described the plan as "a challenging but exciting proposition."
"Jack's Magazine needs people who do not just see the former explosives store but also see the potential for hospitality, events and creative arts."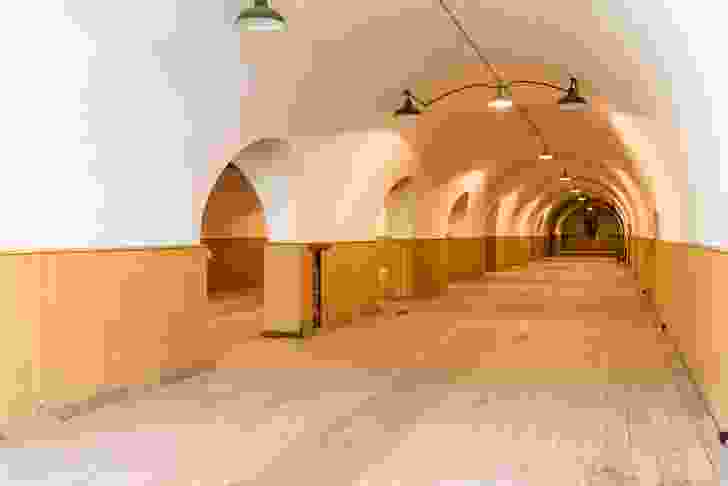 Turnbull said a number of parties had made suggestions for uses for the site in recent years.
"Cafes, galleries, distilleries, urban camps and studio spaces are some of the uses that have been suggested to us over the past two years. Now we need to find people prepared to bring them to fruition."
Working Heritage is open to a wide variety of ideas for the site and "has no pre-conceptions about the best use of the property," although it will consider how different pitches will ensure that the site is financially sustainable.
Registration of interest closes on 15 December can be accessed here.
Related topics