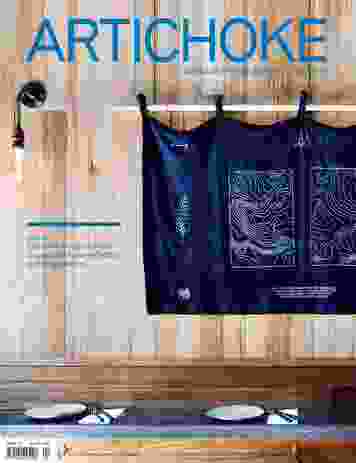 When we first began the Eat Drink Design Awards five years ago, we could have never imagined just how well revered and respected it would become. For the Australasian design community, the awards are not just a celebration of hospitality design, they are also a reference point and a reflection of how eating and drinking environments are evolving in our part of the world. This evolution is most marked in Adelaide. I sat in on the judging of the awards' first year in 2012, where we had only four entries from the city. This year, we received more than a dozen entries from Adelaide, with the city winning two categories and receiving three high commendations (make no mistake, there's a quiet revolution happening in Adelaide's CBD). While there have been other noticeable developments over the awards' history – the rise of the small bar, more and more cafes marching into the suburbs – two things about the awards remain unchanged. Firstly, each year's winners have always been an eclectic set of projects that prove the diversity of design in Australia and New Zealand and that there is no one design vernacular when it comes to our hospitality spaces. Secondly, winners have always encouraged a conversation about our region's hospitality design "identity" and achievements. It's a legacy we owe to you, the design community and your continued support of the Eat Drink Design Awards.
This issue we work on our tan on the Gold Coast and check out the new Ginger & Smart store by Flack Studio, find our inner Zen at Humming Puppy Sydney by Karen Abernethy Architects in collaboration with Louisa Macleod and delve into the world of work at EDG Forum by Archer Office and Swiss Re by Hassell.
Enjoy the issue.
Cassie Hansen, Editor, Artichoke
Follow Artichoke on Instagram, Facebook and Twitter.
Subscriptions and back issues : Print and Digital
Save
Source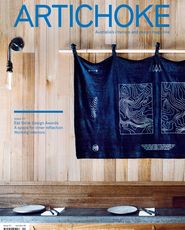 Issue
Artichoke, December 2016