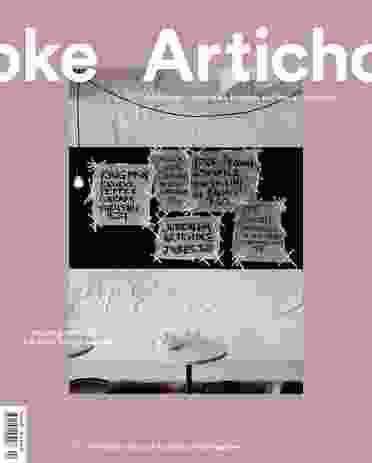 Many of the world's greatest interiors are hidden inside buildings that are difficult or impossible for the general public to enter. But the great thing about bars, restaurants and cafes is that anyone can pull up a chair and start a conversation about what they see around them. When the public can engage with, reflect on and scrutinize a space, it connects them with that interior and, on a grander scale, with the power of design. Over the past decade in Australia and New Zealand, diners have become accustomed to a high level of design and have become more and more discerning – even dogmatic – about what they expect from the spaces they eat and drink in. As we've seen in this year's Eat Drink Design Awards entries, designers are responding by creating more detailed and thoughtful interiors. As my fellow jurors and I noted in reviewing this year's entries, we saw few hospitality interiors with a "big idea" or theme and instead saw many projects where attention to detail and materiality reigned. It seems that as diners' tastes have matured, so have the spaces they frequent, and it's exciting to imagine how hospitality spaces will evolve in the future.
Also this issue we check in at Four Points by Sheraton at Docklands designed by DKO Architecture, play around at Nubo by PAL Design Group, learn from a shining example of accessible design with Frenches Interior by Sibling Architecture and meet Studio Truly Truly, the former Brisbane couple making a name for themselves in the Netherlands.
– Cassie Hansen, Editor, Artichoke
Follow Artichoke on Instagram, Facebook and Twitter.
Source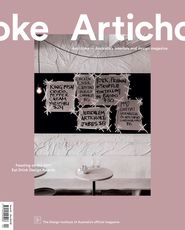 Issue
Artichoke, December 2017