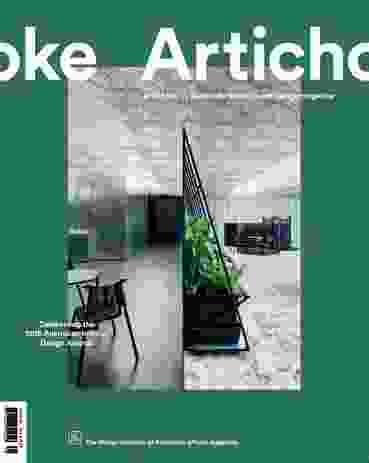 Occasionally I'm asked to present to architects and designers on how to get published in design media. Among my tips, I always encourage architects and interior designers to enter their projects into awards programs. Just like updating your website and social media or preparing a project pitch, entering awards should be a regular part of your marketing strategy. By entering awards programs, you aren't just throwing your hat into the ring – it can be the starting point for a raft of benefits, not least the chance to be shortlisted or even take home an award. In addition, you gain the respect of your industry peers, give your team the satisfaction and pride they've earnt from countless hours spent labouring over that special project, receive worldwide publicity and recognition, open your business up to new clients who've noticed your work from media coverage and, lastly, in your next company profile you can finally use that overused expression we all secretly love – "award-winning."
In this year's Australian Interior Design Awards, we received a total of 623 entries – the most we've ever received in the awards' fifteen-year history. In six of the eight primary categories, we had record-breaking entry numbers. This year, every state and territory has been represented and Australian practices are clearly taking on the world, with projects entered from Asia, Africa, Europe, the Middle East and America.
In what is a particularly ambitious and competitive year in Australian interior design, this year's projects –award-winning projects, you could say – shine.
– Cassie Hansen, Editor, Artichoke
Follow Artichoke on Instagram, Facebook and Twitter.
Source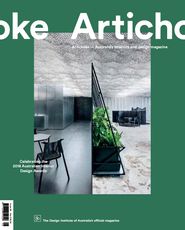 Issue
Artichoke, June 2018