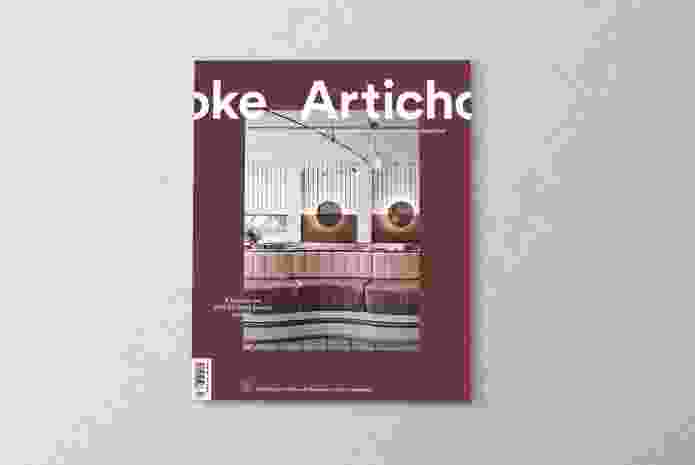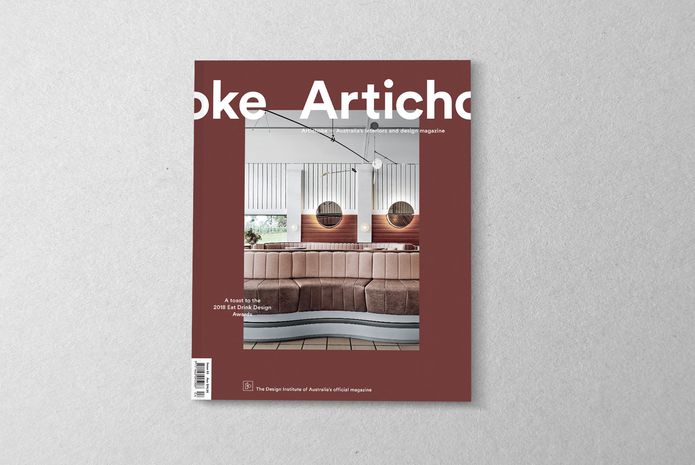 The world is watching Australian hospitality design right now. When I asked my fellow jurors during the judging of the 2018 Eat Drink Design Awards what they thought of the state of Australia's hospitality spaces, there was a strong consensus that they are among the best in the world. The proof is all around us – Australian designers are winning international accolades for local hospitality work, they're being commissioned to make cafes, bars and restaurants in Seoul, London, Chengdu and beyond, and our hospitality spaces are being published worldwide.
So why is Australian hospitality design so successful? Why is there so much attention on the spaces our designers are creating? I think it begins with the diner and their maturing tastes. The quality of food, wine and coffee in this country is extraordinary, as is the passion of those who work in the industry. As the benchmark of the hospitality offering in Australia continues to rise, so too does the diner's expectations about what makes a great dining experience. Of course, the space itself plays a big role. And so it is the designer's responsibility to tell the story of the venue through materials, colours and forms with authenticity and originality. With each new project, Australian designers are becoming more confident and fearless and as the pages of this special issue attest, we should all be raising our glasses to them.
Also featured in this issue are Town Hall House by Smart Design Studio, Artbank by Edition Office and a review of Freespace, the 2018 Venice Architecture Biennale.
– Cassie Hansen, Editor, Artichoke
Follow Artichoke on Instagram, Facebook and Twitter.
Source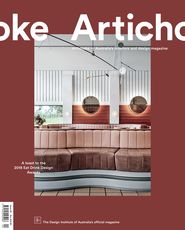 Issue
Artichoke, December 2018