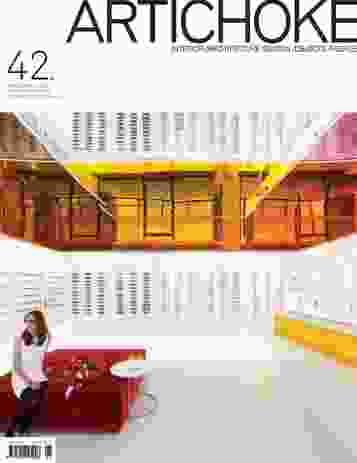 One of the most harrowing experiences for a designer must be to see their work unsympathetically altered or even destroyed. As the wrecking ball swings, there is a palpable sense of loss. I grew up in Brisbane and while I never spent a Saturday evening at the Cloudland Ballroom dancing with my sweet­heart, I still had the sense that the city had lost a special part of its collective memory when the building was reduced to rubble one Sunday night in 1982.
Creating a new project that takes the place of another doesn't necessarily mean saying goodbye to it or starting from scratch. Two interior design practices recently got the chance to do it all over again, and the outcomes are presented in this issue of Artichoke. Back in 2002, in issue 3 of this magazine, we published new workplace fitouts for two legal practices in Brisbane – Deacons by Carr Design Group and Gadens by Hassell. Ten years on, the latest offices of the two law firms are reviewed in this issue. Both chose the same designer that they had worked with a decade earlier. The workplaces certainly look different, but how does the interior design respond to changes in the way the law is practised? We asked James Calder to use these projects as a way of exploring this question.
Cameron Bruhn, Editorial Director, Artichoke
Follow Artichoke on Twitter and Facebook.
Source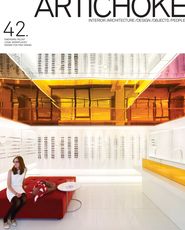 Issue
Artichoke, March 2013