The 2017 Australasian Student Architecture Congress, to be held in Sydney, features a politically charged program with a line-up of speakers from the region and further afield that organizers hope will "critically assess the status quo" in architecture.
Founded in the 1960s and hosted biennially in cities across Australia, New Zealand and Papua New Guinea, the conference has in the past played host to architects Harry Seidler and Glenn Murcutt, Sarah Wigglesworth, and former Australian Prime Minister Gough Whitlam.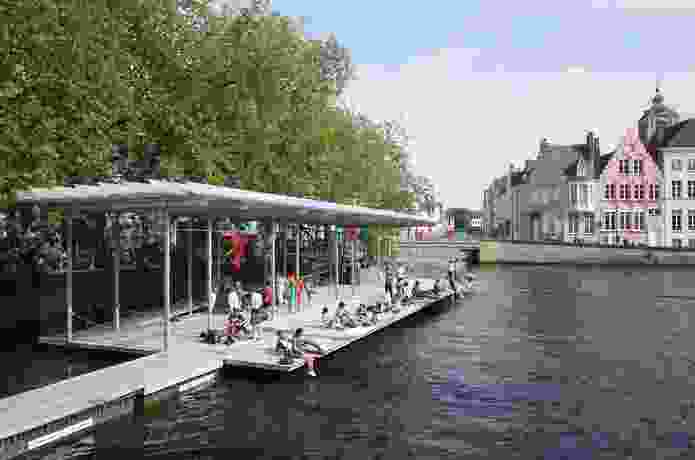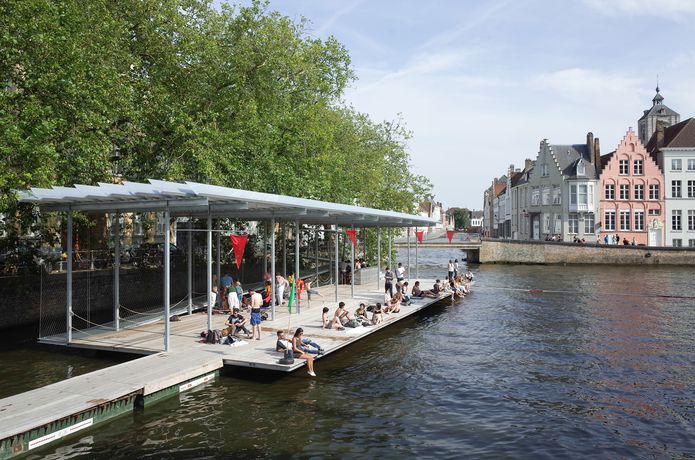 This year's conference – titled "Agency" – follows on from preceding events that attempted to engage with urgent issues. The 2011 conference "Flux," for instance, examined the role architecture might play in responding to a changing environment, while "Nexus," in 2013, was focused on the different ways architects can understand and interact with cities.
The conference's creative directors, Estelle Rehayem (UTS, SJB Architects) and Peter Nguyen (Cox Architecture), said, "Like many students who represent the next generation of architects, our interest in architectural agency comes at a time when architecture's role as social, cultural and artistic expression has become secondary to the generation of financial return."
Australasian cities are disproportionately represented among lists of the world's most unaffordable cities. Sydney, where the median house price hit $1.1 million earlier in 2017, was found to be the second-most unaffordable city in the world behind Hong Kong, according to the 2017 Demographia International Housing Affordability Survey, with housing costing 12.2 times the median household income. Auckland (fourth) and Melbourne (sixth), followed closely behind.
"We are concerned about the effectiveness of our current modes of pedagogy and practice in addressing the role that architecture will play in coming decades," said Rehayem and Nguyen, who have led a team of 15 student volunteers in organizing the conference.
They said the conference would "examine existing and potential business models, question what 'social' architecture might look like, myth-bust pre-conceptions of the property industry and share insights into the dark matter that shapes to planning and regulation policy.
"At a time when society seems to be fractured along ideological lines, the incoming generation of architects need to critically assess the status-quo of the 'three architectures': architecture as a building, theory and a profession." The conference will hop between the University of Sydney, University of NSW and UTS over three days.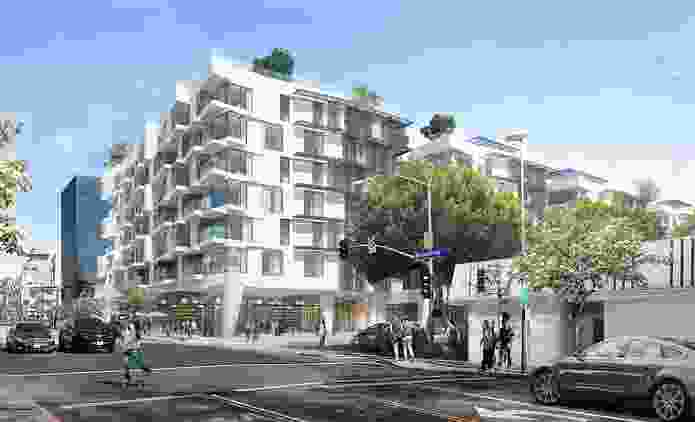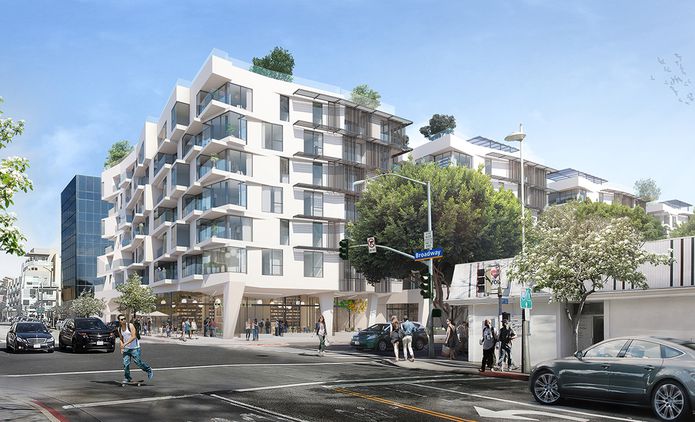 International speakers include Yoshiharu Tsukamoto (Atelier Bow-Wow, Tokyo), Julie Eizenberg (Koning Eizenberg Architecture, Los Angeles), Virginia San Fratello (Rael San Fratello/Emerging Objects, San Francisco), Jeremy Till (Pro Vice Chancellor Central St Martins, London), Peter Rich (Peter Rich Architects, Johannesburg).
Australian speakers include Emma Williamson and Kieran Wong (CODA Studio/COX Architecture), Julian Bolleter (Australian Urban Design Research Centre), Clare Sowden (AECOM), Clinton Cole (C plus C Architectural Workshop), Robert Beson (AR-MA)
For more information on the conference, go here.
Related topics