Jury citation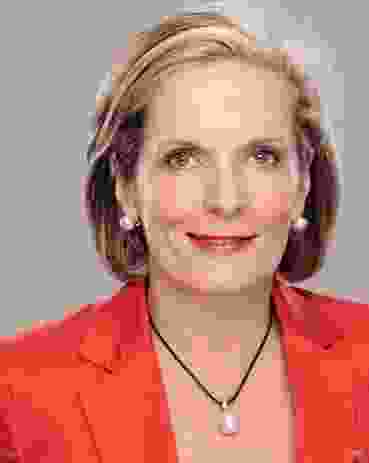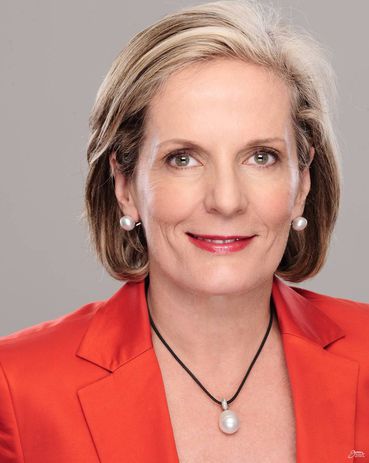 The National President's Prize provides the opportunity for the Australian Institute of Architects to recognize and celebrate the exemplary contribution of an individual to the advancement of architecture. This annual prize is typically awarded to an individual who is working outside the traditional areas of design, practice and education.
Since its foundation, the Australian Institute of Architects has received strong support from an array of illustrious people outside the profession – individuals who have been active proponents of the real value of architecture to its society.
There is no question that Lucy Turnbull has been a powerful advocate for the profession. She has had a long-standing interest in the role cities play, and in architecture and design. In 1999 she published the book Sydney – Biography of a City (Random House: Sydney). In 2006 and 2008 Lucy was the commissioner of the Australian Pavilion at the Venice Architecture Biennale, and in June 2010 she was appointed to the Cities Expert Panel, which reports to the COAG Reform Council on metropolitan strategic planning issues.
Currently, Lucy is a director of Turnbull & Partners, a private investment company; Melbourne IT, an internet services company; Pengana Holdings, an investment company; Prima Biomed, an innovative Australian biotechnical company that is working on an ovarian cancer treatment; and the Centre for Independent Studies, a conservative think tank. She is also deputy chair of the Committee for Sydney, a board member of the Redfern Waterloo Authority and the Australian Technology Park, and an independent member of the Sydney Metropolitan Development Authority.
Lucy, who is the daughter of prominent barrister and former Liberal attorney-general Tom Hughes QC, was born in Sydney in 1958. She has a degree in law from the University of Sydney and a Master of Business Administration (MBA) from the University of New South Wales. She practised as a lawyer and worked as an investment banker before getting involved in local government, becoming Sydney's first female lord mayor in 2003. Lucy is married to Malcolm Turnbull, prominent businessman, republican and Liberal MP. They have two adult children and live in Point Piper, Sydney.
In January 2011, Lucy was appointed an Officer of the Order of Australia for her service to the community, particularly through philanthropic contributions to, and fundraising support for, a range of medical, social welfare, educational, youth and cultural organizations, as well as to local government and to business. As the commissioner for the Australian Institute of Architects' contribution to the 2006 and 2008 Venice Architecture Biennale, Lucy led the way in promoting the role that architecture and the arts play in telling Australian stories here and overseas.
It gives me much pride, both professionally and personally, to be able to recognize Lucy's contribution to the Institute, certainly, but also to architecture and design more generally.
Further coverage of the awards can be found at Australian Achievement in Architecture Awards.
Source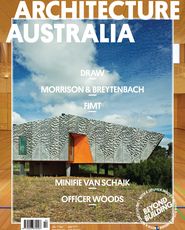 Issue
Architecture Australia, March 2012
Related topics