Thirty architects and practices, including gold medallists and a Pritzker Prize laureate, have become Australia's founding signatories to declare "a climate and biodiversity emergency."
Australia is the third country to join the global movement initiated in the United Kingdom. Architects Declare Australia is calling on registered architects in Australia to sign the declaration acknowledging that "the twin crises of climate breakdown and biodiversity loss are the most serious issues of our time."
"Challenging times demand strong responses," said Architects Declare Australia spokesperson Caroline Pidcock. "Today, a group of Australia's acclaimed architects are putting up their hands to be instrumental in creating the future we need. We hope many more practices and individuals will follow their lead."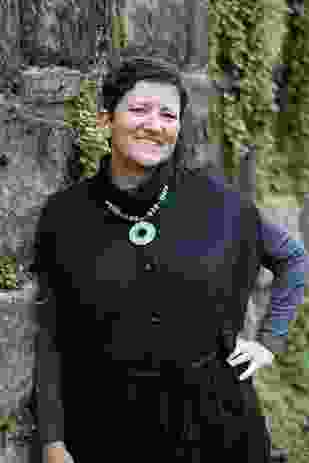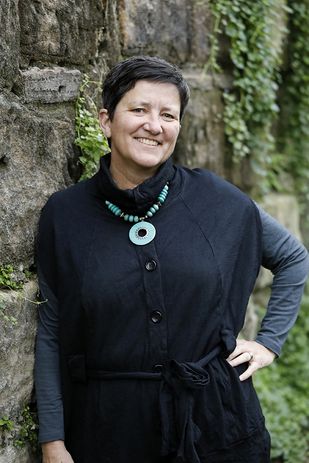 The declaration states signatories will seek to raise awareness of the climate and biodiversity emergencies, and the need for urgent action among clients and supply chains. The declaration states that building and construction accounts for nearly 40 percent of energy-related carbon dioxide emissions.
Signatories also seek to "evaluate all new projects against the aspiration to contribute positively to mitigating climate breakdown, and encourage [their] clients to adopt this approach," as well as include life cycle costing and post occupancy evaluation in their basic scope of works and minimize wasteful use of resources in architecture.
Architects Declare was first launched in the UK on 19 May by a group of 17 founding signatories, all of whom are winners of the UK's top architecture award, the Stirling Prize. The group also called on the Royal Institute of British Architects (RIBA) to act and in June, RIBA also declared an environment and climate emergency.
The Architects Declare movement has also spread to Norway and the American Institute of Architects members have voted for a resolution for urgent and sustained climate action.
Architects Declare Australia is organized by a group of seven volunteers from architecture and built environment professions who contacted the UK organization shortly after the declaration launched.
The Australian founding signatories are: ARM Architecture, Alec Tzannes, Bates Smart, Breathe Architecture, Brit Andresen, BVN, Circa Morris-Nunn, Clare Design, Design 5, DWP Design Worldwide Partnership, FJMT, The Fulcrum Agency, Glenn Murcutt, Greenaway Architects, Gregory Burgess Architects, Hassell, Jackson Clements Burrows, John Wardle Architects, Ken Maher, Kerstin Thompson Architects, Koning Eizenberg Architecture, Liminal Studio, Partners Hill, Peter Stutchbury, Rick Leplastrier, Six Degrees, Taylor and Hinds Architects, TKD Architects, Troppo, and Woods Bagot.
To sign the declaration, click here.
Related topics