The shortlist for the 2015 INSIDE Festival of Interiors Awards has been announced. Australian projects dominated the Health and Education category, with all four shortlisted projects located from Australia. John Wardle Architects will have a 50/50 chance of winning this category, with two projects (both collaborations) shortlisted.
Designers of the shortlisted projects will be invited to present to the panel of jurors in Singapore during the 2015 INSIDE World Festival of Interiors, 4–6 November 2015.
The shortlisted Australian projects are: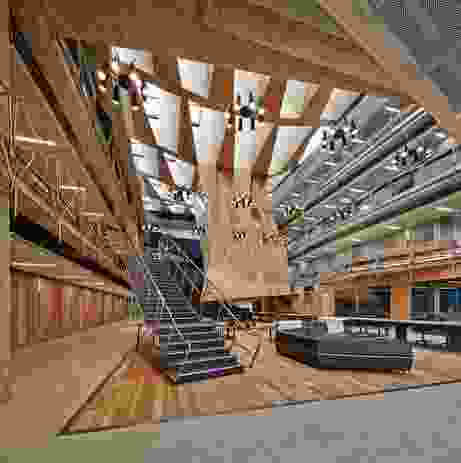 Health and Education
Care Implant Dentistry – Luis Pedra Silva - Pedra Silva Architects
Jeffrey Smart Building, University of Adelaide – John Wardle Architects in association with Philips/Pilkington Architects
Melbourne School of Design, The University of Melbourne – John Wardle Architects and NADAAA in collaboration
The University of Queensland Oral Health Centre – Cox Rayner Architects in association with Hames Sharley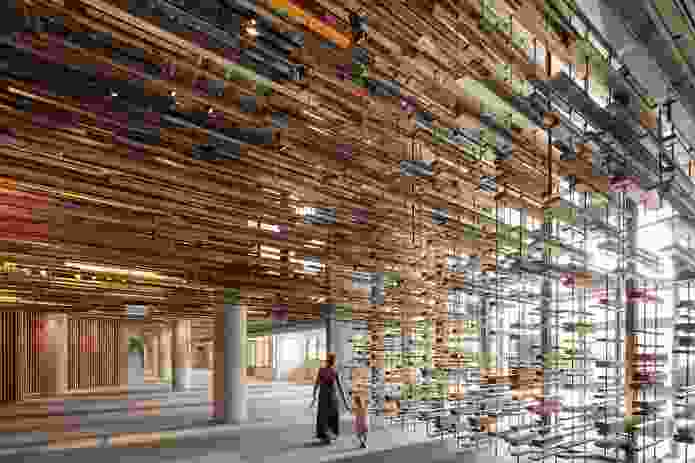 Hotels
Hotel Hotel Ground Floor Interior – March Studio
Offices
ARUP Sydney Office Pilot – BVN
Medibank Workplace – Hassell
Display
Ward Village Information Centre and Sales Gallery (Honolulu) – Woods Bagot
See the full shortlist here.
The 2015 INSIDE World Festival of Interiors runs concurrently with the 2015 World Festival of Architecture (WAF). See the Australian projects shortlisted in the WAF Awards.
Related topics