Freud chair
This elegant, stand-alone piece attempts to reflect the analytical properties of psychoanalysis's forefather, Sigmund Freud.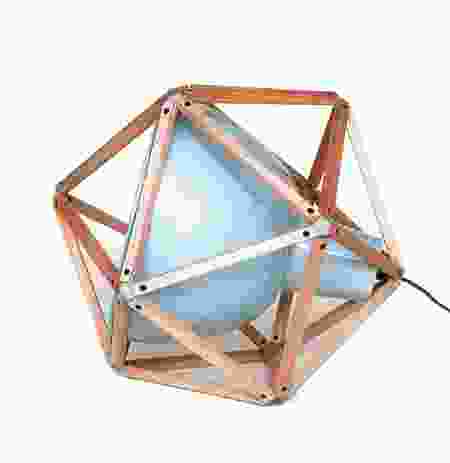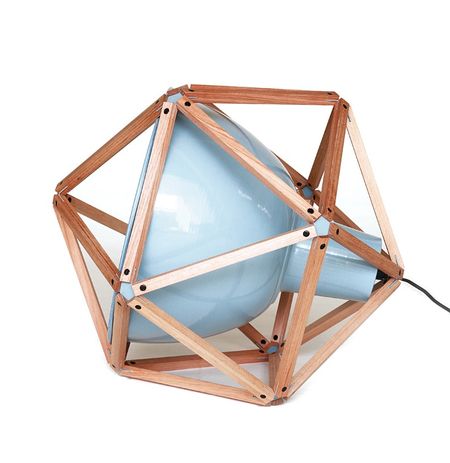 Blok +61 7 3876 4422
blokfurniture.com.au
Block light
Block 2, designed by Henry Pilcher, is available in red, blue, black and white. The lights can stand alone or be stacked together.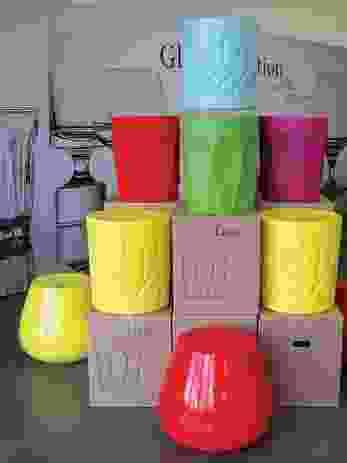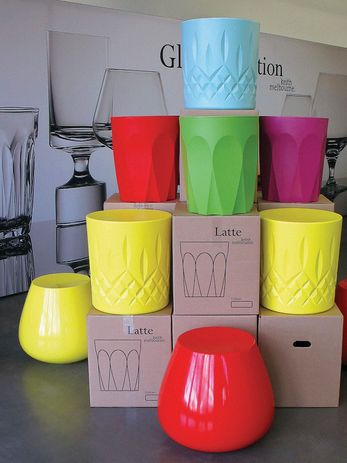 Anibou +61 3 9654 5222
anibou.com.au
The Glass Collection
Keith Melbourne's new plastic furniture range is inspired by glassware. Stools are named Latte, Cognac and Crystal, while a table is called Champagne.
Zenith +61 3 9693 2600
zenithinteriors.com.au
Ivy chair
Designed by Gary Galego, the inner shell of this chair is made using recycled industrial resins and plastic padding.
Stylecraft +61 3 9666 4300
stylecraft.com.au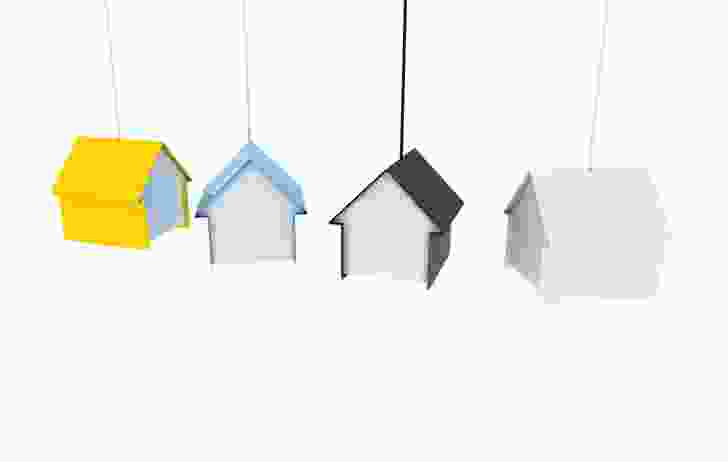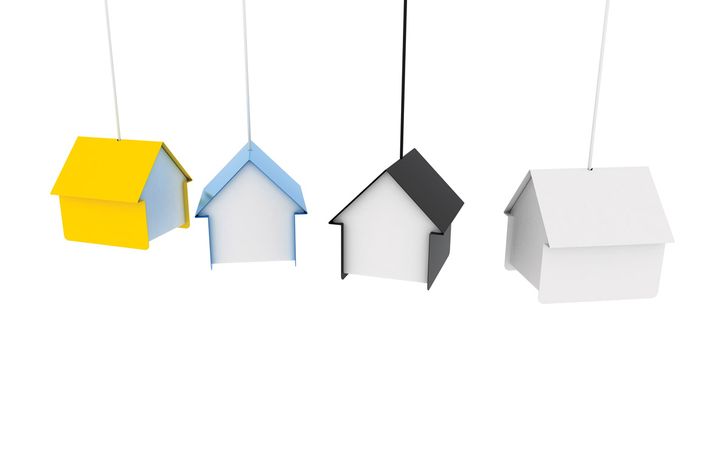 Hut light
Designed by Sydney-based Kristian Aus, these lights are playful in white, black, yellow or blue.
Under +61 4 0795 2643
underthere.com.au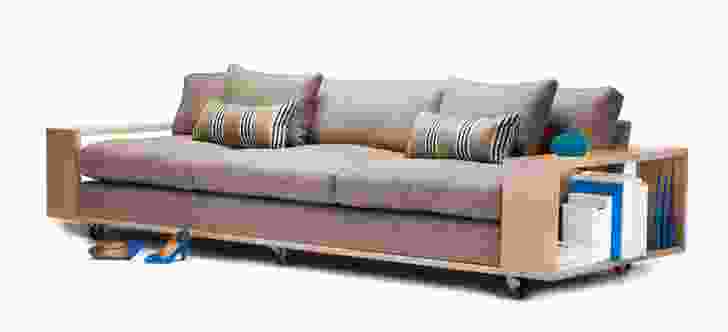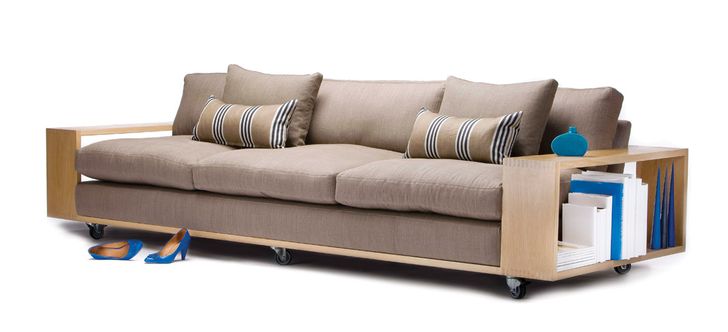 Loft sofa
With inbuilt shelves on the sides and back, the Loft sofa is designed to look good from any angle.
Nook Nook +61 4 3591 7388
nooknook.com.au
Kush
These fun, oversized floor cushions with removable backrests were designed by Ivan Woods.
Schiavello 1300 130 980
schiavello.com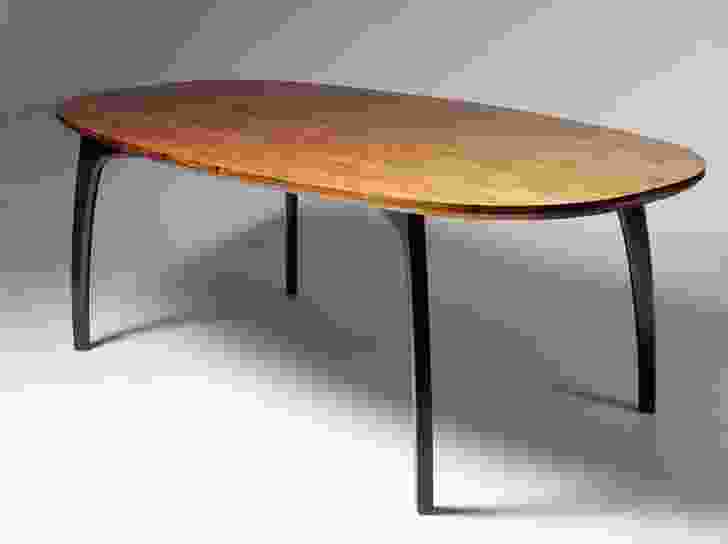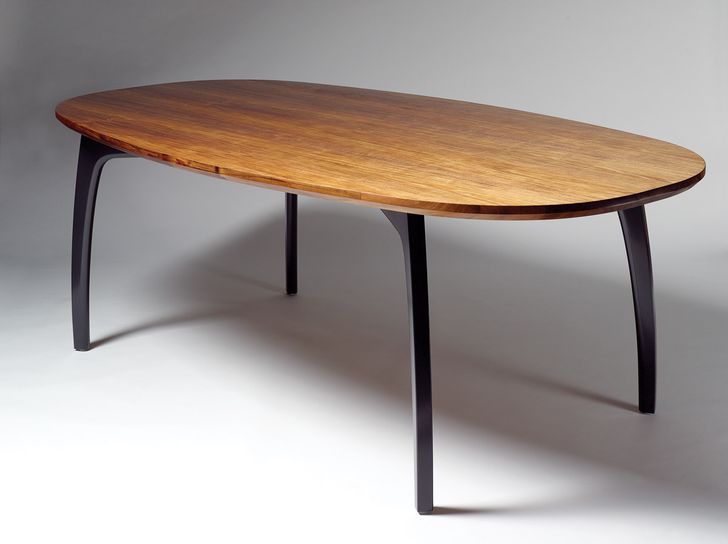 MONA table
This timber table was designed by Laura McCusker for the Museum of Old and New Art in Hobart.
Twenty21 +61 3 9417 6503
twenty21.com.au
Stand Out table
Sister to the Stand Out coat stand, these tables "stand out" from the crowd with their bold colours and lines.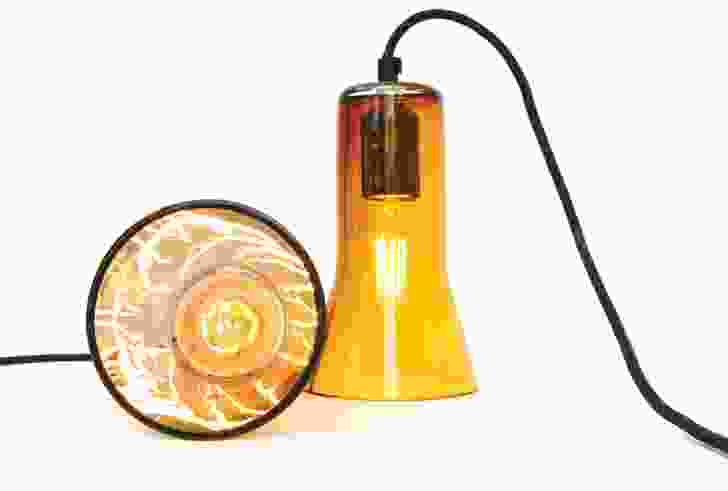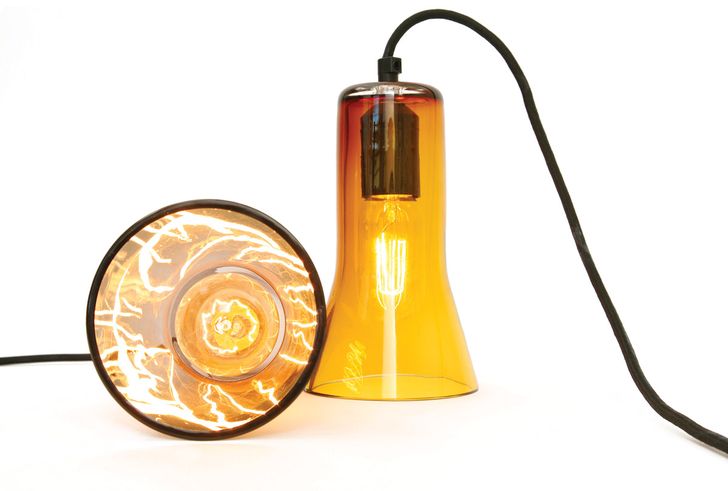 LuxxBox +61 7 3310 4767
luxxbox.com.au
Touch light
Part of Workshopped 11, these glass or aluminium lights by Ross Gardam are available individually or can be clustered together.
Workshopped + 61 2 9146 4353
workshopped.com.au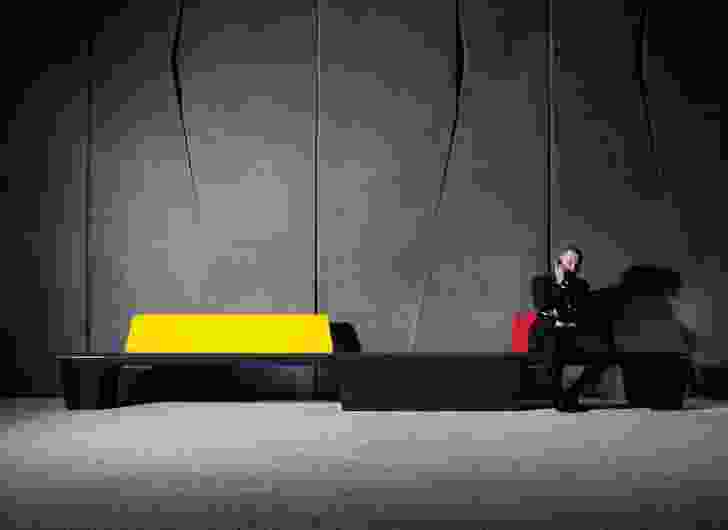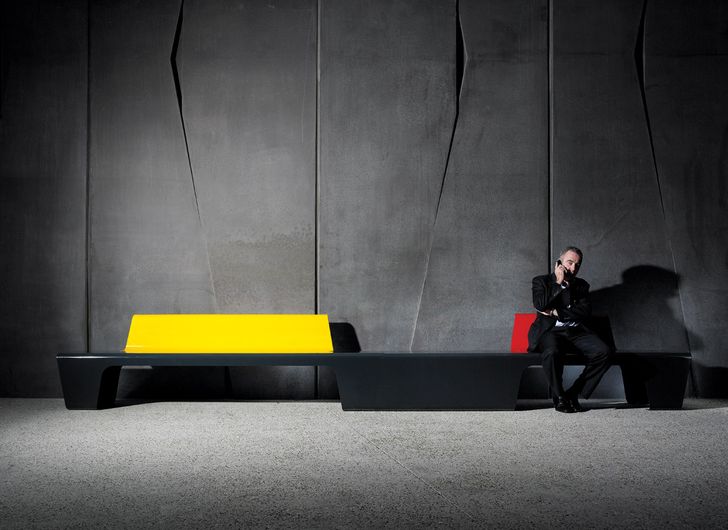 Flight Deck
Designed by Brisbane-based Surya Graf, Flight Deck was inspired by aeronautical forms and materials.
Street and Garden +61 7 3844 1951
streetandgarden.com
Butter stool
These indoor-outdoor stools are made almost entirely from recycled milk containers.
Design by Them +61 2 8005 4805
designbythem.com
Related topics