Six projects by Australian architects have received awards from one of the world's most extensive architecture awards programs.
Organized by the Chicago Athenaeum Museum of Architecture and Design and the European Centre for Architecture, Art, Design and Urban Studies, the 2018 International Architecture Awards were awarded in Istanbul, Turkey to more than 100 projects from a shortlist of 380.
The winning Australian projects include Crone's Orange Regional Museum, which won an Award in the Museums category. The angular museum, which is buried beneath a lawn, received the Sulman Medal for Public Architecture at the 2017 NSW Architecture Awards.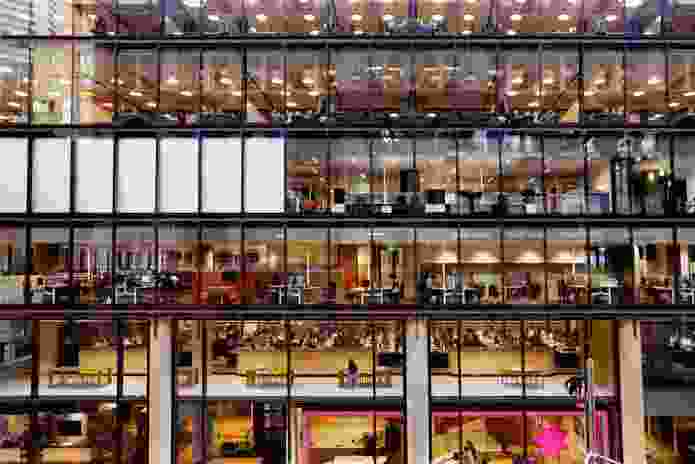 Crone received a second award in the High Rises section for 333 George Street, which is designed in collaboration with Grimshaw. Elsewhere on George Street is FJMT's EY Centre, which also won an award in the same category.
Chistian Narkiewicz-Lane, museum president of the Chicago Athenaeum, said the awarded projects showed "the power and payback of investing in quality architecture, illustrating perfectly how well-designed buildings are worth every penny and can exceed the expectations of the community they serve."
"The projects on the shortlist were judged against a range of criteria including design vision; innovation and originality; capacity to stimulate, engage and delight occupants and visitors; accessibility and sustainability; how fit the building is for its purpose and the level of client satisfaction."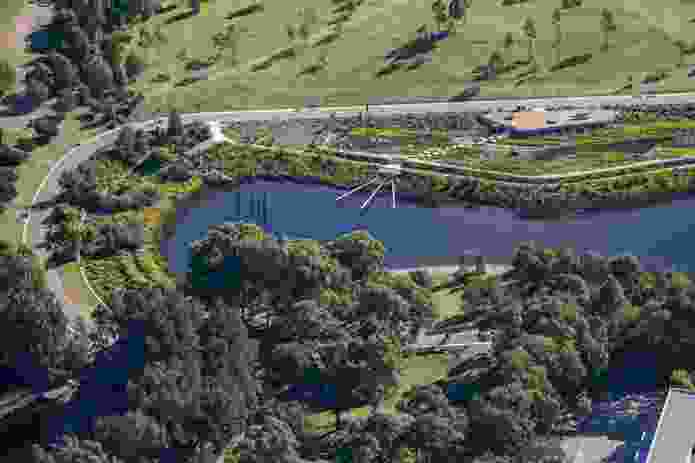 A panel of jurors was convened in Istanbul, made up of architects from Turkish practices. The panel comprised Melike Yetim (DS Architecture), Serkan Cakit (Nevzat Sayin Mi̇marlik Hi̇zmetleri), Elif Simge Fettahoglu (Tabanlıoğlu Architects), M. Yiğit Ersü (RMJM, Architects and Planners), Zeynep Tümertekin (Mimarlar Arch) and Alper Aytaç (Aytaç Architects).
The Australian winners of the International Architecture Awards 2018 were:
333 George Street – Grimshaw and Crone Architects
EY Centre – FJMT
Orange Regional Museum – Crone
Macquarie University Incubator ­– Architectus
Sydney Park Water Re-Use Project – Turf Design Studio and Environmental Partnership
Huangpu East Bank Urban Forest, Shanghai, China – Hassell