Seven projects by Australian architects have received awards from the world's most extensive architecture awards program.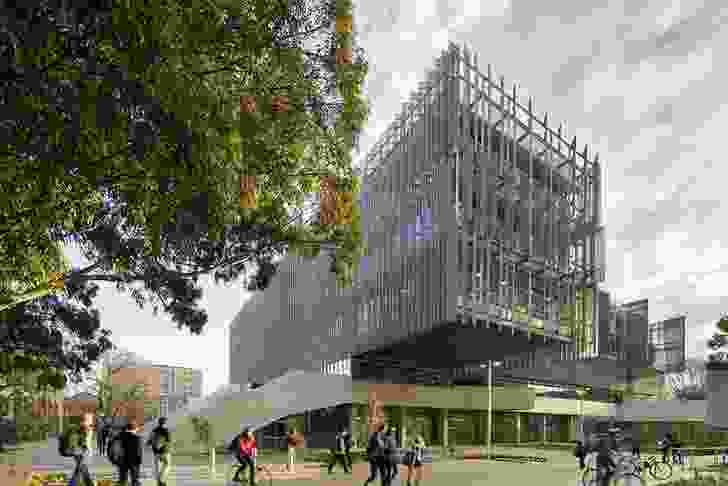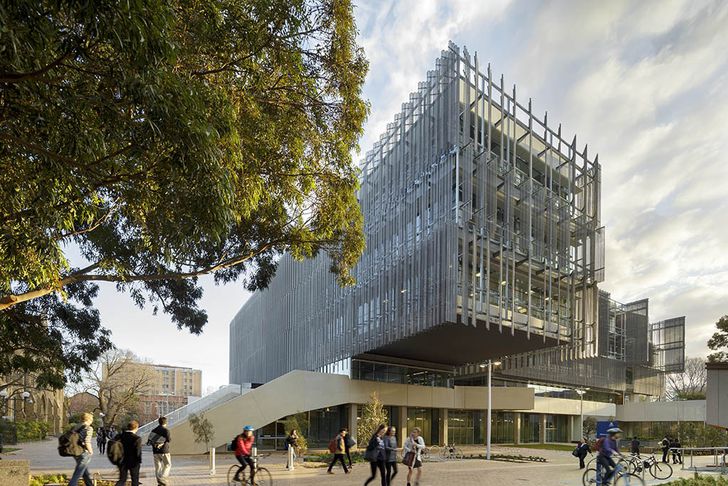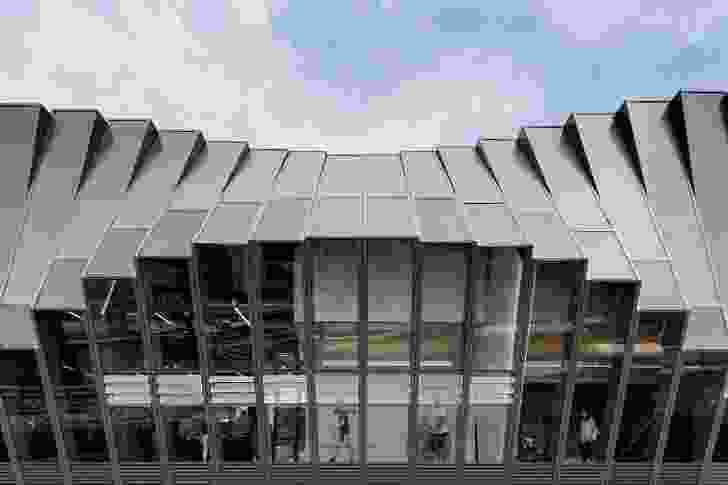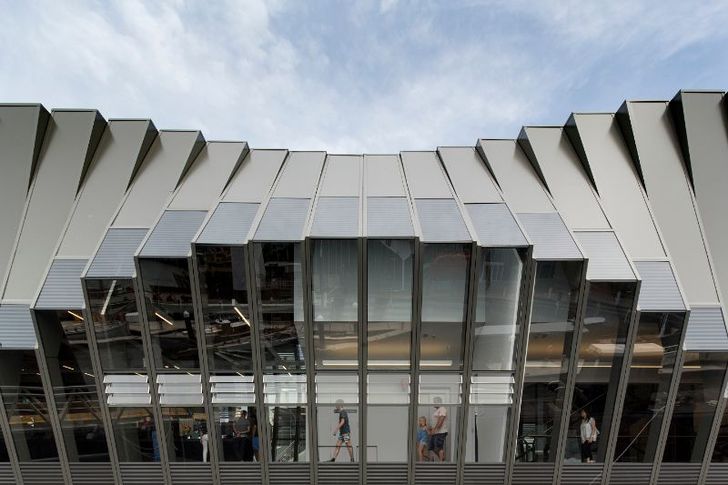 Organized by the Chicago Athenaeum Museum of Architecture and Design and the European Centre for Architecture, Art, Design and Urban Studies, the 2017 International Architecture Awards were awarded in Dallas, Texas to 75 projects from a shortlist of 300.
Among the awarded Australian projects was International House in Sydney's Barangaroo by Tzannes, the tallest commercial building made of engineered timber in the world.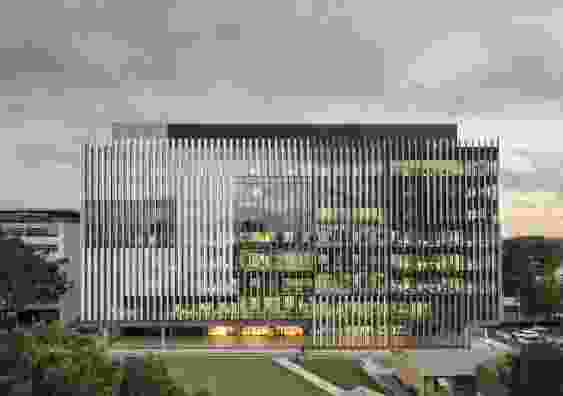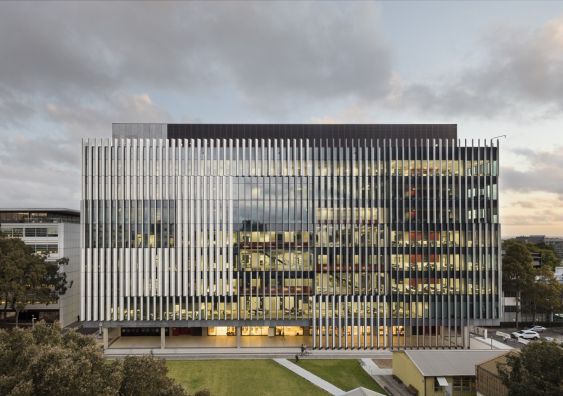 In 2016, Alec Tzannes said, "The architecture of International House Sydney reflects a new form of beauty. Beyond shape and surface, it is 'deep design', renewing architecture's role to serve the greater social purpose of lowering carbon emissions."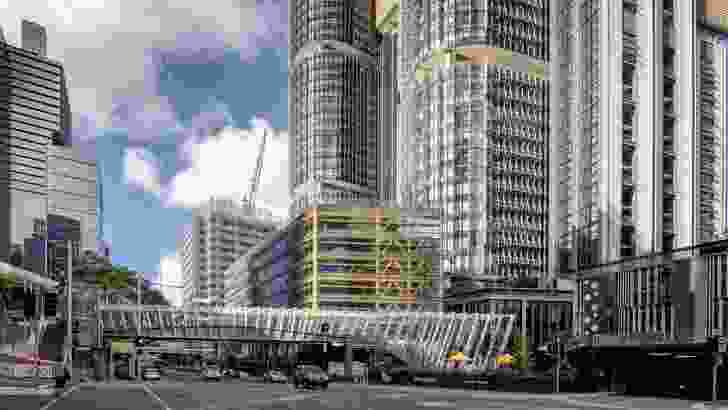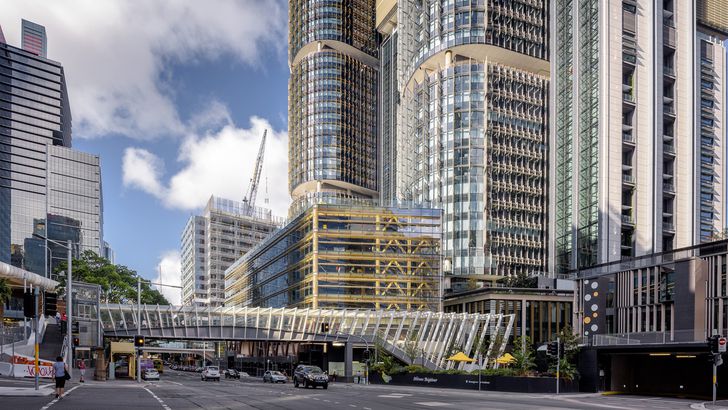 Also receiving an award were John Wardle Architects and Boston-based practice NADAAA for the University of Melbourne's Melbourne School of Design.
Completed in 2014, the building features four distinct facades that enclose a light-filled atrium at the centre of the school intended to foster collaborative activity. John Wardle described the building as "a place for learning and research that in itself illustrates an abundance of possibilities for students to consider when responding to demands of complex problems."
Christian Narkiewicz-Laine, president of the Chicago Athaeneum, said, "The 2017 Awards demonstrate a dedication to the highest standards in building design that continues to impact contemporary design today. These new buildings demonstrate the fantastic standard of architectural talent working across the globe, as well as the ambition and determination of the visionary clients who commission them."
"The awards put a spotlight on some of the smaller and unique, but no less ambitious, projects. They show that budget, location or many other challenges are no constraints to the production of superb quality architecture as long as you have the commitment of an imaginative and capable architect working with a great client.
An all-male panel of jurors was convened in Dallas, Texas made up of architects from a mixture of Texas-based practices and national practices with Texan offices. The panel comprised Bang Dang (Fang and Dang), Rick Del Monte (The Beck Group), Daniel Dupuis (Kendall/Heaton Associates), Mattia Flabiano III (Page Southerland Page), Brian Kuper (GFF), Heath May (HKS), Ricardo Muñoz (Page Southerland Page), Tom Reisenbichler (Perkins and Will) and Tom Philippi (Smithgroup JJR).
An awards presentation will take place in Athens, adjacent to the Acropolis, on 8 September. Selected projects will be exhibited in Athens in September, before being toured through Europe over 2018.
International Architecture Awards 2017 Australian projects:
Crackenback Stables – Casey Brown Architecture, Myson and Berkery (associate architects)
International House – Tzannes
McLeod House – Ian Moore Architects
Melbourne School of Design – John Wardle Architects and NADAAA in collaboration
National Gallery Singapore – Studio Milou
The Waterfront Pavilion – FJMT
UNSW Hilmer Building – Grimshaw, HDR (associate architects)
Related topics