Forty-one Australian projects and 11 architecture and design practices are among hundreds of projects and studios longlisted for the 2019 Dezeen Awards.
The awards program, the second convened by the international design blog, attracted more than 4,500 submissions from 87 countries. The program is divided into three main category groups: architecture, interiors and design. Special awards for Architect of the Year and Emerging Architect of the Year recognize all-round design excellence for a body of work.
The longlist will be judged by a panel of international judges, which includes Australian architects John Denton (Denton Corker Marshall) and John Wardle (John Wardle Architects) whose Captain Kelly's Cottage was named House Interior of the Year in the 2018 Dezeen Awards.
The longlisted Australian projects and studios are:
Architecture
Urban House
Hawthorn House – Edition Office
Redfern Warehouse – Ian Moore Architects
Fitzroy Lane House – Kennedy Nolan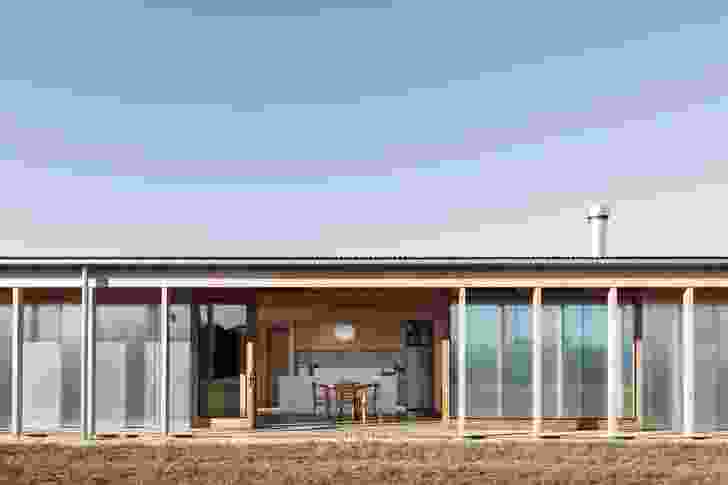 Rural House
St Andrews Beach House – Austin Maynard Architects
Sandy Point House – Kennedy Nolan
Springhill House – Lovell Burton Architecture
Crescent Head House – Madeleine Blanchfield Architects
Bellbird Retreat – Steendijk
Tidal Arc House – Woods Bagot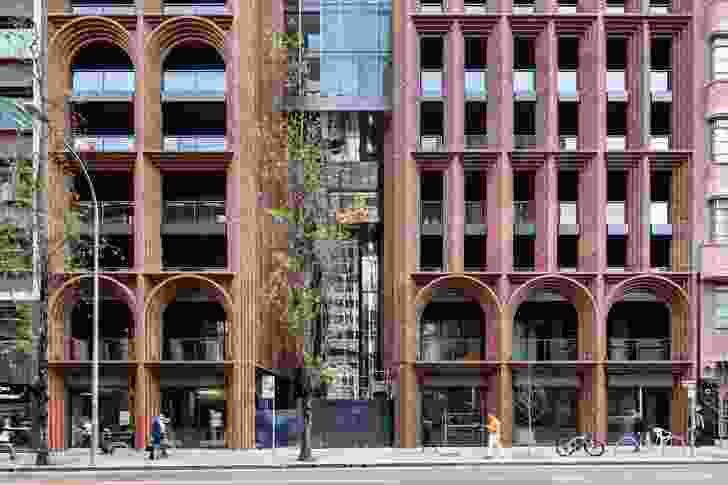 Housing Project
Gillies Hall, Monash Peninsula Student Accommodation – Jackson Clements Burrows
Arc – Koichi Takada Architects
Residential Rebirth Project
Chimney House – Arque
Machiya House – Downie North
Oak House – Kennedy Nolan
North Melbourne Terrace – Matt Gibson Architecture and Design
Exoskeleton House – Takt Studio
Civic Building
Maitland Riverlink – Chrofi
Business Building
The Creamery, Bannister Downs Dairy – Bosske Architecture
EY Centre – FJMT
Small Building
The Peak – Grimshaw
Kangaroo Valley Outhouse – Madeleine Blanchfield Architects
Nulla Vale – MRTN Architects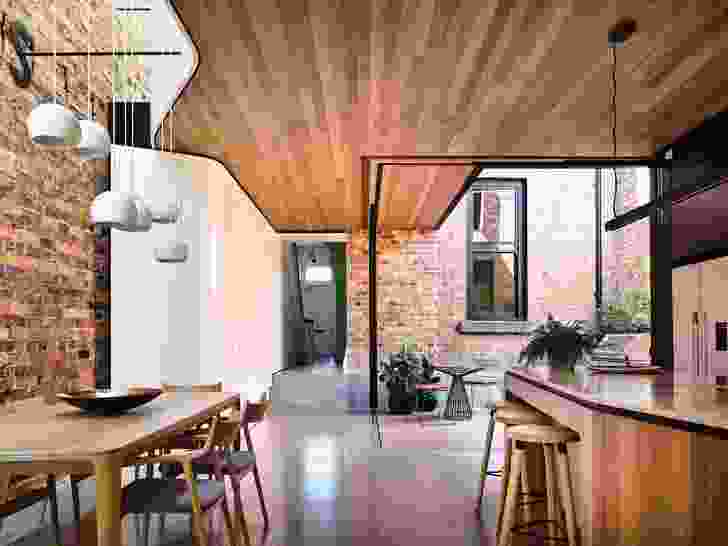 Interiors
House Interior
Polychrome House – Amber Road and Lymesmith
Caroline House – Kennedy Nolan
North Melbourne Terrace – Matt Gibson Architecture and Design
The Clubhouse – Wolveridge Architects
Apartment Interior
Boneca Apartment – Brad Swartz Architects
Perfect Storm – Killing Matt Woods
Bondi Beach Apartment – Mathieson Architects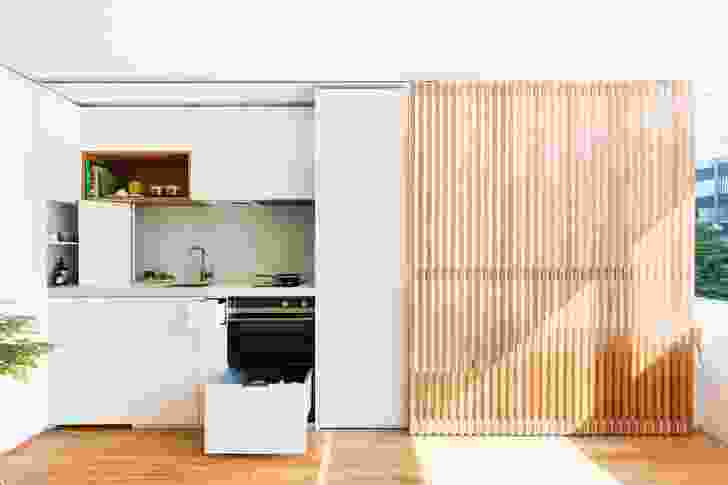 Restaurant and Bar Interior
Barangaroo House – H&E Architects
Sibling Espresso Bar (Bali, Indonesia) – Travis Walton Architecture
Large Workplace Interior
Woodside's "Mia Yellagonga" – Unispace
KPMG, Perth – Woods Bagot
Small Workplace Interior
Piazza Dell'Ufficio – Branch Studio Architects
Woods Bagot Shanghai – Woods Bagot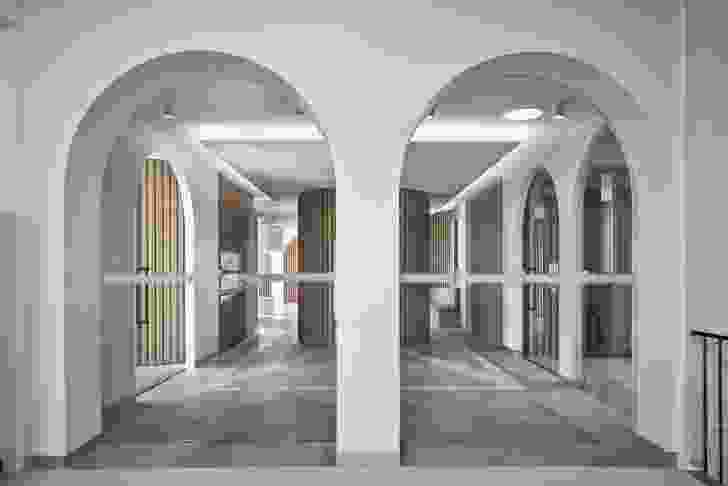 Retail Interior
Aesop Bondi Signature Store – Mlkk Studio
Aesop Claremont Signature Store – Mlkk Studio
National Museum of Qatar Gift Shops (Doha, Qatar) – Koichi Takada Architects
Leisure and Wellness Interior
Zowie Evans Hairdressing – Cheah Saw Architecture
Shelter Double Bay – Esoteriko
Civic and Cultural Interior
The Social Space – Siren Design and Adriano Pupilli Architects
Studios
Architect of the Year
Austin Maynard Architects
Emerging Architect of the Year
Annabelle Berryman
Edition Office
Retallack Thompson
Winter Architecture
Interior Designer of the Year
Matt Gibson Architecture and Design
Kennedy Nolan
Emerging Interior Designer of the Year
Alexander & Co
Biasol
Studio Edwards
Designer of the Year
Design By Them