Australian interiors projects and practices have cleaned up at the World Interiors News (WIN) Awards in London, which reward the best interior architecture and design internationally in addition to product design.
Melbourne-based interiors practice Golden (formerly We Are Huntly) were victorious in two categories with its projects. The Sum of Us – a fitness studio in Prahran – won the Leisure or Entertainment Venues category. "Carefully considered from the street […] the project's subtle approach to design, taking inspiration from the iconography of pilates and yoga, compliments the historic nature of the existing property in a superb and coherent manner," said the judges.
Golden also won the Cafes category with the interior of Moby 3143 in Melbourne's Armadale, which demonstrated a "beautiful balance of detail precision with a restrained confidence that doesn't shout too loud or try too hard."
Perhaps unsurprisingly, the Cafes category was dominated by Melbourne venues, with Higher Ground by Design Office, The Penny Drop by Golden and Middletown Café by Studio Tate all shortlisted.
Jackalope, by Carr, was named winner of the Hotels category, with what the judges called an "intense choreography of space."
Sydney practice Tom Mark Henry, founded in 2014, was named Emerging Interior Practice of the Year, after being shortlisted for the accolade the previous year, while Adelaide-based Studio Gram made the shortlist.
Elsewhere in the awards, Rob Mills Architecture and Interiors took out the Residential Interiors category with Armadale Residence and Hassell won Workplace Interiors (greater than 10,000 square metres) with Sky Central Workplace.
The awards were judged by a panel that included Australians Rowan Lodge (head of retail design and development, Aesop), Billy Ip (principal and retail design leader, Woods Bagot) and Stephen Jones (Woods Bagot).
For the full list of winners, go here.
The full list of Australian winners below:
Bars
Shortlisted
The Waiting Room, Crown Tower Perth – Bates Smart
M and G Café and Bar, The Gold Star Coast – Luchetti Krelle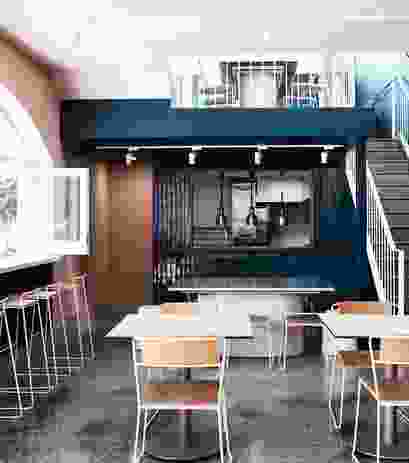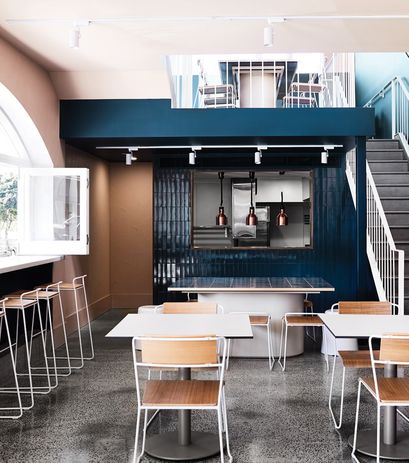 Cafes
Winner
Moby 3143 – Golden
Shortlisted
Higher Ground ­– Design Office
The Penny Drop – Golden
Middletown Café – Studio Tate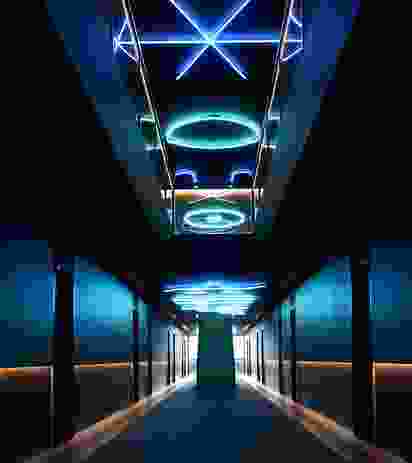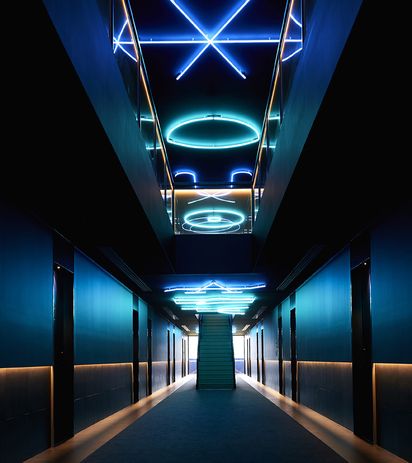 Hotels
Winner
Jackalope – Carr
Restaurants
Shortlisted
Antica Pizzeria e Cucina – Genesin
Viet Next Door – Genesin
Banksii Vermouth Ba and Bistro – Luchetti Krelle
Level One – Studio Gram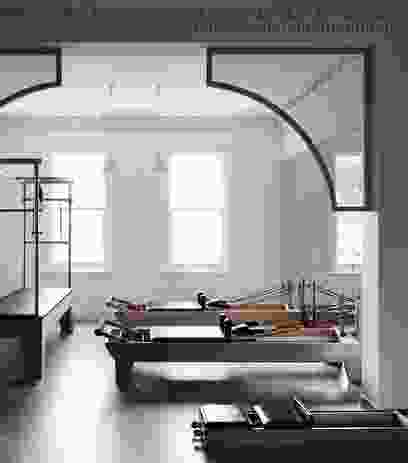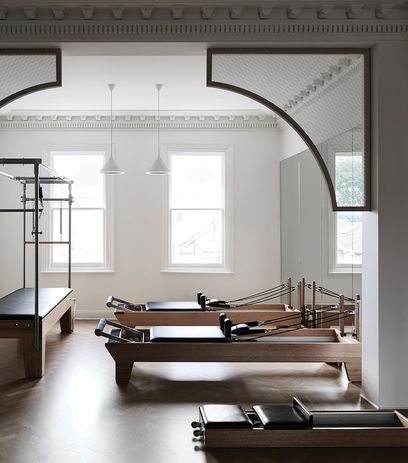 Leisure or entertainment venues
Winner
Sum of Us – Golden
Museum or exhibition spaces
Shortlisted
The Calyx – PTW Architects
Residential interiors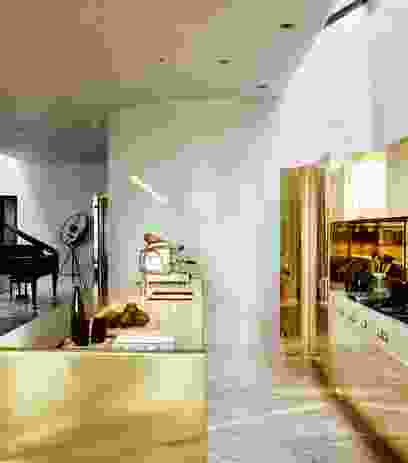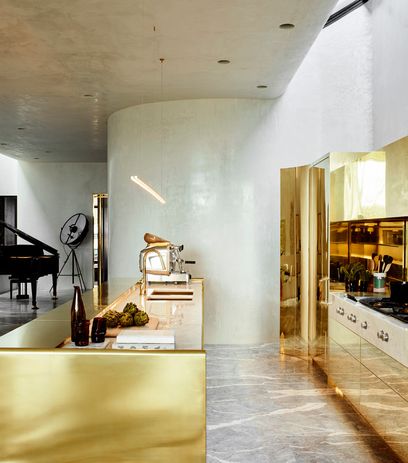 Winner
Armadale Residence – Rob Mills Architecture and Interiors
Shortlisted
Hampton Penthouse – Golden
Cliftop House – Hare and Klein
Residential development interiors
Shortlisted
35 Spring Street – Bates Smart
Opera Residences Marketing Suite – Make Architects
Retail interiors greater than 200 square metres
Shortlisted
The Istanbul Butcher – Dreamtime Australia
Workspace interiors greater than 10,000 square metres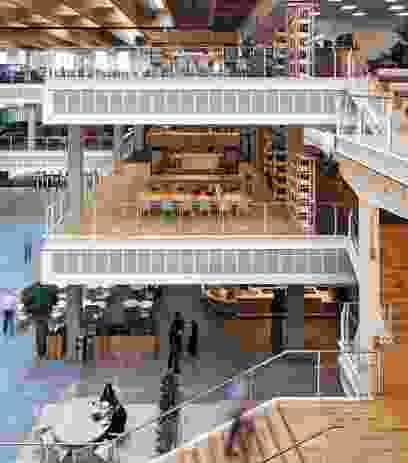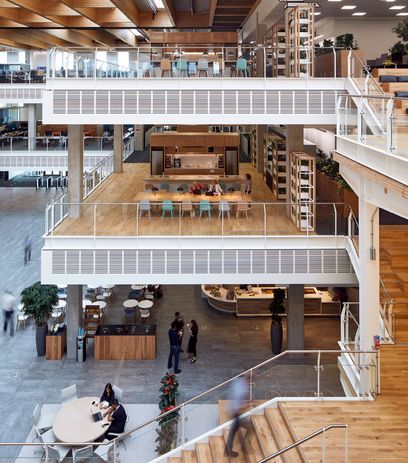 Winner
Sky Central Workspace – Hassell
Workspace interiors less than 10,000 square metres
Shortlisted
PDG Corporation Head Office – Studio Tate
Furniture
Shortlisted
SP01 Indoor Collection – SP01
Interior practice of the year
Shortlisted
Genesin
Emerging interior practice of the year
Winner
Tom Mark Henry
Shortlisted
Studio Gram