Australians win Harvard GSD's 2018 Richard Rogers Fellowship
Australian architect, interior designer and academic Cathy Smith and urban strategist and writer Alexis Kalagas are among six winners of Harvard University Graduate School of Design's (GSD) 2018 Richard Rogers Fellowship.
The fellowship, which was launched in October 2016, will take place at the Wimbledon House in London, which was designed by Richard and Su Rogers Architects in 1968. Originally known as 22 Parkside, or Rogers House, it was the home Richard Rogers's parents. Lord Rogers and Lady Ruth Rogers gifted the house to the GSD in 2015 "to ensure the heritage-listed property's continued use as a residence, and to provide a unique research opportunity for future generations of professionals and scholars – from across fields and disciplines – whose work is focused on the built environment."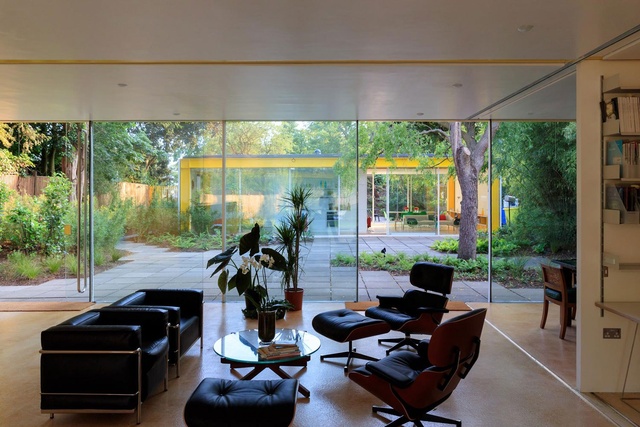 The house has been restored by British architect Philip Gumuchdjian and landscape architect Todd Longstaffe-Gowan and was reopened for the inaugural Richard Rogers Fellowship in 2017.
The fellowship includes a three-month residency in the Wimbledon House, travel expenses and a US$10,000 cash prize.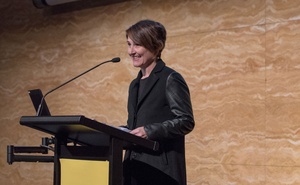 Smith's research proposal, "The rise of the (property) guardians: urban tenure and temporary occupation in the 21st century city," will look into the phenomena of "property guardianship" – a win-win-win situation in which landowners benefit from caretakers temporarily occupying their buildings, while the "guardians" benefit from cheaper rent, and the city benefits from having vacant buildings put to use.
Smith is a senior lecturer in architecture and the built environment at the University of Newcastle. In August 2017, she was awarded the inaugural $95,000 Turnbull Foundation Women in Built Environment scholarship, which will enable her to study at University of New South Wales Faculty (UNSW) of the Built Environment and participate in UNSW's Australian Graduate School of Management Women in Leadership Program.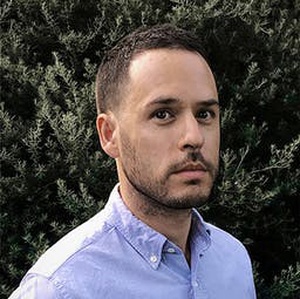 Zurich-based Alexis Kalagas's research proposal "Deflating the London bubble: non-profit housing strategies" will explore alternative models of affordable housing – in particular, non-speculative, rental-based housing – in cities such as London.
Kalagas was born in Sydney as is formerly a foreign policy advisor with the Department of Prime Minister and Cabinet. In 2017, he coedited the book Reactivate Athens with Alfredo Brillembourg, Hubert Klumpner and Katerina Kourkoula. Brillembourg and Klumpner are founders of the interdisciplinary design practice Urban Think Tank, where Kalagas worked for four years. He has also contributed to a number of magazines and journals on cities and urban designs, including Architectural Design (AD), Perspecta, trans, Migrant Journal, a+t, the Journal of Visual Culture, and Harvard Design Magazine.
The other fellowship winners are Irina Davidovici and Peter Buš from Switzerland, Aleksandr Bierig from the USA, and Kaz Yoneda from Japan. Smith will begin her residency in autumn 2018 and Kalagas will begin his fellowship in summer.
The fellowship selection committee comprised Lord Richard Rogers, Richard Burdett (London School of Economics Cities), K. Michael Hays, Hanif Kara, Mohsen Mostafavi, Farshid Moussavi and Patricia Roberts (Harvard GSD).