Royal Institute of British Architects (RIBA) honours two Australian architects in its 2015 International Fellowship.
Peter Wilson and Richard Leplastrier, both Australian Gold Medallists, are among eleven non-UK architects from seven countries who will be bestowed the lifetime honour in a special event at RIBA on 3 February 2015. Other notable recipients include two Pritzker Prize laureates, Thom Mayne of Morphosis (2005) and Wang Shu (2012).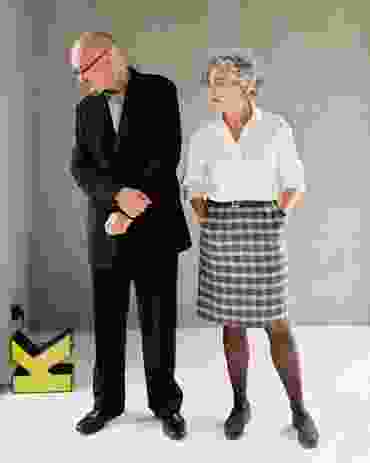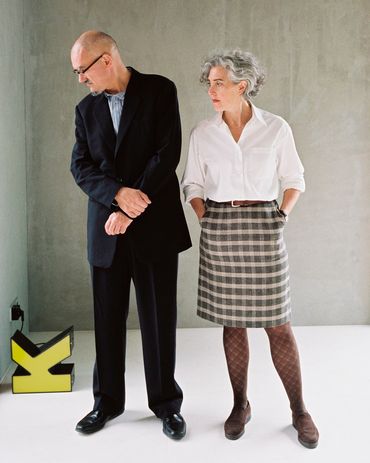 Peter Wilson is honoured along with his wife Julia Bolles-Wilson. The duo established their practice Bolles+Wilson in 1980 after studying together at the Architectural Association in London. In 1988, the practice won the competition to design the new city library of Münster in Germany and it has been based there since. Bolles+Wilson have produced extraordinary work for more than thirty years. Most notably, the Luxor Theatre in Rotterdam was shortlisted for the Mies van der Rohe prize in 2001. Both have also taught and lectured around the world. As well as winning the Gold Medal from the Australian Institute of Architects in 2013, Bolles+Wilson are also the recipients of the Gold Medal at the XI International Triennale of Architecture in Cracow, 2009.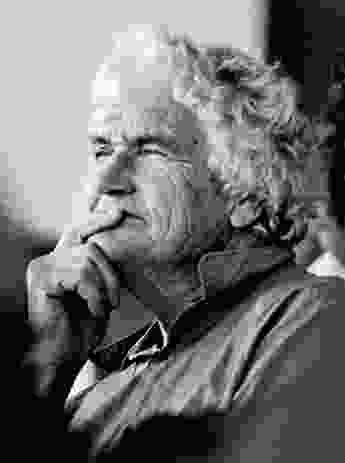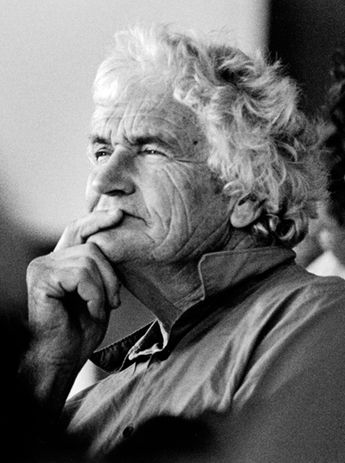 Richard Leplastrier is a seminal figure in Australian architecture. He started his career as an apprentice to Jørn Utzon working at the time of the Sydney Opera House. He also studied under the tutelage of Kenzo Tange and Tomoya Masuda at Kyoto University. The influence of Japanese design and craft is palpably evident in his work along with ancient Aboriginal ideas of connection to the land. Leplastrier is known as a great first-principles thinker. His small but exquisite buildings from the Palm Garden House (1976) to the Design Centre Tasmania (2002) home to the Tasmania Wood Design Collection are a demonstration of these principles. Leplastrier continues to inspire architects through the Glenn Murcutt International Masterclass which has amassed over four hundred alumni from around the world. He was awarded the Gold Medal in 1999.
See the full list of 2015 International Fellowhsips.