Australia's oldest skate park gets heritage nod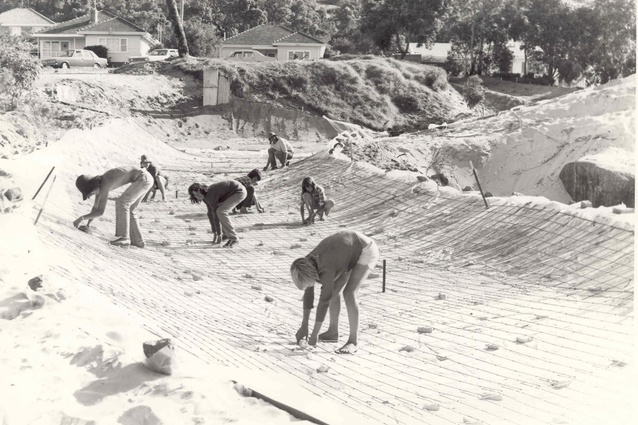 An iconic skate park in Albany, Western Australia, the Snake Run Skateboard Park, has been given state heritage listing. Snake Run Skateboard Park is the oldest community-funded skate park in Australia and the second oldest purpose-built skate park in the world. It features a distinctive design that aims to replicate surfing through a series of undulating curves.
Locals built the skate park in 1976 after Albany High School students raised $3,000 in three months and gained the support of the local council.
The Western Australian heritage minister Albert Jacob announced the heritage listing at an event to mark the 40th anniversary of Snake Run Skateboard Park's opening.
"This 140-metre long concrete track is not only highly valued by the people of Albany but by skaters internationally as a prototype that influenced early skate park designs in the USA," Jacob said.
"So impressed with the enthusiasm of the students, the then Albany council donated $10,000 and the land."
At the time, the council donated 1.2 hectares of land on the site of an old gravel quarry.
"From these humble beginnings, the Snake Run rose to international prominence when the then world skateboard champion Russ Howell [1976] described it as "the best track I've ever seen,'" Jacob said.
The track has been turned into a performance venue during the 2016 Perth International Arts Festival, which is running until Sunday 6 March.