The NSW state government has announced plans to transform Sydney's Bays Precinct – an area within two kilometres of the CBD – into an active innovation and technology hub that has been dubbed Australia's "silicon harbour". The area houses the now-defunct White Bay Power Station and consists of 95 hectares of government-owned land, 94 hectares of waterways and 5.5 kilometres of waterfront land.
The Bays Precinct Transformation Plan will adapt the coal-fired power station and its surrounds in a way that incorporates public space, a waterfront fresh food market, housing and employment, a dining district and a five-kilometre promenade stretching from Balmain to Pyrmont. The site has been referred to by UrbanGrowth NSW, which is leading the redevelopment as, "the largest urban transformation program in Sydney since the 2000 Olympics."
The plan to revitalize the area includes the creation of eight "destinations", including Rozelle Rail Yards, Rozelle Bay and Bays Waterways, White Bay Power Station, White Bay, Glebe Island, Bays Waterfront Promenade, Bays Market District and Wentworth Park.
"White Bay Power Station has the potential to be a hub for knowledge-intensive jobs in new economy areas, while providing an opportunity to restore the heritage building and provide public access to the foreshore," NSW Premier Mike Baird said.
Questions about the area's access to public transport and the potential for planned roads to have a disruptive impact on the area have been raised.
The Bay Street Precinct Transformation Plan did not reveal much detail about how the area will be serviced by public transport, but planning minister Rob Stokes told The Sydney Morning Herald that the information would be released early next year.
"That work is currently underway with … Transport for NSW and all options are being looked at, from mass transit options, from light rail to ferries, to cycling and pedestrian pathways as well as private vehicle movements," he said.
In response to the plans, NSW opposition leader Luke Foley said a clear public transport plan needs to be outlined, and called for a feasibility study into a metro rail connection to the precinct, as reported on SBS News.
"I want to see world-class urban renewal through the Bays Precinct," Foley said. "But it will only ever become a reality unless we have a public transport solution."
The Sydney Morning Herald revealed late last year that two roads – a northern extension of WestConnex and a third Sydney Harbour crossing that will run through the Balmain Peninsula – could have a huge impact on the renewal area.
A discussion paper was released in May, and according to the UrbanGrowth NSW, over 4,000 comments and responses were taken into account in the formulation of the plan.
A Call for Great Ideas was simultaneously held, and it attracted 213 responses both domestically and internationally. An independent panel assessed responses submitted to the Call for Great Ideas, and a selection of the submissions were recently published, including plans to rejuvenate the heritage-listed power station.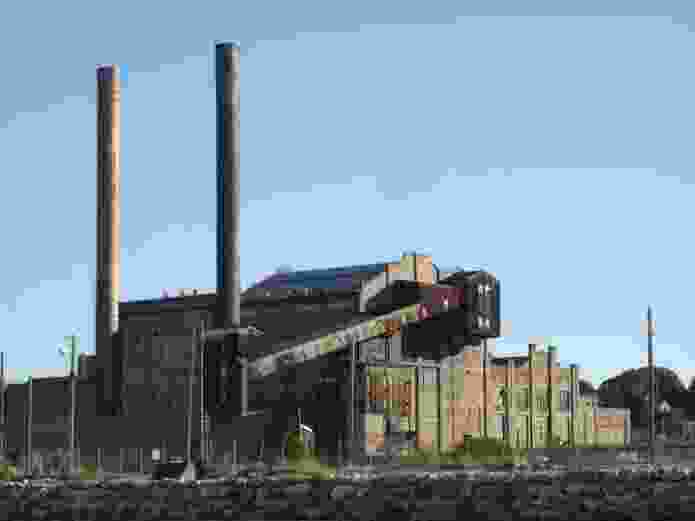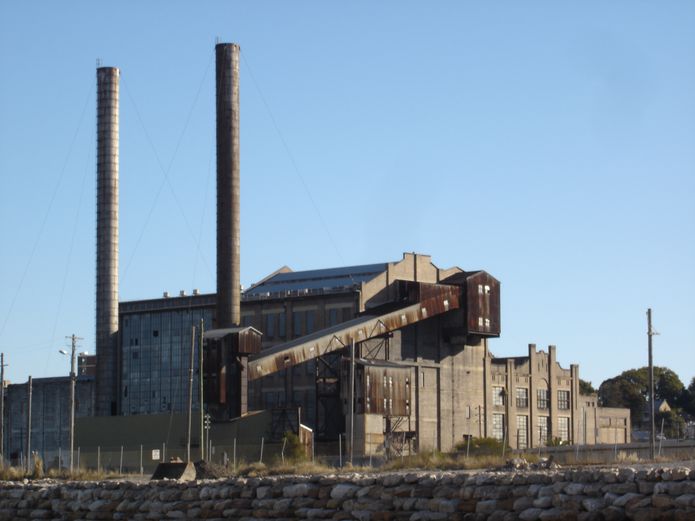 Proposals for the White Bay Power Station include:
An Innovation Hub for Google Australia that would serve as a tech centre with the capacity to house 1,000 employees in a "porous" office environment that incorporates community facilities
STEM City, a Woods Bagot-designed mixed-use hub for science, technology, engineering and maths
Green Power Park, a Grimshaw Architects-designed proposal to transform the unused power station into a source of renewable energy to power nearby neighbourhoods.
A Request for Proposals to transform the White Bay Power Station is about to be released, and submissions will be open from 30 October 2015 to 25 February 2016.
Related topics