Last week while touring a plethora of contemporary buildings around Japan I noted that the common quality which I found to be most significant was the attention to detail evident in the design and construction. This week we visited a number of traditional Japanese buildings from temples to tea houses and, although they have exuded the same precision as the modern architectures on the tour, my attention was drawn to a different quality; a profound focus on beauty.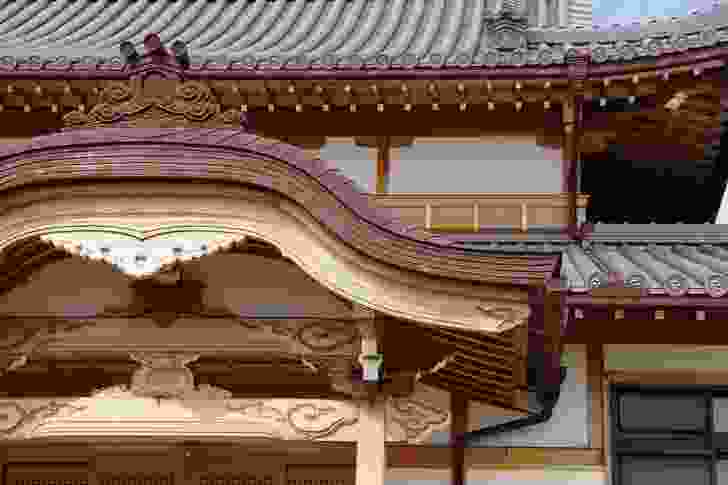 I observed two distinct aspects of traditional Japanese architecture with a common goal. Almost every element or area of the buildings seemed to fall into one of these two categories: to serve as ornamentation or in support of one. One building may even have countless examples of both, the teahouses of Katsura Imperial Villa for example have elaborate roofs and decorative external features, but simple and unadorned interiors facing onto the gardens. Although very different strategies the intention is the same; to exhibit beauty to those in and around the building.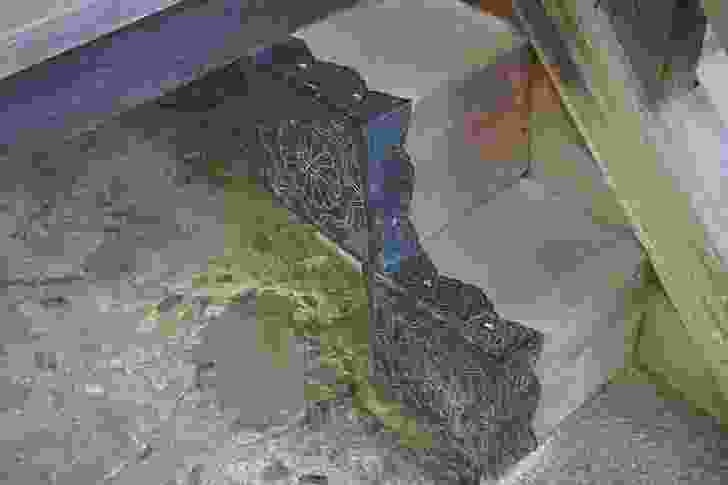 While elements such as roofs, eaves and shrines were often lavishly decorated. Other areas, however, would inspire an opposite analysis. Common room interiors were often the epitome of simplicity and inconspicuousness, as if to ensure that all attention is drawn to the intended 'exhibits', whether they be shrines or views to the exterior.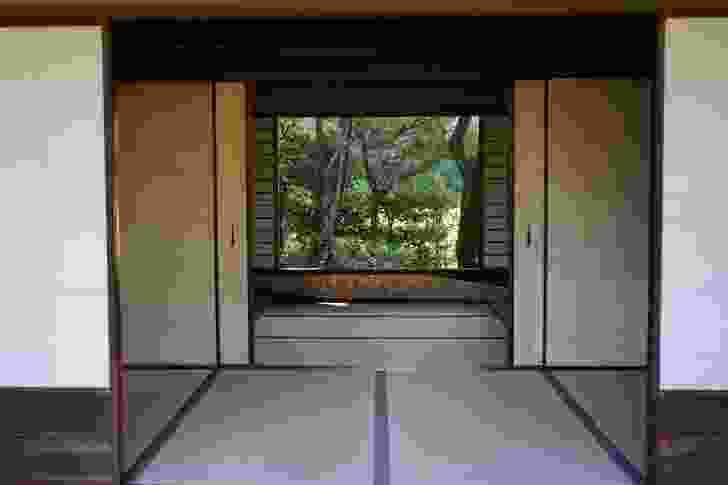 The Japanese mastery and admiration for the ornamental garden is renowned, and any building that is within or adjacent to such a garden will likely be arranged to create either a specific 'framed' view of it or to simply form a distinct connection with it.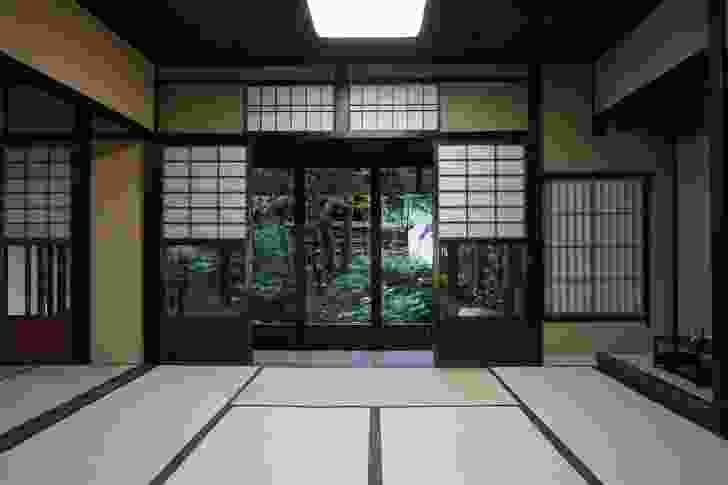 Even if a full garden is not possible due to space constraints, the relationship of the internal space with light and natural beauty cannot be sacrificed; at the very least a small ornamental courtyard might be used.
To sit within a traditional house, with its low roof, soft floor and almost blank walls, and to gaze onto a Japanese garden from within is to immediately understand the holistic intention of these spaces. To watch the garden and hear the running water, to lose perspective of where the internal space finishes and the exterior space begins, it all creates an emphasis of beauty and tranquility that is near unmatchable, particularly in Western architecture.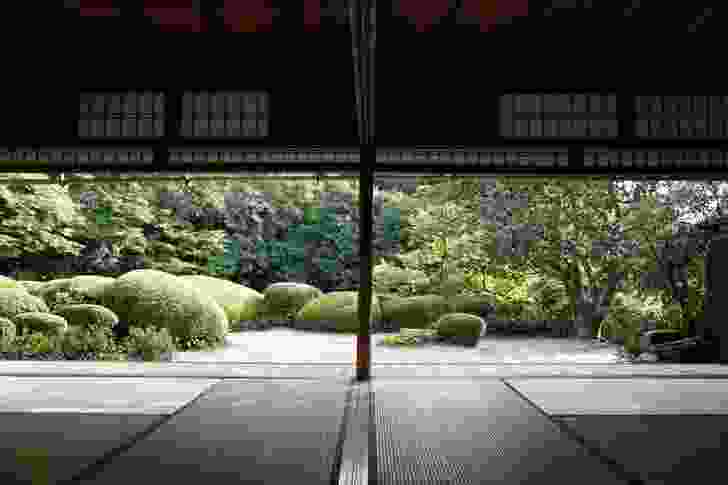 Next week we will tour both contemporary and traditional buildings around China. I look forward to experiencing the cultural differences between these two great Asian countries and how this may manifest itself within the architecture, both old and new.'
Sam Daysh is the winner of the 2014 9 Dots Award by CSR Cemitel. As part of his prize, he visited Osaka, Naruto, Tokoshima, Awaji, Kyoto in the second week of his eighteen-day tour of Japan and China. Read his first postcard here.