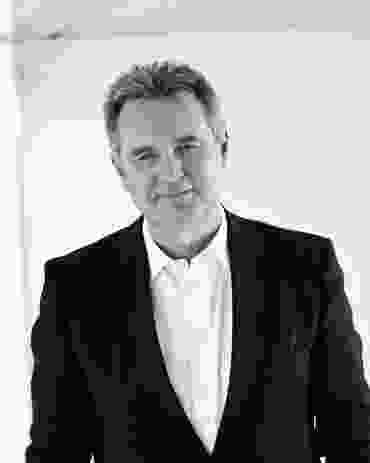 Bernard Salt, partner and head of KPMG's Demographics group, is Australia's leading thinker and advisor on consumer, cultural and demographic trends. In August 2013, he'll be speaking at the Design Speaks: Workplace/Worklife forum. This is a unique opportunity to hear Salt's insights into the demographic factors that will shape future workplaces, tailored specifically for an audience of workplace designers and their corporate clients.
Based in Melbourne, Salt heads a group of KPMG consultants who provide demographic advice to businesses and government bodies. Salt is the author of the bestselling book The Big Picture, which explores how work, life and relationships are changing in the first decade of the twenty-first century, and The Big Tilt: What Happens When the Boomers Bust and Xers and Ys Inherit the Earth. His views on the future of the workplace will provide essential intelligence to delegates of the seminar.
His keynote presentation – "How demographic and social change will shape the workplace of the future" – will discuss how powerful shifts in the nature, location and style of work will impact on the workplace and its design. Salt will also talk about how various influences such as the merge between home and office, the greater Asianisation of the population, and the prevalence of personal technology will affect the workplace of the future.
The Workplace/Worklife forum will be held on 6 August 2013 at the Museum of Sydney. This is the first event in the Design Speaks series of talks, seminars and forums about architecture and design for professionals, their clients and interested members of the wider community.
Related topics